Slow Living
What is it, are you living it and how does it work?
Four letters and four tips.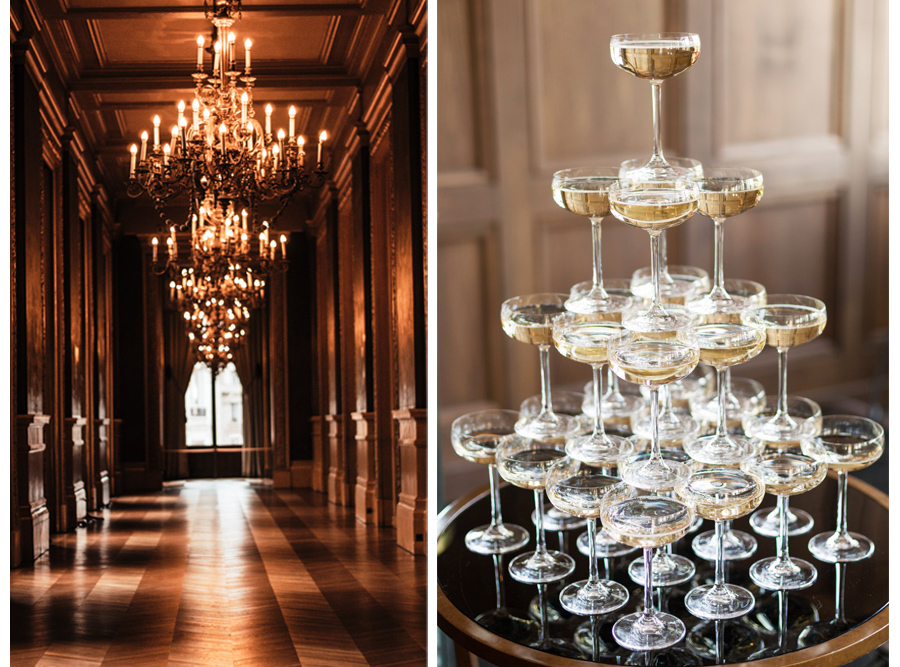 Oscars or Vienna Opera Ball, traditions are important and fun
Did you watch the Oscars? It's one of my special treats where I stay up till 5.30am with my glass of champagne and celebrate film and frocks. My two disappointments, that the gowns seem to be getting less amazing every year and that Mary Poppins Returns did not win a single award. But I did rejoice that Green Book got the best film and have promptly booked tickets this weekend to see it with my love.

For me, the Oscars as well as the Vienna Opera Ball, are reminders of culture and tradition that should never be forgotten. Don't you just love watching the old Oscar episodes with all those charismatic actors and actresses? A calibre that hardly exists today with Grace Kelly, James Stewart and Fred Astaire. Who compares today? Although I thoroughly enjoyed the film Lala Land, I still think the dancing skills don't come anywhere close to Gene Kelly and Ginger Rogers, to name a few of the unforgettable talents of the time. I like to think, that that was a period where men were still gentlemen and ladies; well, ladies. From head to toe. Starting from the elegant clothes they wore to the way they spoke.
As an official Austrian (I was born in Schladming), I also had to get my yearly dose of the Vienna Opera Ball. It's always a treat to see the familiar sights from the time I lived in Vienna, and of course the wonderful evening wear and the music which I grew up with. The Opera House was an option I considered at New Year 2017, but then decided on the Majestic Imperator train, which was also nothing but amazing.
Which brings me to the purpose of this post. 'Slow Living'.
A concept which is becoming increasingly popular, and in today's fast-paced world, essential. Similar to my post on Mindful Interiors, Slow living is more than about taking one's time. It is about conscious stopping. In this case, the word S.L.O.W means Sustainability, Local, Organic and Whole. So what does that mean? Well, let's break it down.
Tip 1: Sustainability
The power of recycling. Buying and (re)using. Be it furniture (antiques and vintage), taking your glass and paper to be recycled or banning all plastic at home. It can also mean using your bike instead of your car, and thinking quality and not quantity.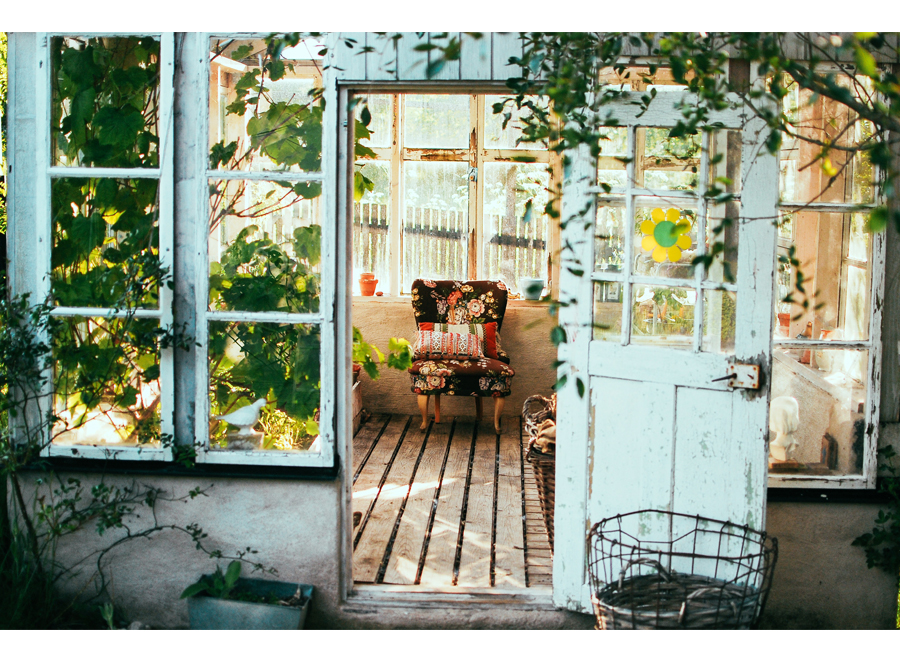 Living begins at home
Tip 2: Local
Small businesses need your support (like me) and so go to your local farmers market, buy your clothes and interiors from a trusted source, fair trade and away from mass production.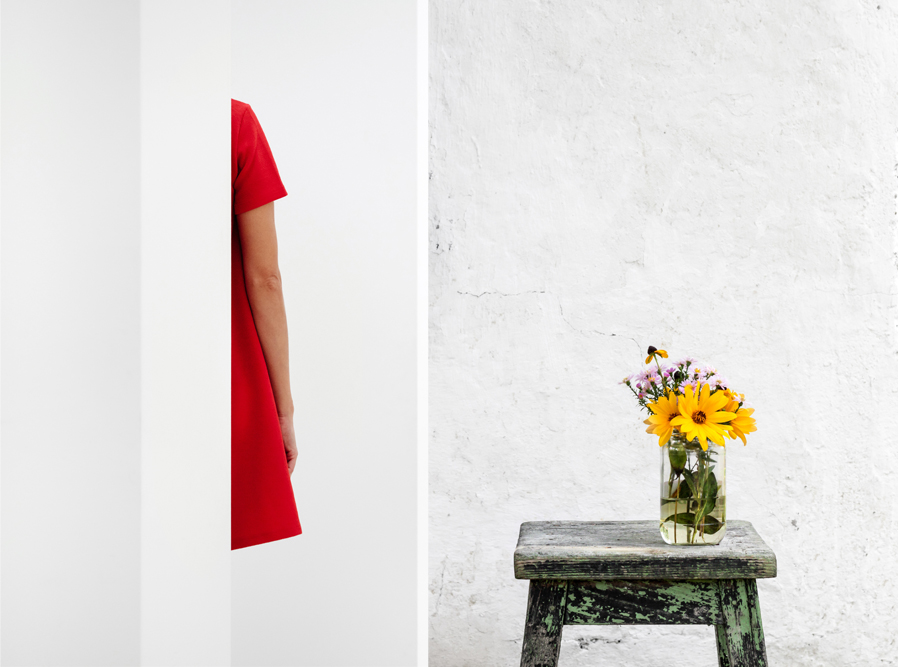 Want an unique piece? Create it youself?
3: Organic
Steer clear of pesticides in food and fashion where you can. Especially anything that touches your skin or insides, like perfume and makeup. Again, buy from trusted or/and local sources or teach yourself to make your own. There is nothing more satisfying than wearing a pair of trousers you have sewn yourself or eating a salad grown in your own garden, allotment or balcony. Join up with people and create a group dedicated to Slow Living. Be it a gardening club or a sewing group. Platforms such as meetup.com are perfect for this.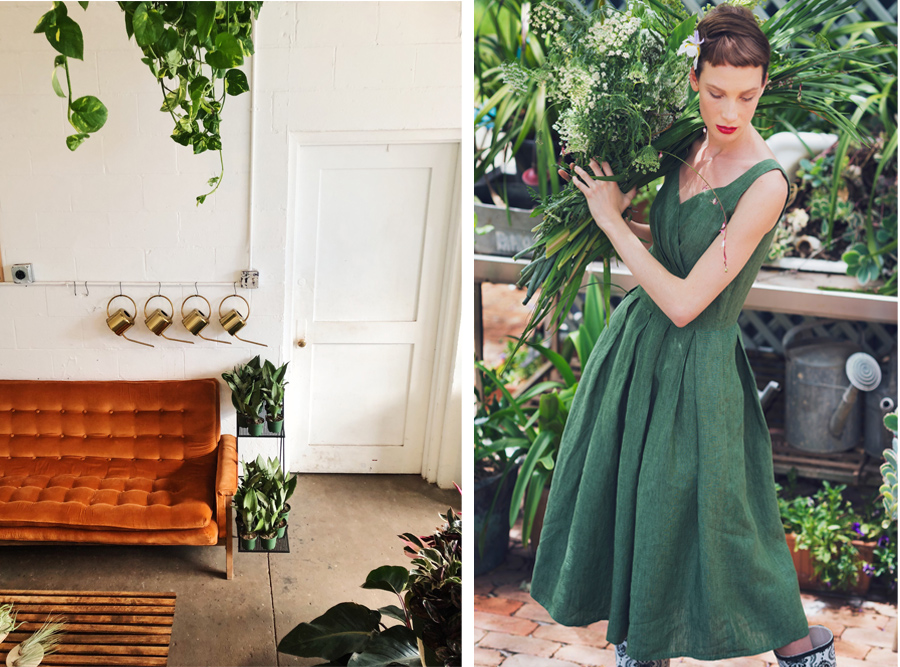 What can be better than your own greens?
Tip 4: Whole
See your life and your home as a whole. One which balances you. Get rid of excess that clutters, distracts and makes you unhappy. Singular quality is key and fill yourself with special pieces that in turn make you feel all the more special in the long term. Items which make you see and feel what is really important in life. Like a big, fluffy blanket!
Anti-fast or pro-slow?
And taking your time; which might not be the main idea of Slow Living, but nevertheless important. Your private life and home should be a place to switch off. Away from hectic, deadlines and constant access to all areas. So turn off that phone, go to that late night exhibition (some museums even offer free catering to late-nighters), read a classic or get a glass of champagne and watch the Vienna Opera Ball or the Academy Awards. But maybe not until 5.30 am!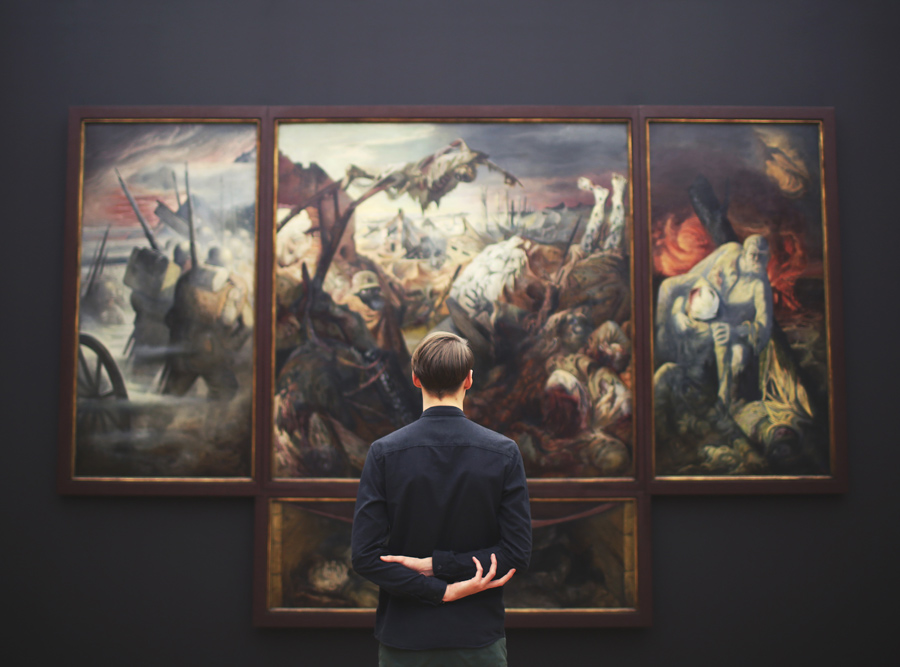 Late night museum visits? Oh yes!

All photos: Unsplash
Slow Living, What is it and are you living it? First published here at Grace & Holmes