Best of Grace & Holmes 2018
Taking a trip down memory lane season by season
Winter
A cold and frosty morning in Vienna as the clock struck midnight and it was officially 2018 as we walzed the morning away on the Majestic Imperator train in Vienna, overlooking the Danube and the Viennese fireworks!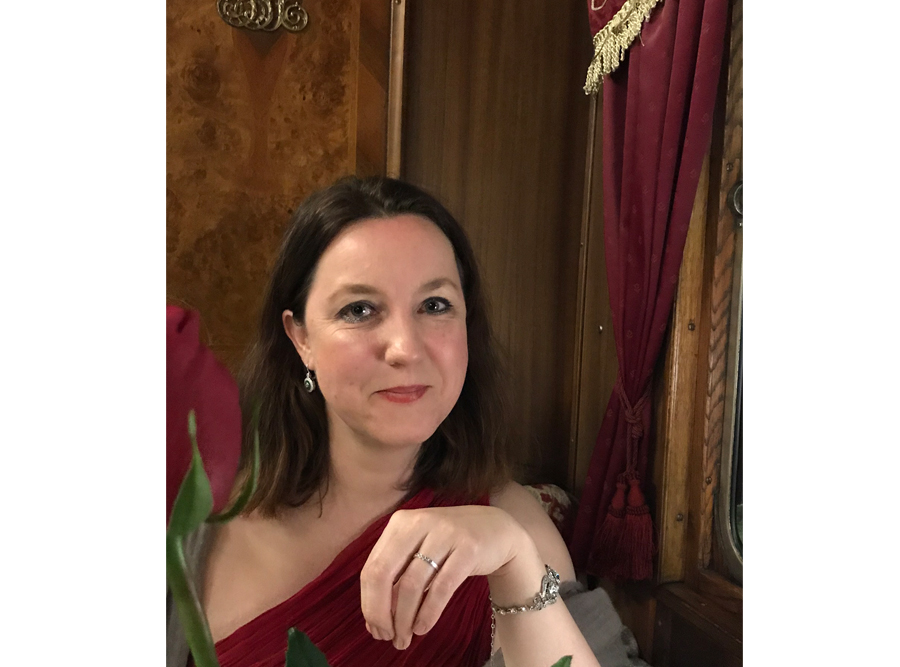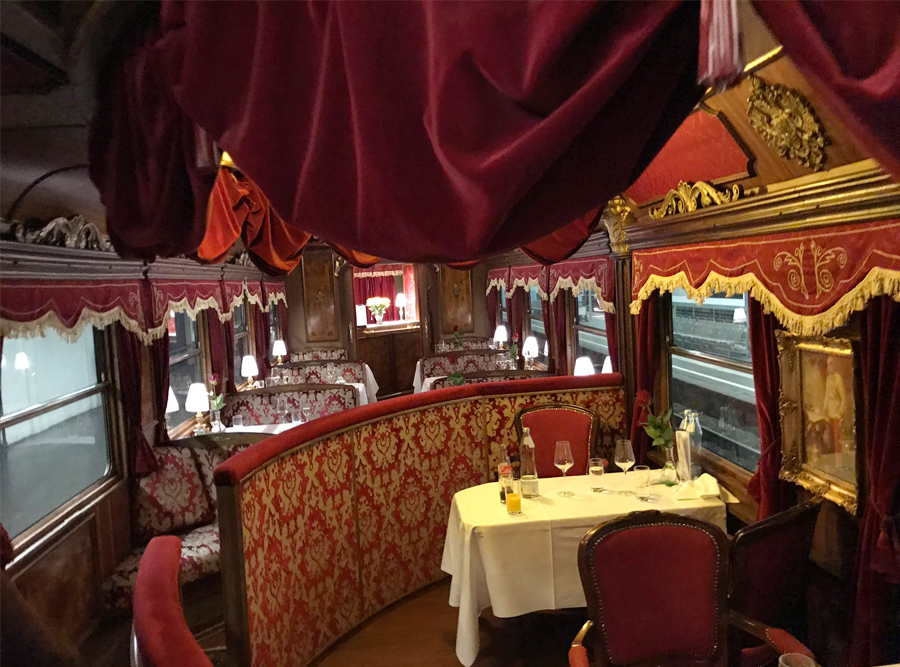 First impressions of the Majestic Imperator



Spring
With the weather getter steadily warmer the garden and country living seasons sprouts up. G&H loves to check out our two favourite Spring events for old-new interior and garden inspiration – Castle Gödens and Stockseehof Manor. Both to be found in Schleswig Holstein in northern Germany. With the weather on our side we took my vintage MGB 1967 car Maggie and drove over to meet the familiar faces during the festivities. Roll on Spring and Summer!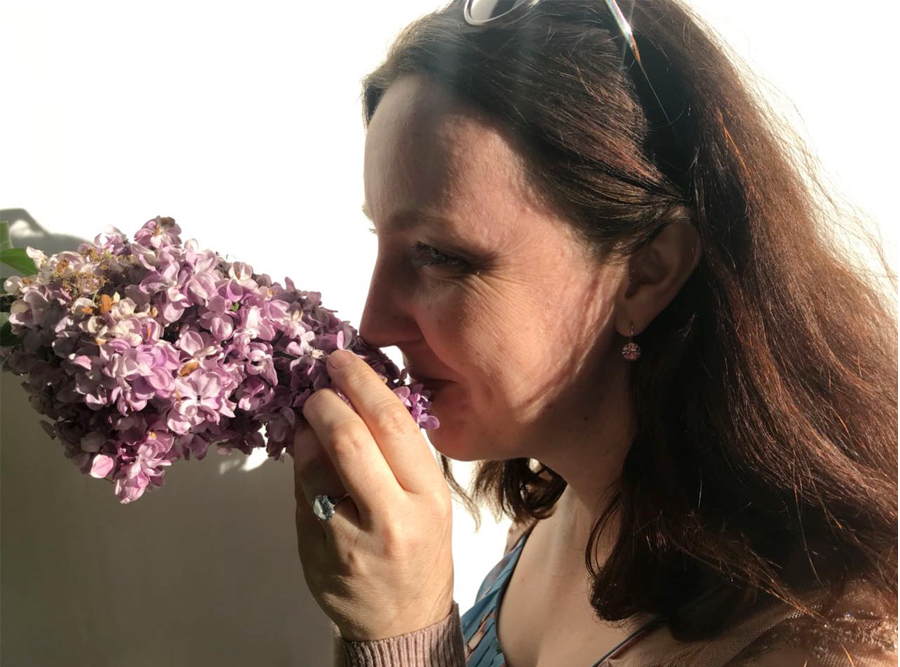 And because I am such a huge fan of hats, I just HAD to try on a few. This was my favourite and had me prepared for the royal wedding of the year Meghan and Harry!

Summer

With a summer like never before, I hardly knew what to do with myself, I was spoilt for choice! We had a garden house project in Hamburg which was slowly coming together but our personal highlight was the converted office buliding which we changed from a cool unpersonal white space into a haven of old & new, vintage and contemporary chic.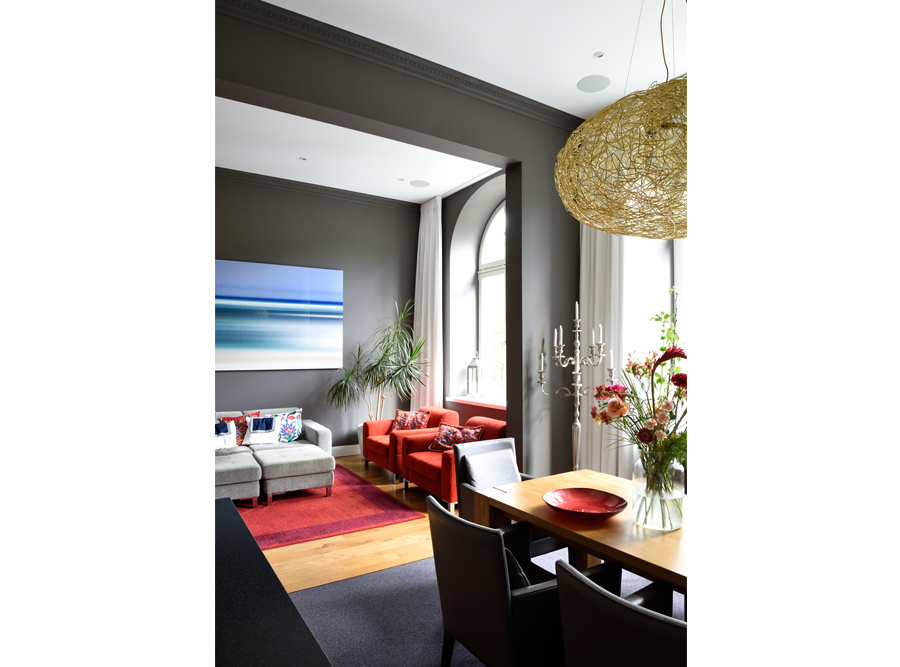 After all that hard work, we decided we needed a break and over the course of the next few months we had two trips planned..

Beautiful art nouveau architecture in Riga

Riga. It was my first trip to the Latvian capital and I was overwhelmed. Apart from the fact you can do everything on foot (which I love), there is just so much to see. If you are an art nouveau fan like me then it is simply a must. There is the art Nouveu or Jugendstil quarter and you will just go crazy! Each buiding is more beautiful than the next. The intricate detailing and the colours. I was so sorry to have missed the Art Nouveau museum which I have heard is simply a must!. And the shop which is opposite (I was 1 minute too late) had lighting, furniture and all manner of accessories in that style. If you do go please let me know how it was!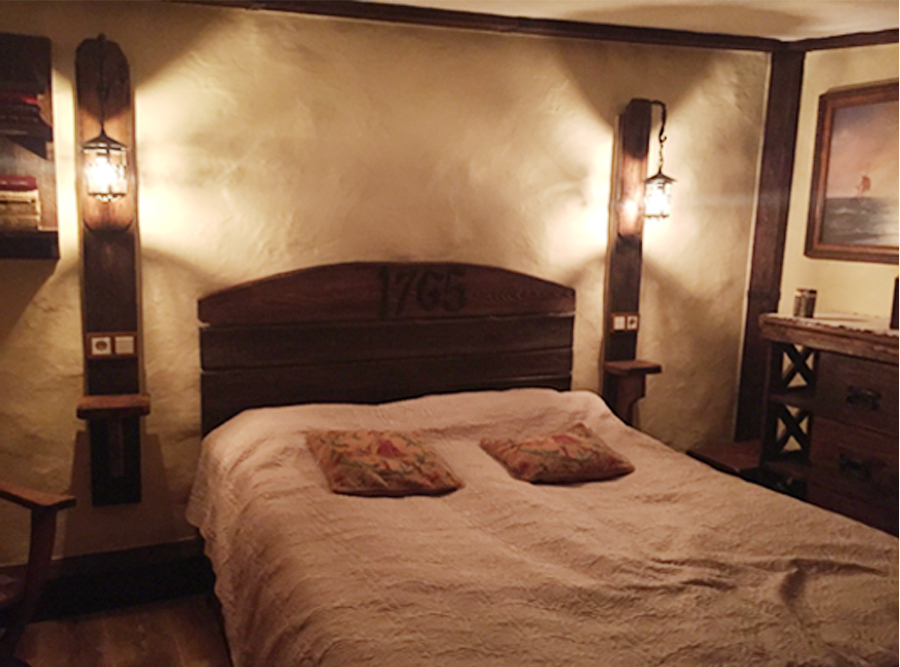 Medieval charm at apartment 1765
The apartment 1765 was chosen by my friend and an absolute highlight on its own! In a medieval palace right in the heart of Riga. It was clean, comfortable, had working internet and wonderfully furnished in the medieval style of the city. The kitchen chairs alone were made out of old kegs. That's what I like to see!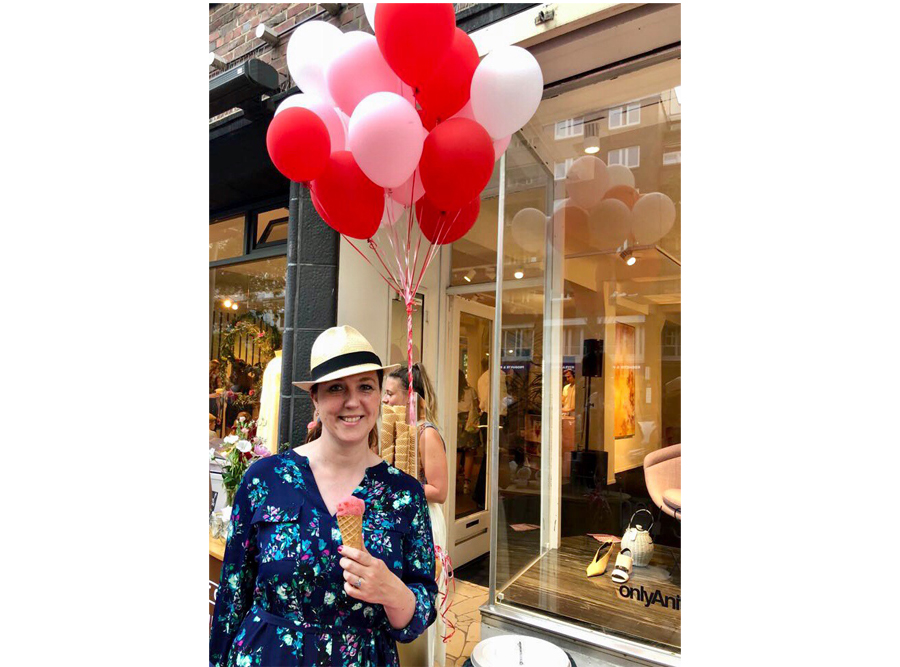 In beween there should ALWAYS be time for an icecream...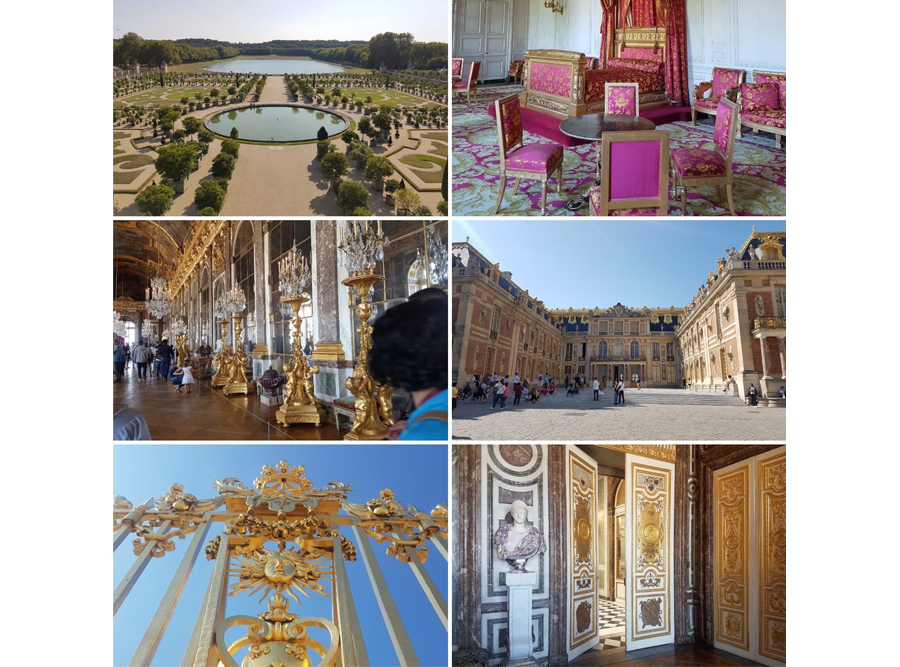 The endless highlights of Versailles

Next stop a road trip to Versailles. Not my first visit but always a show stopper. A good tip is to go in the late afternoon. You avoid the crowds and you can actually see youself in the Hall of Mirrors!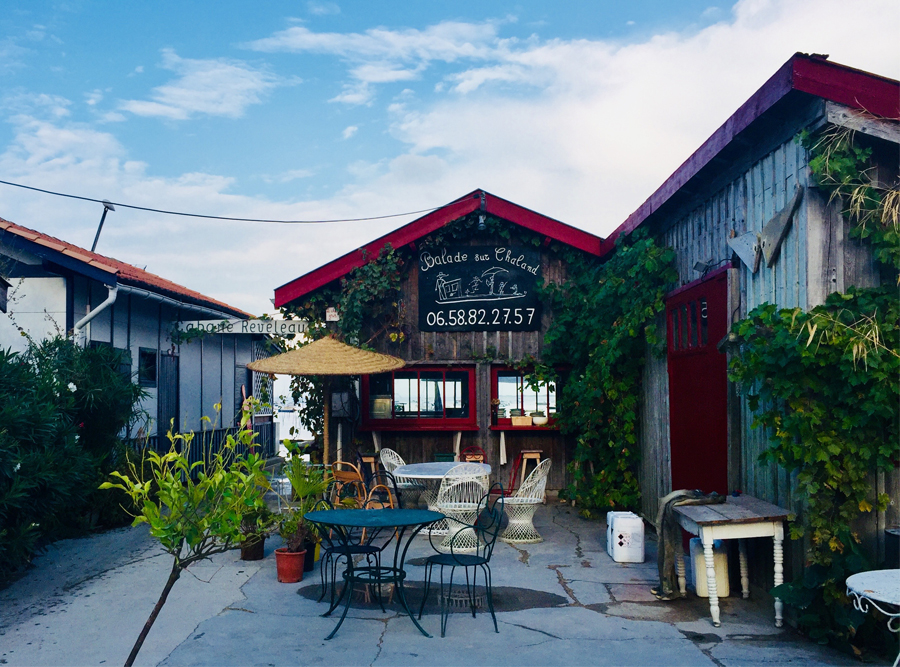 Oyster paradise in Arcachon
We had started off in Hamburg in my friends sunshine yellow bus and headed due south. My first visit to southern France because up until then I had only ever visited Paris and Britanny on a school exchange when I was 16. We toured fishing villages and the oyster bars of Arcachon. I was literally in heaven! Dainty little antique shops and Pain au Chocolat every morning! I am not necessarily the beach person but there was more than enough to do in the various little cafes and street food places. Two words; People watching!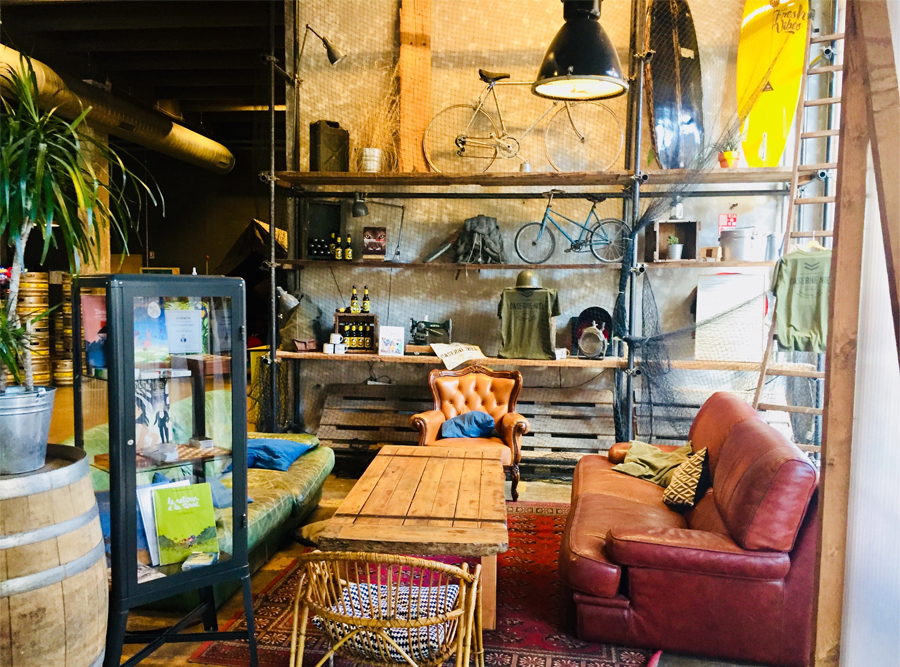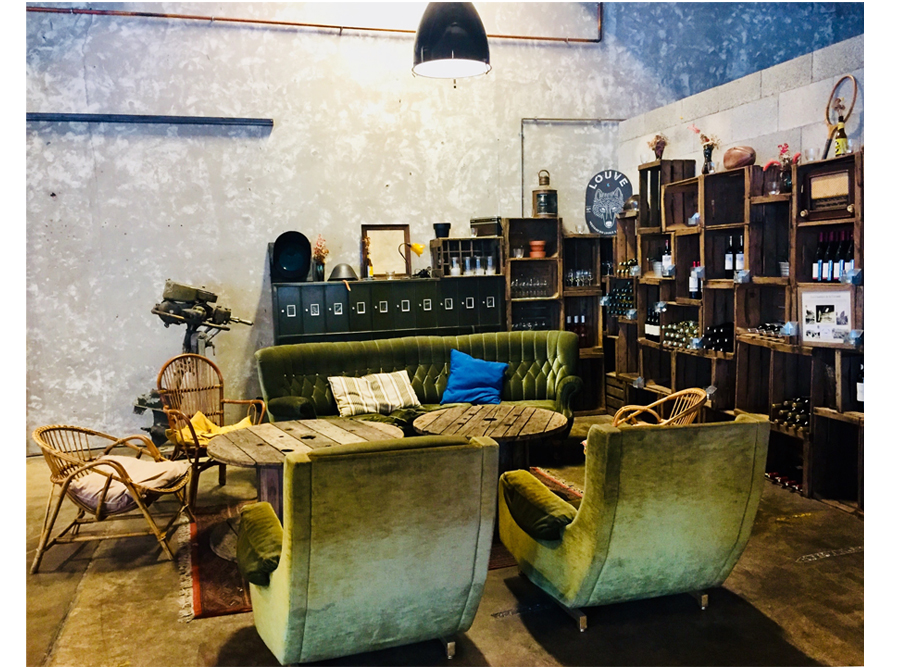 Vintage interiors in Bordeaux

Then we headed off to Bordeaux where we shared a bike for the day and which I highly recommend (practical and inexpensive). We checked out the interior localities for example over the bridge, opposite the main tourist side of Bordeaux. There is a whole world of alternative style restaurants, bars and exhibitions that are happening throughout the year.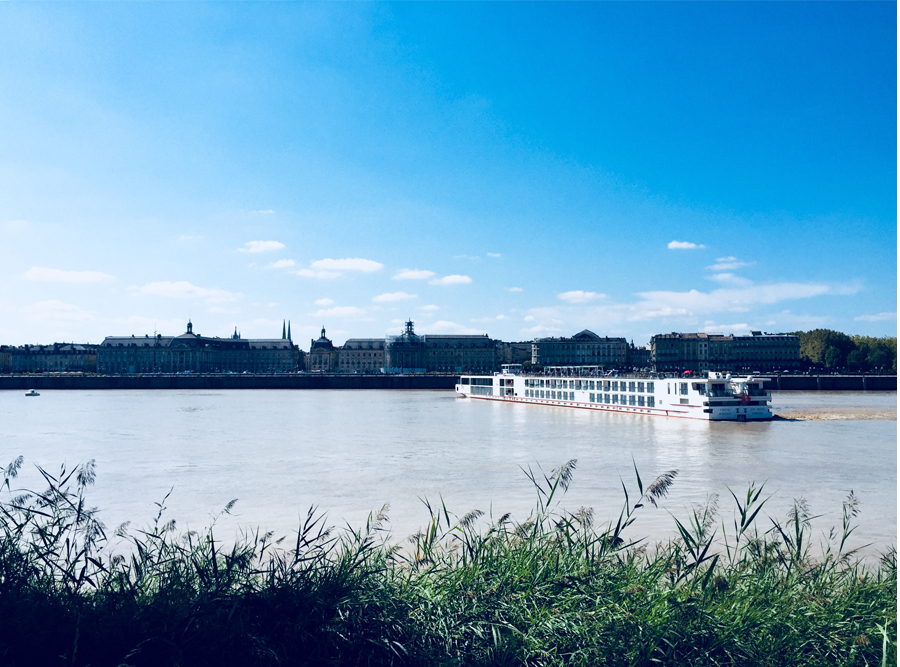 Soon enough, it was time to say goodbye to France and autumn was (very) slowly knocking on the door.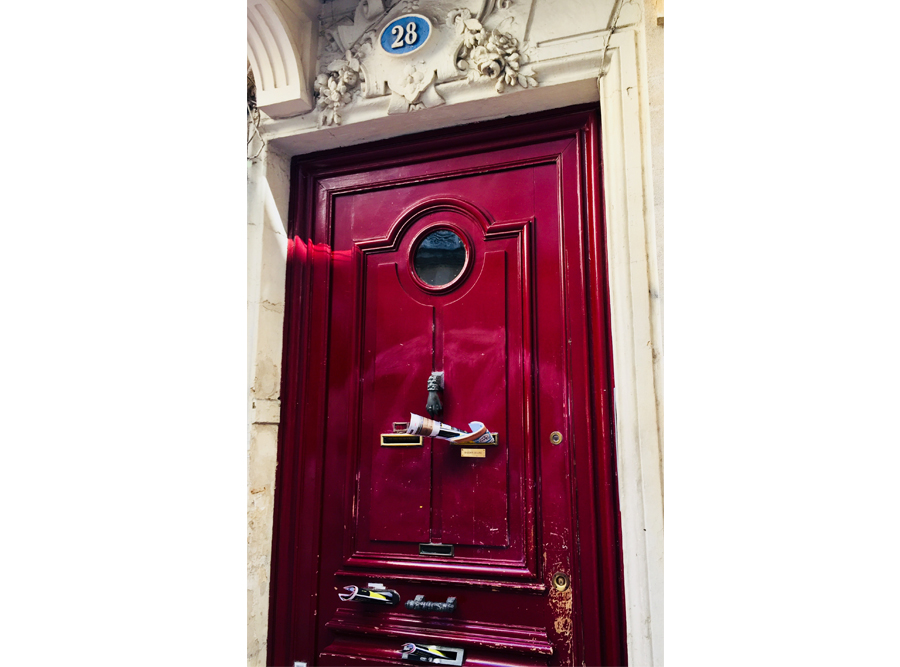 Autumn

Now it was time to get back to work as we travelled the country visiting auctions and antique events. As often happens, paths cross again and I came by my favourite British Goods shop in Hamburg, Kittels. The Best of Britian since 2016, Kittels specialise in food, teas, stationary and fashion accessories. And as of 2018, Grace & Holmes products too. Even better, Grace & Holmes has also partnered with a team of restorers and designers to work on a substantial amount of Kittels antique furniture. Exclusive G&H design to be found in the Kittels boutique in Hamburg and online at Grace & Holmes.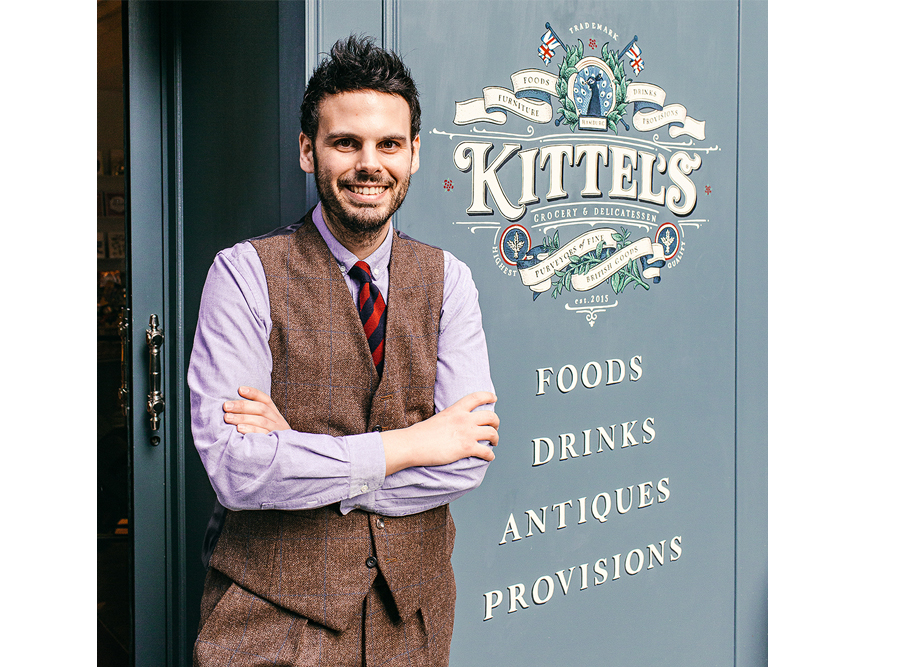 New coop partner Kittels in Hamburg
Not forgetting that there are also birthdays to celebrate I headed to Basthorst Castle and Fleesensee Hotel for a country weekend in the still very warm temperatures of northern Germany.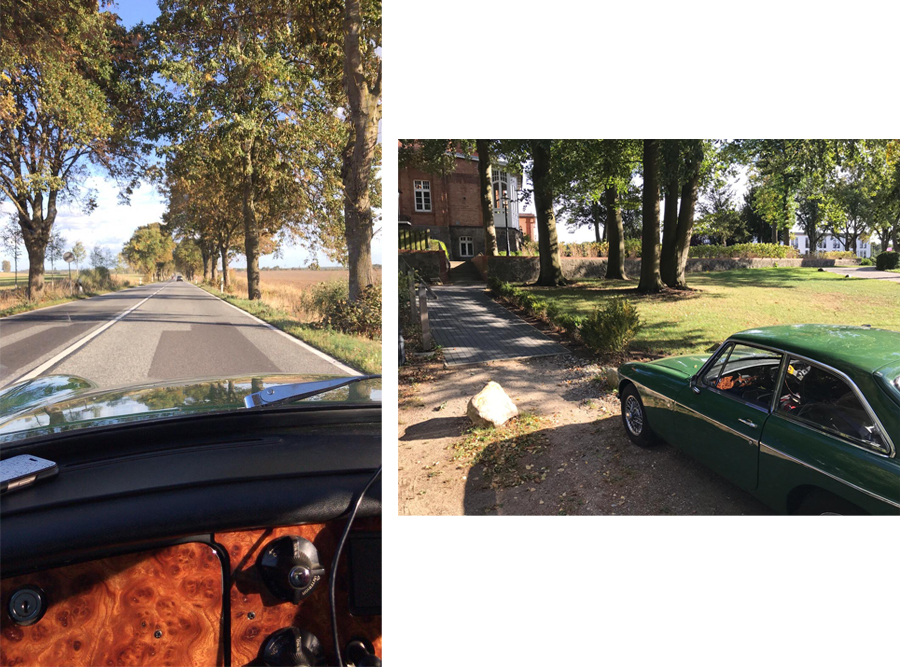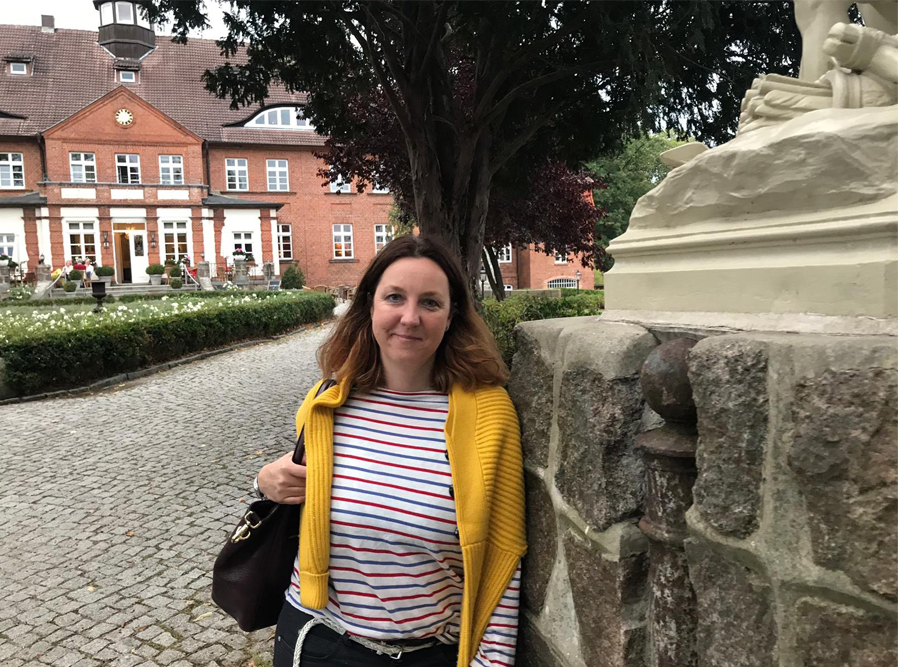 Castle Basthorst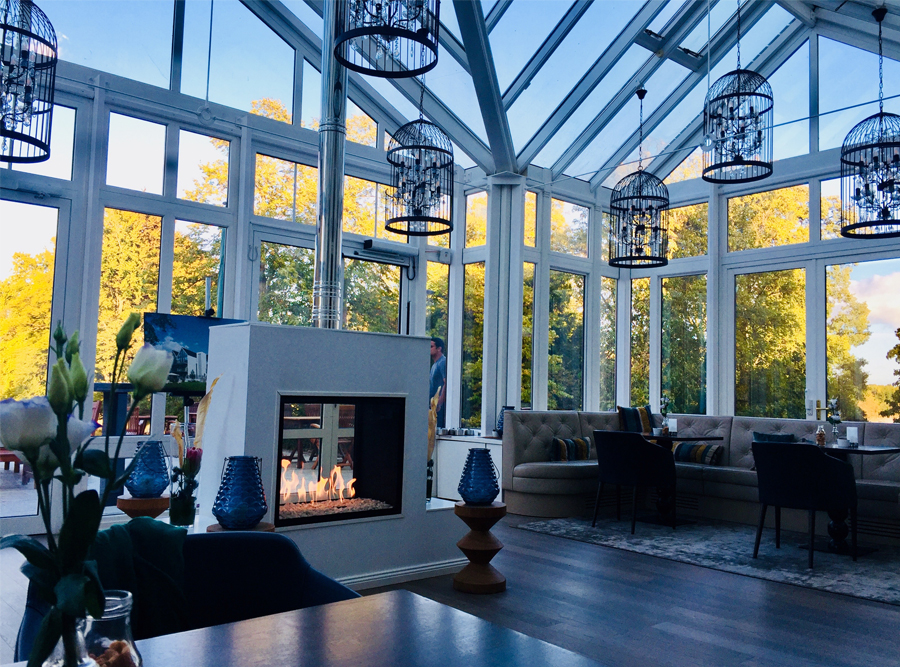 Hotel Fleesensee

With all the hectic of the year never forget to celebrate as often as you can. Birthdays, christenings, holidays, festivals. Every day can be a special day.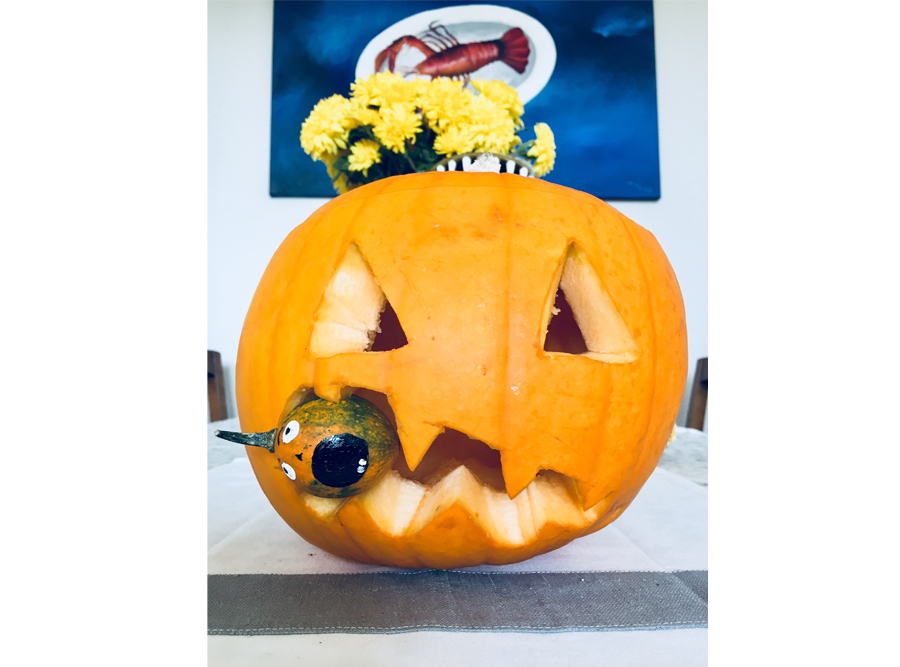 Some Halloween fun!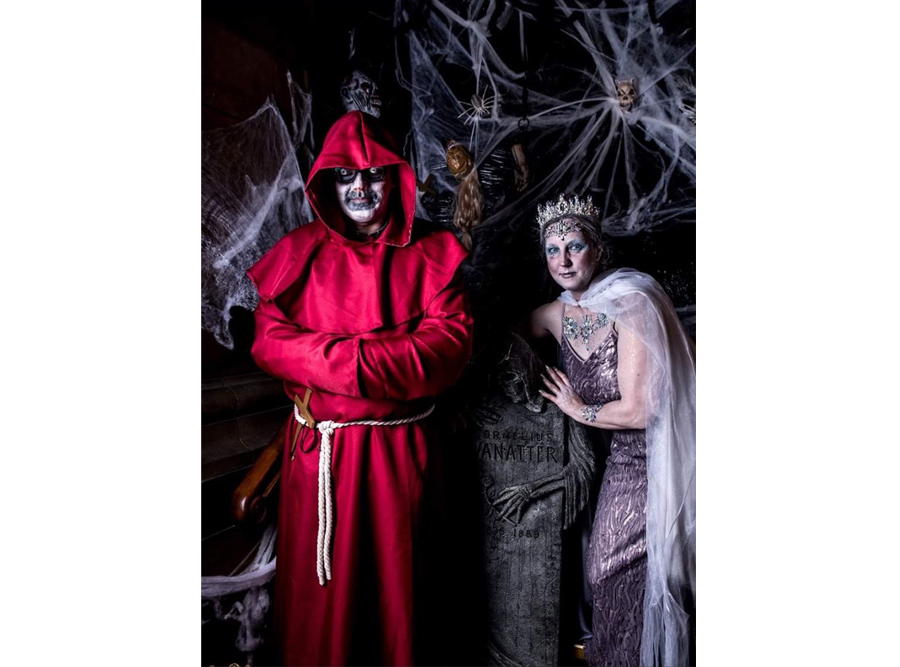 And sometimes it's nice to be someone completely different for a day like Halloween! And then before you know it, the last days of summer are drawing to a close and the leaves turn those golden shades and it becomes somewhat blustery.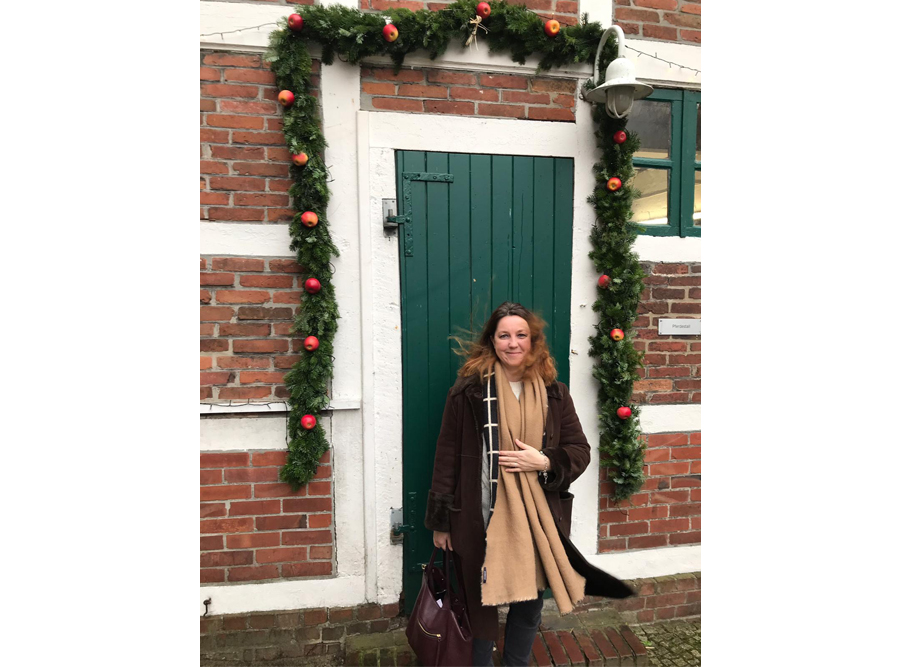 Autumn festival at castle Agathenburg

But there is always a surprise around the corner like two gondola rides this year. One in my home town of Stade ...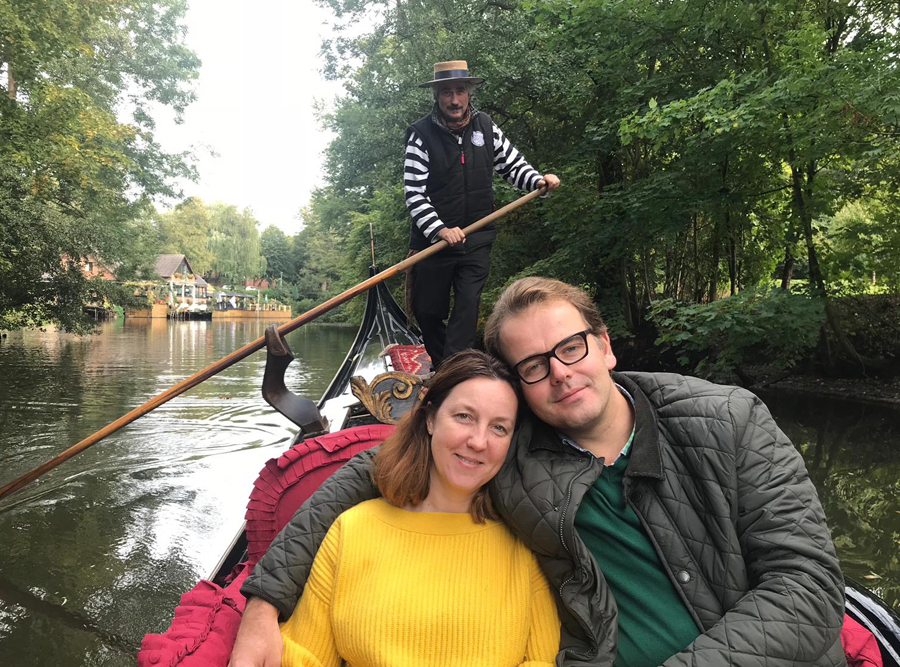 ...and then the 'real thing' in November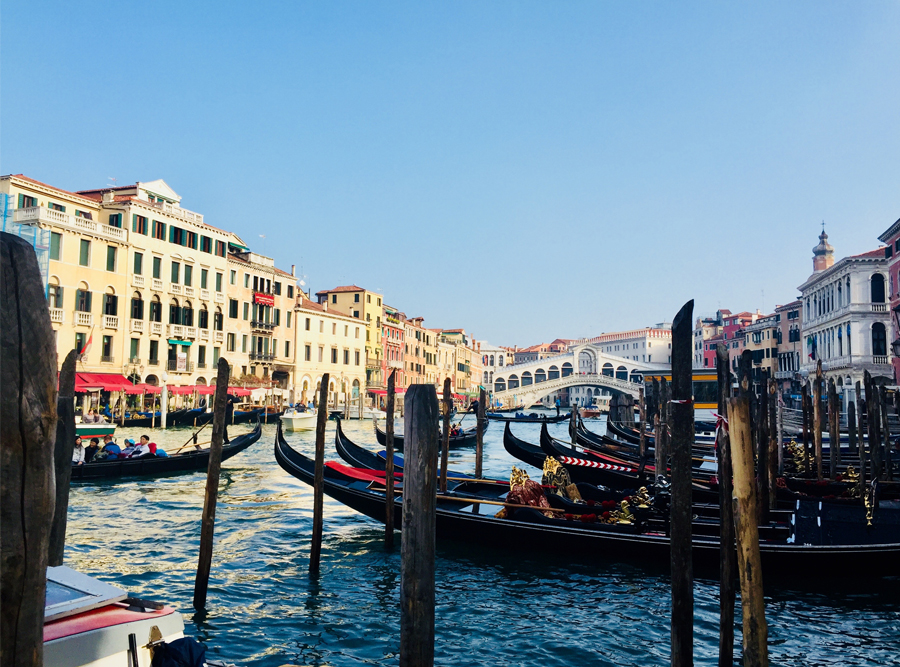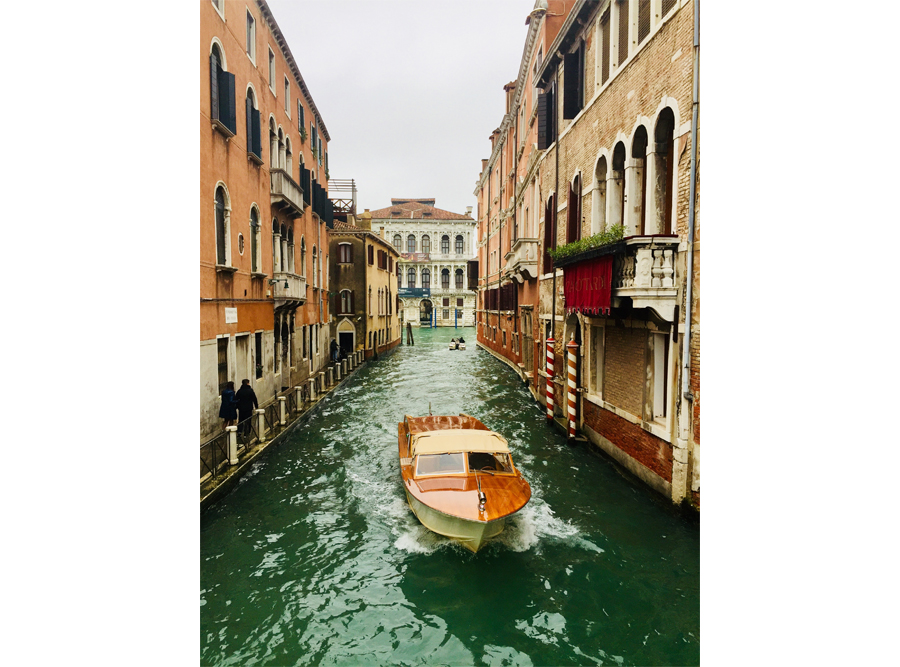 Venice dreams
That particular highlight in Venice was the private boat service we were offered to the hotel when we were late for our trip to Murano. I had to say, it was the closest James Bond feeling I have had yet! There's nothing quite like speeding along the canals of Venice in the comfort of your own personal chauffered Riva.
That was our lookback at 2018. A year of wonderful travel, exquisite cuisine, warm hearted new partnerships and exciting interior projects. There''s is always a surprise around every corner and you never know what the next year holds in store. So a toast to 2019 and to twelve months of love, laughter, sweat and tears of joy.
Have a wonderful and happy new year everyone.
Lots of love Bianca
Grace & Holmes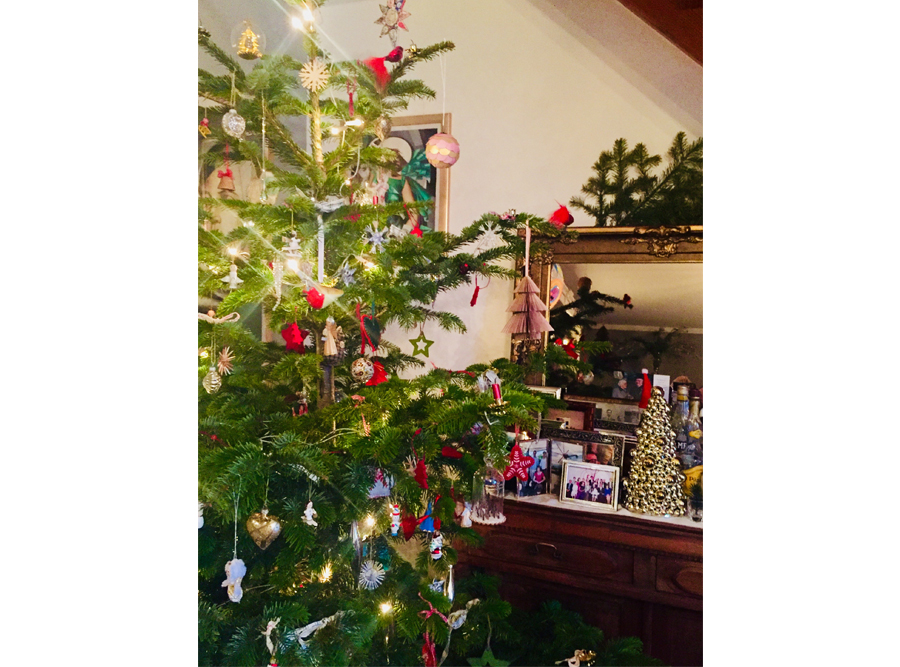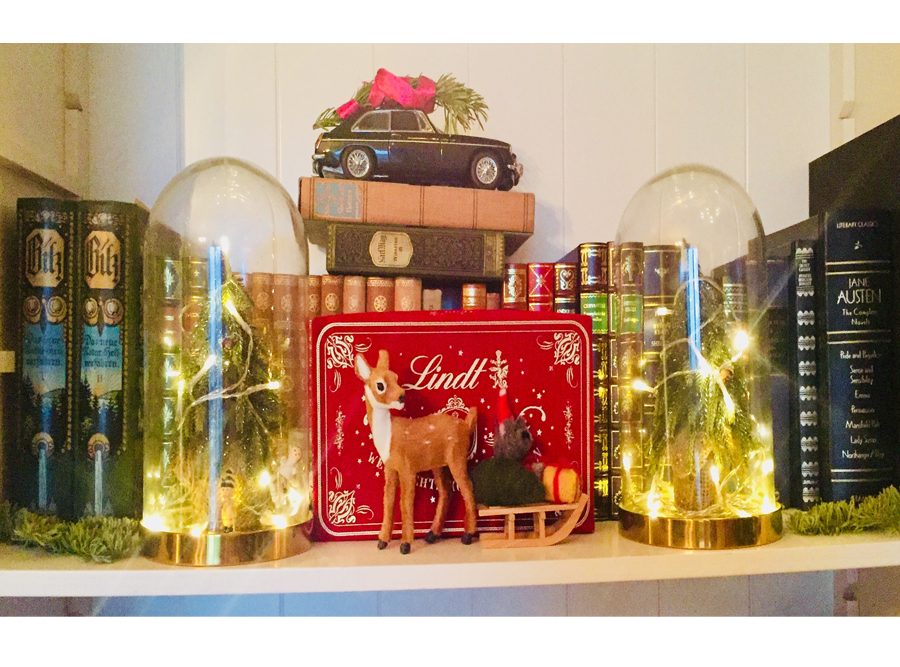 Happy Christmas
Photos: Bianca Demsa and Christoph Kopowski