Forget the Rules, Forget the Trends. If you Love it, Live it.

You don't go out of fashion every 3 months so why should your interior design? Forget all that nonsense and let's concentrate on what's really matters.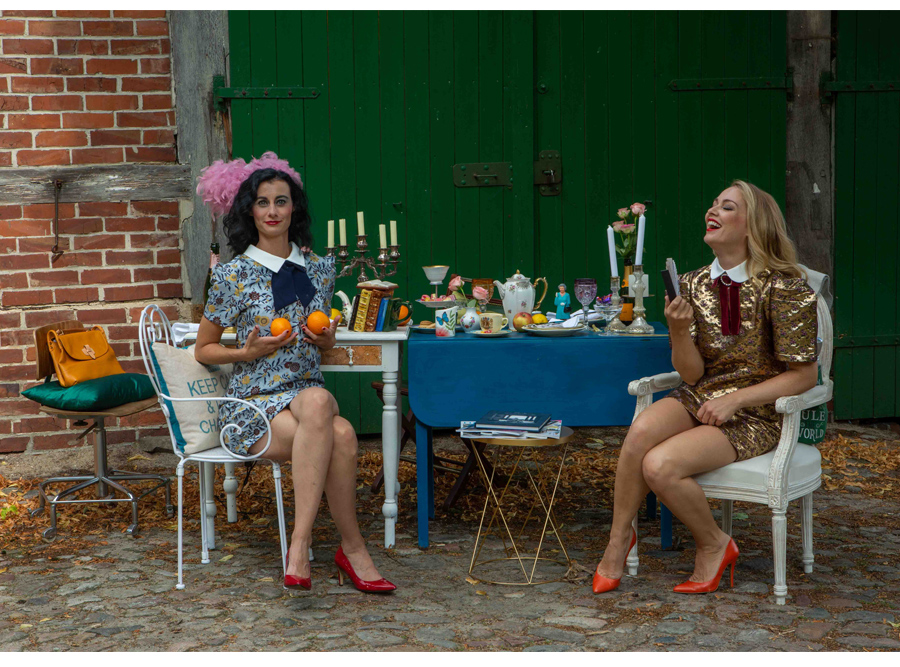 Expect the unexpected and forget the rules!
1. Ban the beige
I'm not against neutrals and minimalistic design which is simple and beautiful. But just because you see it in countless magazines and boutiques doesn't mean it will look good in your home or it fits you. My motto is beauty which is my Grace with practicality and aesthetic Intelligence which is Holmes. When you plan a room, be it yourself or with a chosen designer you have to know how you will use and live in that room. A personal or work space isn't a show room, it's being used every day and it needs to be practical as well as beautifully YOU. If you have a dog or children, then I might think twice about matt white walls and beige carpet. Your serene living room might turn into the space of hell if you cannot cope with stains or spills on your pristine furniture or textiles. Think about darker hues in gloss and furniture that's really comfortable. What's the good if it's designer and your bum goes numb after 10 mins? You want style, but not over substance, please. Ask yourself what you want and need and not what that magazine or friend might want you to think you need…
Simple, pure, elegant and unpractical?
2. Antiques are out
Don't you always ask yourself who decides what is trendy? I don't give much notice to trends but more to individual style and knowing what you love. If you use antiques in your rooms then you are not only clever but you are helping the planet bit by bit. Repairing or up-cycling instead of throwing away. Swapping or giving away instead of collections of useless and unloved items gathering dust. Following trends is tiring and pointless. You are not a trend that goes out of fashion every 3 months so why should your interior be? You are how you live and what you love and your long-loved furniture, be it antiques or not, hold your story. Savvy them up with bright colours and modern elements and fake them yours. Your home sweet home, as unique and special as you are. Since when were you ever out?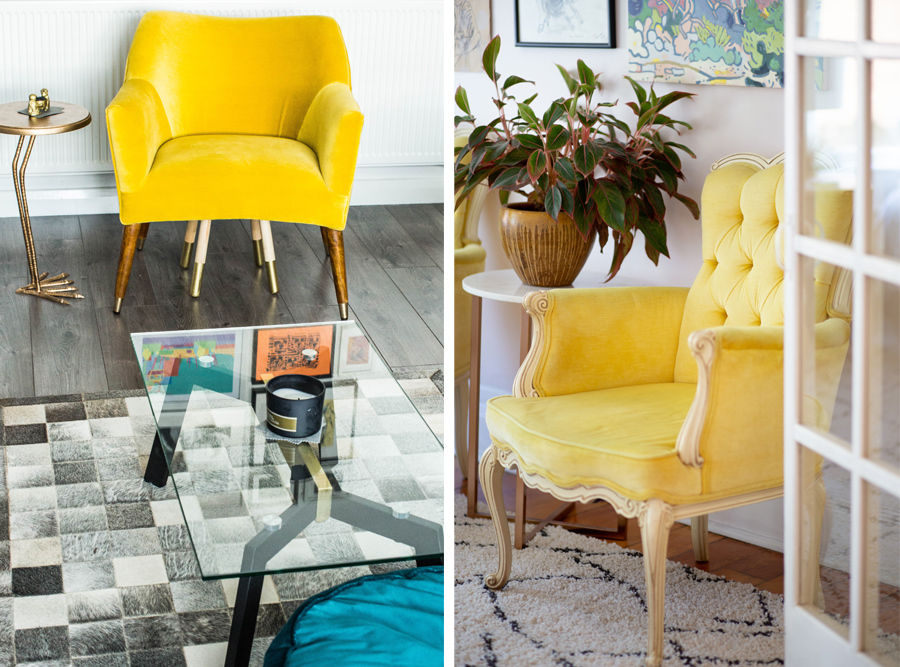 Antiques are cool, sexy, fun and above all, environmentally friendly
3. Chandeliers are just for castles
Ever since I was a little girl, I dreamed about owning those glamorous and sparkly lights I had grown so find of during the numerous visits I had made with my parents to grand English manors and castles. Some girls want a pony, I wanted a chandelier. Moving to Hamburg I started out in a tiny attic apartment with low ceilings. I happened across my dream French chandelier and not once did I hesitate. Yes, it admittedly hung quite low over my coffee table in the lounge, and yes people did have to duck. But it was my dream and I loved it and still do (it's in my modern kitchen now). And I knew that one day it would hang in an art nouveau apartment with high ceilings and mouldings. And it did, a few years later. So, don't ever think you are not worth your dreams. Or that something doesn't 'fit' in your not-quite-perfect-life, just because you might visualise a different setting you are not quite where you want to be. You will get there and every dream, however small, will get you there.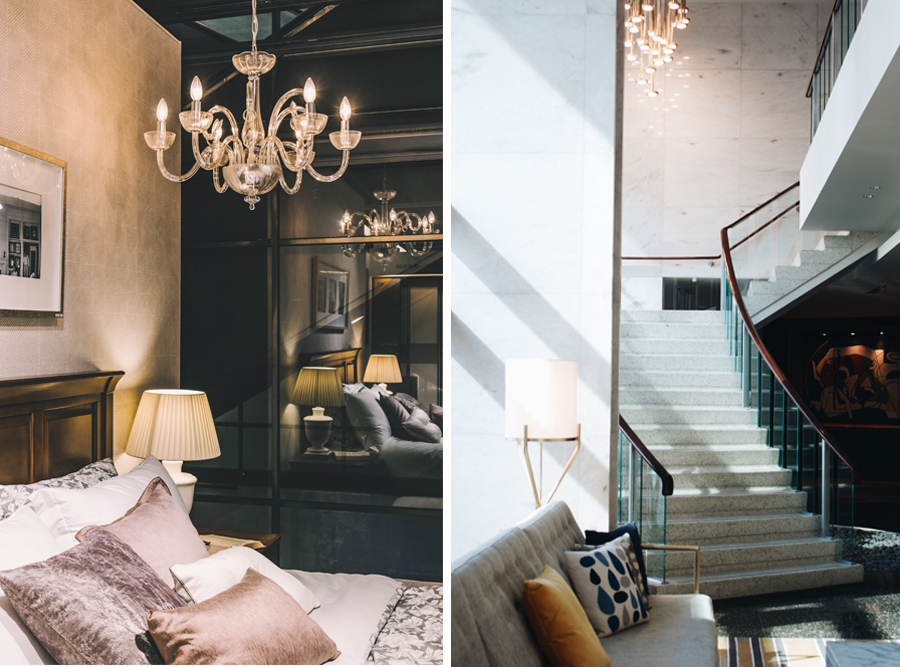 Who says you cannot hang a classical antique chandelier in your modern home?
4. Cohesive coordination

I love a colour or pattern accent here and there but be careful not to have your spaces too coordinated. You want to be living in your home and not a hotel. Unless, that is, your personal love. If you have a pattern or say a stripe, make sure it isn't seen in every corner of the room, or heaven forbid the whole house. Keep it simple for example, if you have patterned curtains in your lounge, you can use that pattern on your sofa cushions, or upholstered on a seat. But I wouldn't advise more than 2 repeats of the pattern, as it may get too much on the eye. Mix it up with patterns and neutrals but don't try too hard. Too much coordination makes a room either static and dreary or unbalanced. Pep it up with the unexpected!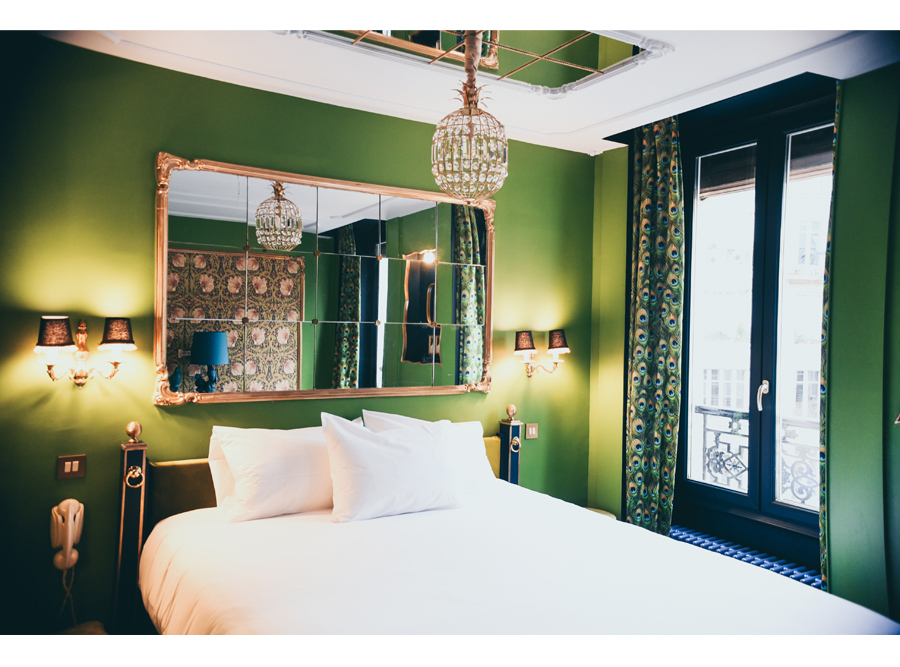 Try not to go over the top. This is a little too much green, mirrors and pattern. Keep it simple and don't try too hard to coordinate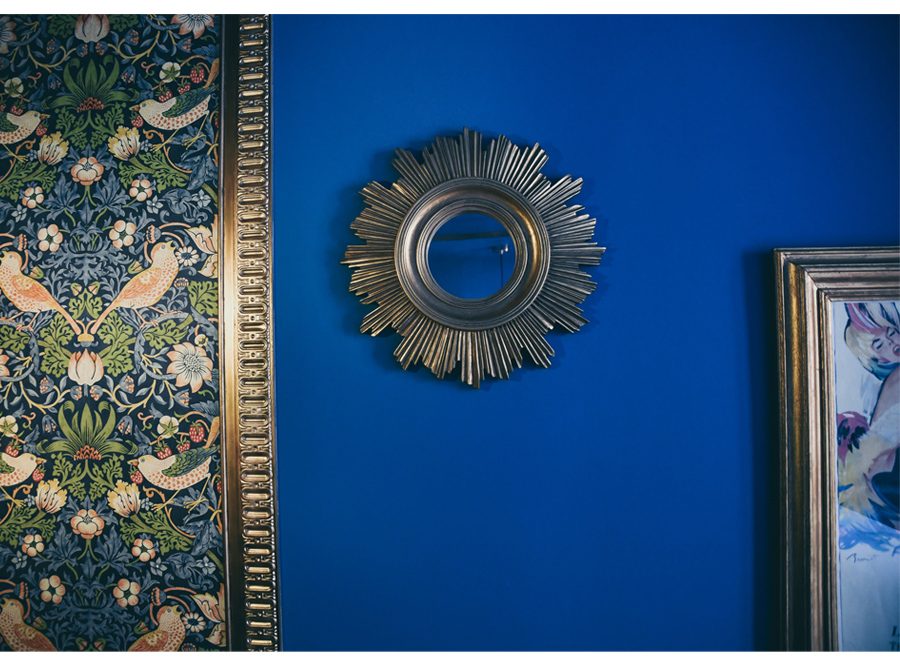 Repeat patterns only twice in a room and keep colours calm. Here is the use of gold and blue a perfect combination and balanced
5. Proportion problems

You might have heard the tip for small rooms, small furniture, for large rooms large furniture. Well, it's all in the mix. This goes back to my chandelier in the attic apartment. It shouldn't be completely unpractical but a large object in a small room can give your room a feeling of depth and too many small pieces of furniture in your box space can make it feel even smaller. Low profile sofas or coffee tables are good for a smaller space but then team it up with a high floor light and a tall skinny bookshelf. They draw the eye upwards and give you the illusion of height. In large rooms with high ceilings, you can create a lot of cosiness with colour for example. Which brings me to my next point.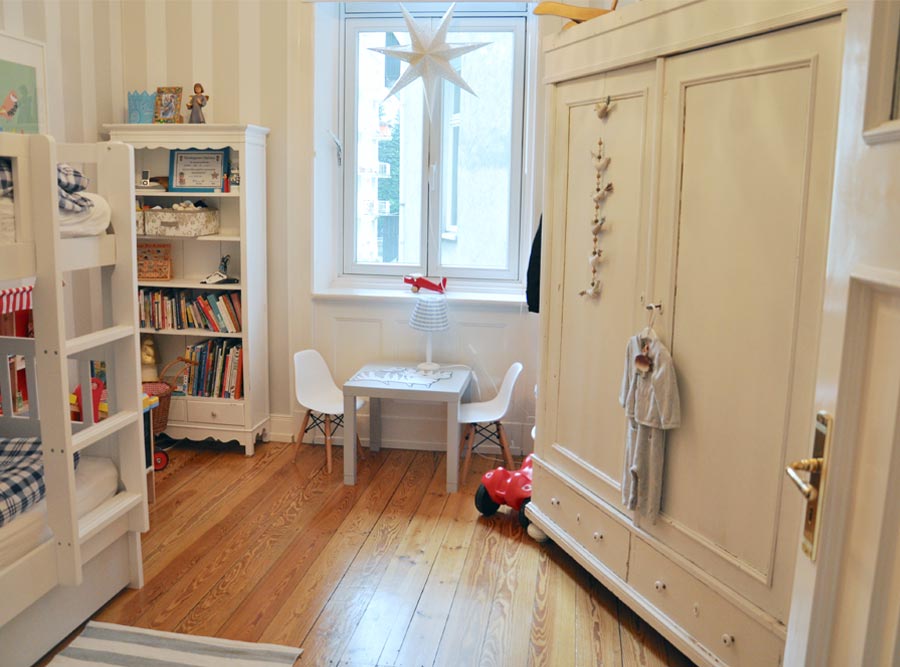 We combined a high antique wardrobe and a low skinny bookshelf in this boys room, giving depth and variety despite its small size


6. Dark rooms, white walls

No, no and no. If you have a north-facing room then you will not necessarily brighten it up with white paint. Especially not if it had blue undertones. Then you will get a lovely shade of purple and feel like you are sitting in a clinic all day long. For cooler or darker rooms you need warmth. Neutrals with warm undertones and even better proper colour. reds, yellows, pinks can give your cold or dark room and immediate temperature boost. And the same goes for those large rooms and high celings. Paint or wallpaper your ceiling a darker colour to bring that ceiling down and if you have a low ceiling then paint the walls, skirting boards and ceiling in the same colour. This will blur the lines of where the walls end and the ceiling begins and give you an illusion of more space.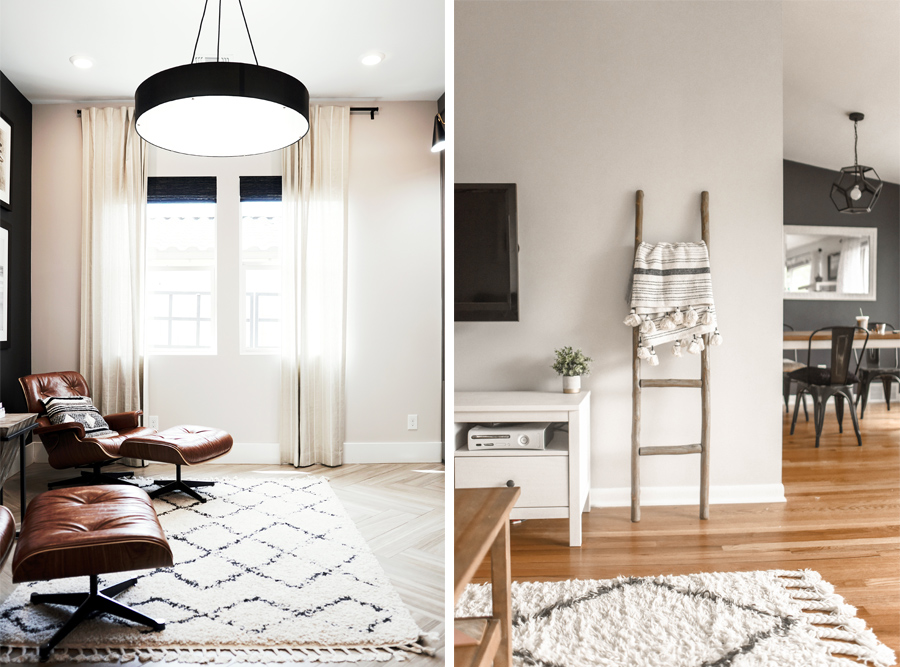 Dark rooms also mean a dark tone, no matter which neutral paint you choose. Be brave and try a colour


7. Style mix mumbo

Whoever said that you couldn't or shouldn't mix patterns or colours must have had a sad life. There is nothing better than mining it up! Just check out Dorothy Draper! Life is too short for neutrals. Just look outside of your window and you will see a world full of every colour, pattern and style you can imagine. Don't be shy. Integrate that pattern, mix your stripe with your paisley and your yellow with your pink and feel that positive shift. You can try it step by step, little by little. You don't have to do the whole house. But look at what inspires you. what lights up your heart and go for it. We only regret what we don't do.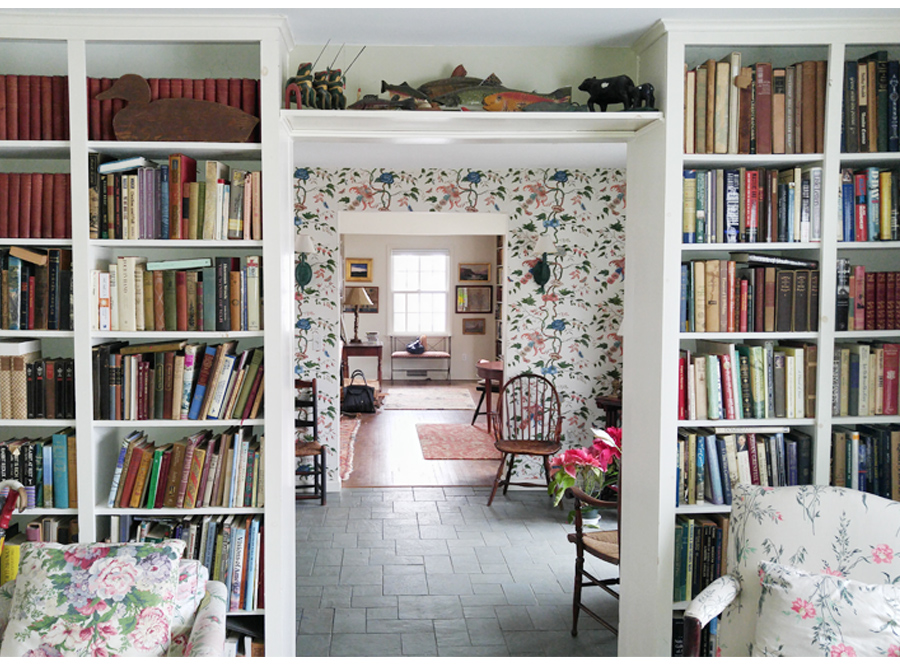 When a style mix is done well, it can create a home so stylish, warm and inviting that you will never want to leave


8. Keep it simple

I am all for simplicity in our complex world but there are two things I would not save or scrimp on. Lighting and rugs i.e: the cosiness factor. Every room needs more than one source of lighting. Light islands are key to a cosy home. Table lamps, desk lamp, scones, standing lights and indirect lighting. The possibilities are endless. Some people have a whole career in light design! I see it so often in my projects. Clients who have one glaring central light in every room and wonder why it's not cosy. Island lighting is the answer. They say you should have 6-7 light sources in every room. That might be little too much, depending on the size of your room but 3-5 is a good way to so. Often you don't even need that central light because it's useless anyway. Set up table lamps here and there, a wall light, a pretty standing light in dark corners or led strip lighting in your bathroom or walk-in wardrobe. It's a difference, well, like night and day! And the other copy factor. Rugs. I see them either missing or way too small. Get big, size matters! Long and bedroom are 'must' rooms for big and squishy rugs. Those bare feet need soft rugs (with no excess fluff) and they anchor a room and give added colour, texture and cosiness. Just make sure that at least two legs of every furniture piece are sitting on the rug and that it extends at least 15 to 25 centimetres from either side of the sofa to create a balanced look. A rug is not a wall to wall carpet, so never lay a rug right up against the wall or window. Aim to leave at least 25 centimetres of visible floor around a rug.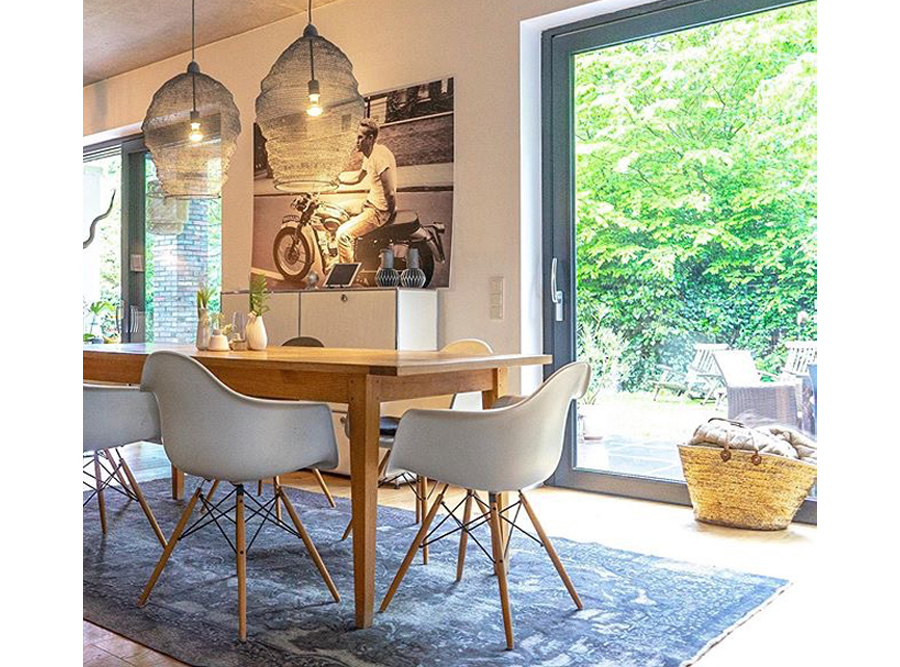 Persian rugs which are up-cycled to modern works of art. From G&H coop partner Carpetido
Light islands are the key to every cosy home. And that also includes candles
9. Wall to wall

And speaking of wall to wall. Get that furniture away from the walls! Sofas do not need to be against the wall if there is enough space to give them air to breathe (as well as you). Pull out your sofa or furniture one or two metres and put shelving or a console on the wall instead. This breaks up the room and offers up styling opportunities behind the sofa. Your room will automatically feel cosier and more inviting.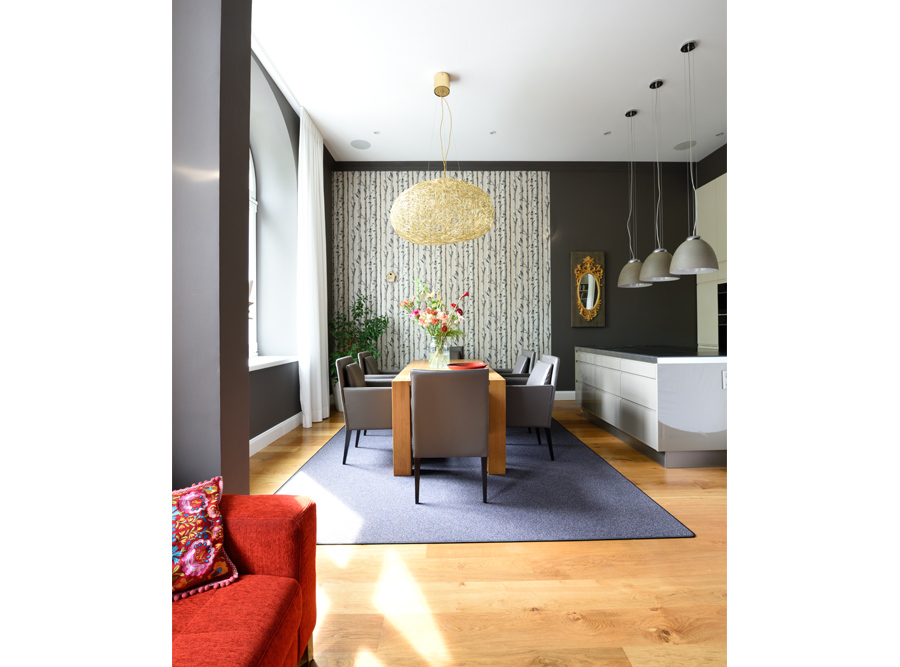 Our G&H project in a spacious loft apartment in Hamburg. Light-dark contrasted tones and a patterned wall in the same grey, pull in the walls and create a homely feel. Add a huge rug, A vintage mirror and the furniture away from the walls and you have style mix perfection which feels intimate and personal


10. Last tip

If you love it, live it. If you hate it, lose it.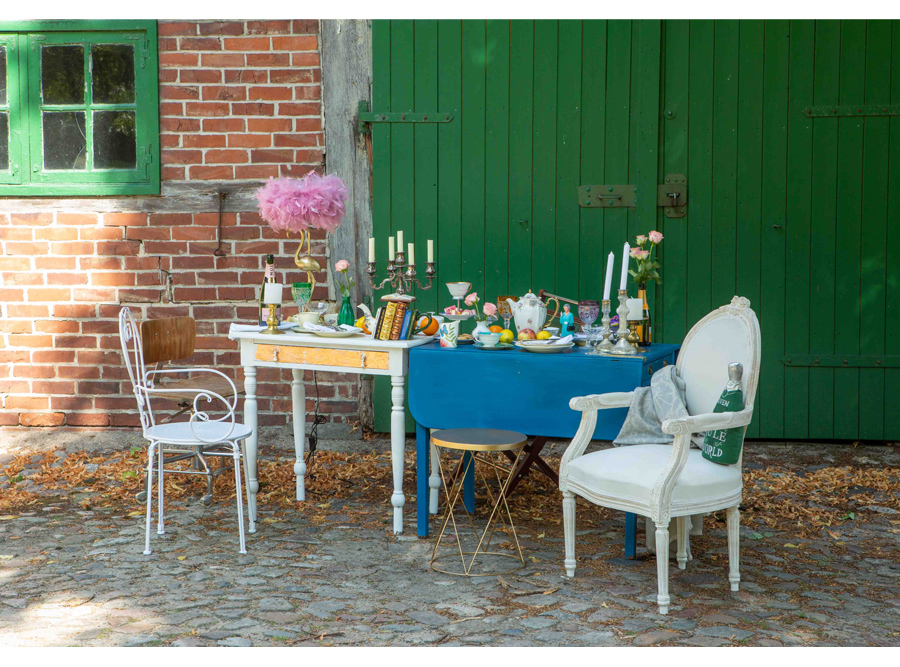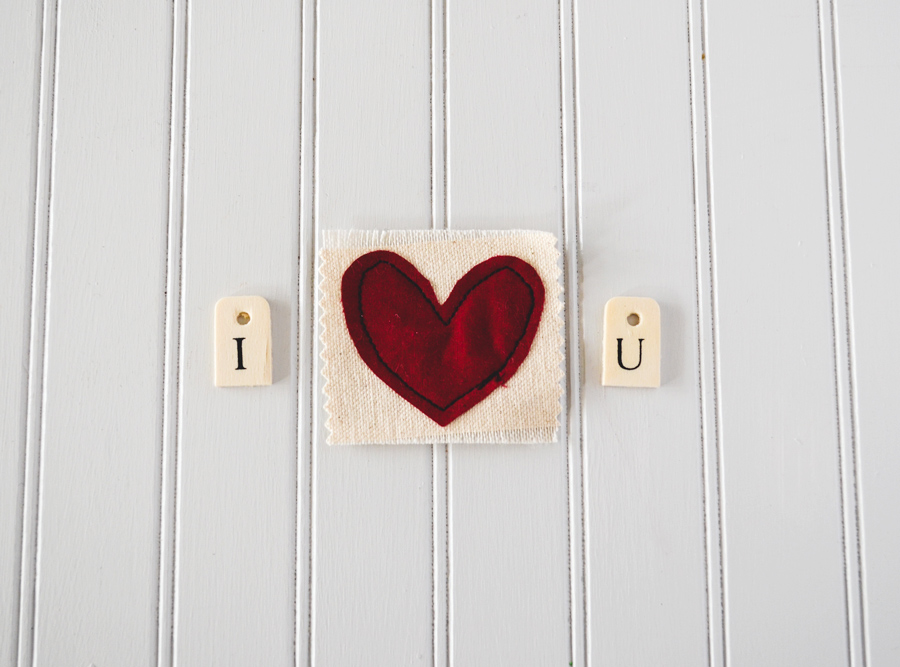 This article was first published here at www.graceandholmes.com
Photos: Werner Gritzbach, Susanne Helmold, Unsplash
Models: Nathalie von Gordon and Cynthia Scholz