6 Tips for Mindful Interiors
Conscious Living that feels wonderful
What a great way to start the New Year and a new month than to focus on what is really important in life. And that is you and the home sweet home you live in. From decluttering to a design refresh, let's take charge and start how we mean to go on. Deliberately, consciously and full with heart for planet Earth. Here is how it works.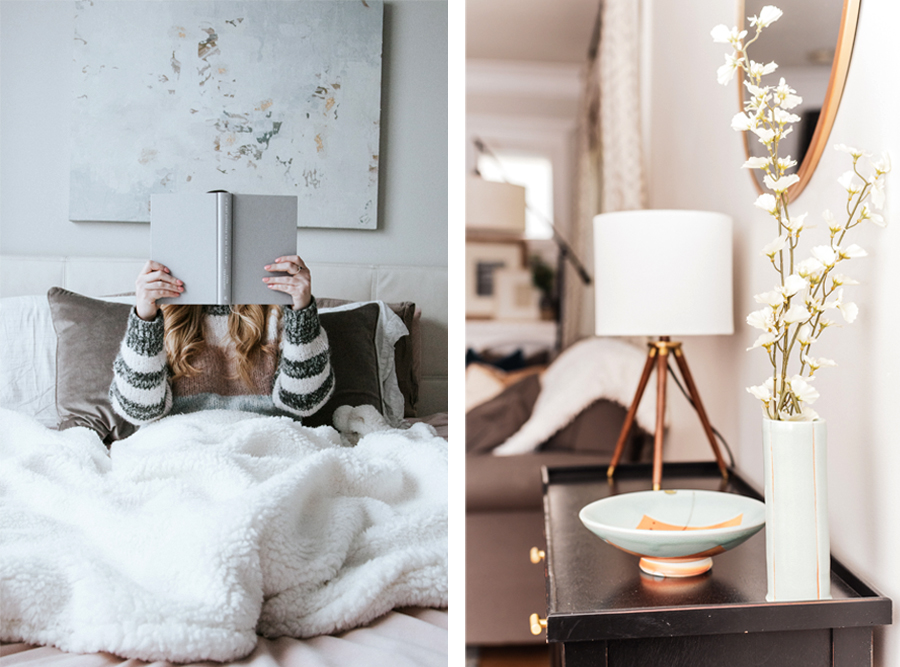 It's time to get to work, so no more hiding!
Tip 1.
Mindful Interiors: Tidy up
There is nothing worse than coming home to a feeling of drowning in stuff. Clutter everywhere and a mess everywhere you look. Take half a day, maybe at the weekend and arrange 4 large boxes. Mark the boxes; Keep, Sell, Give away and Maybe. Then go through your home, room for room and fill those boxes! Be strict and ask yourself, do you love this item, have you worn this item in the past year, can you live without it? And because we are not being tooo strict here, the maybe box can be filled but then stored away for 12 months. If those things have not been touched or thought about after that time, then its time to say goodbye. And never dump furniture. There are companies and charities that are more than happy to take it off your hands free of charge and to homes where it is desperately needed.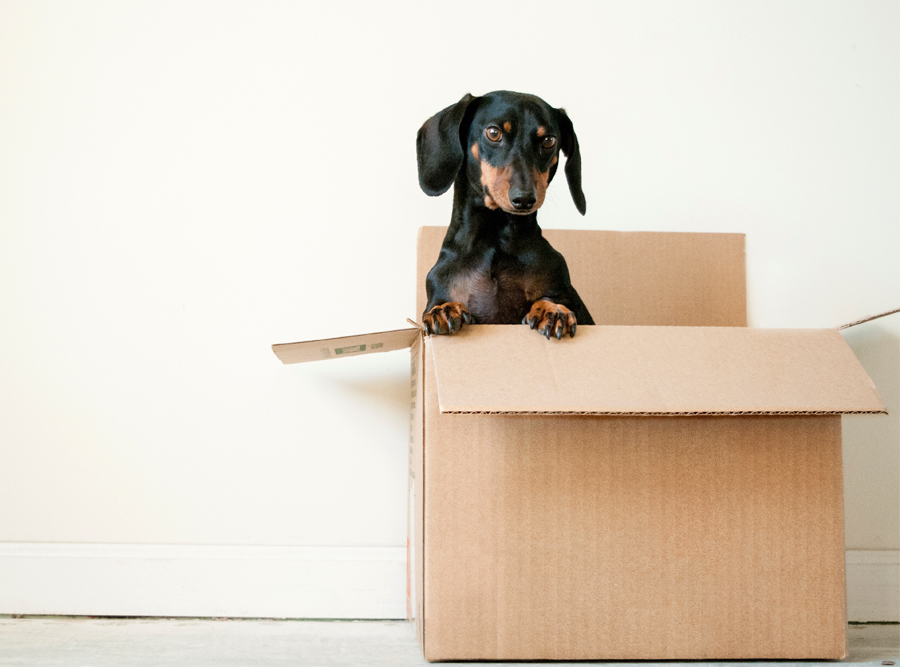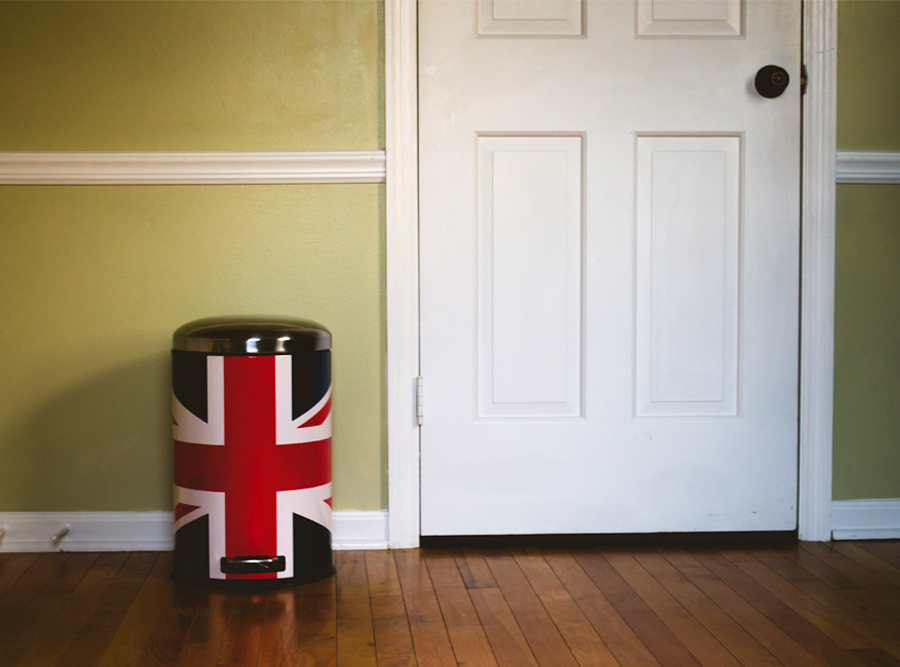 The two B's Boxes and Bins.
Tip 2.




Mindful Interiors:

Organise
If you have groups of small objects, for example collectables or stationary etc. then het a hold of pretty boxes and baskets you can store those things in. They give a sense of calm in the chaos and looks pretty, don't let things fly around in drawers, on the floor or around the house where you cannot find them. Find a place for certain things and stick to it! Especially house keys and mobile phones!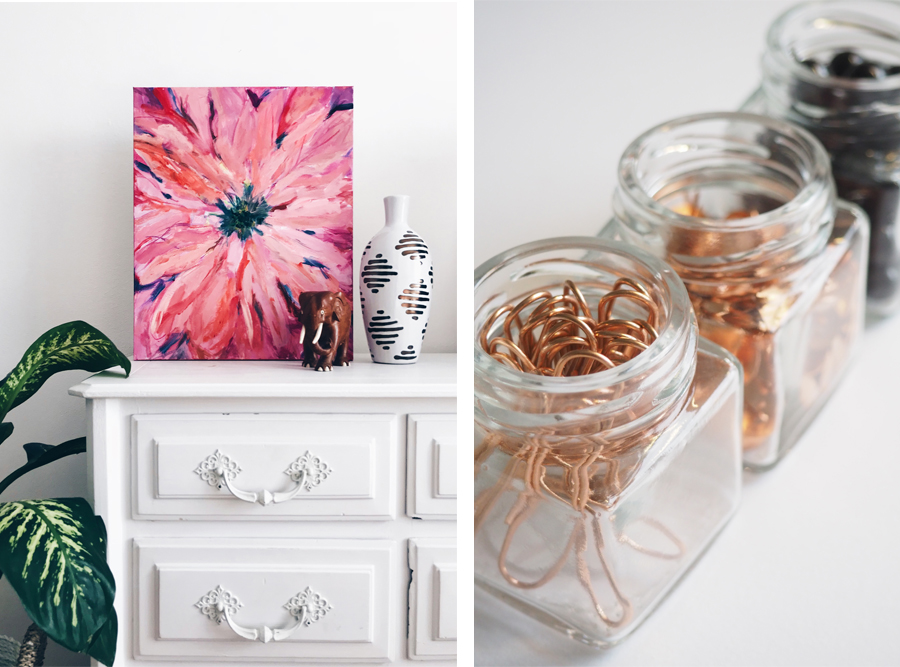 And more B's. Beautiful boxes and baskets (and glass) mean clutter-free surfaces for those most special items.
Tip 3.



Invest in Character and Quality
Any pieces of furniture falling apart or which you hate? Then it needs to go pronto. Instead invest in pieces you truly love and which have patina and stories to tell. Owning a piece of history, especially your history has meaning and is valuable. A piece literally comes alive when it is filled with soul.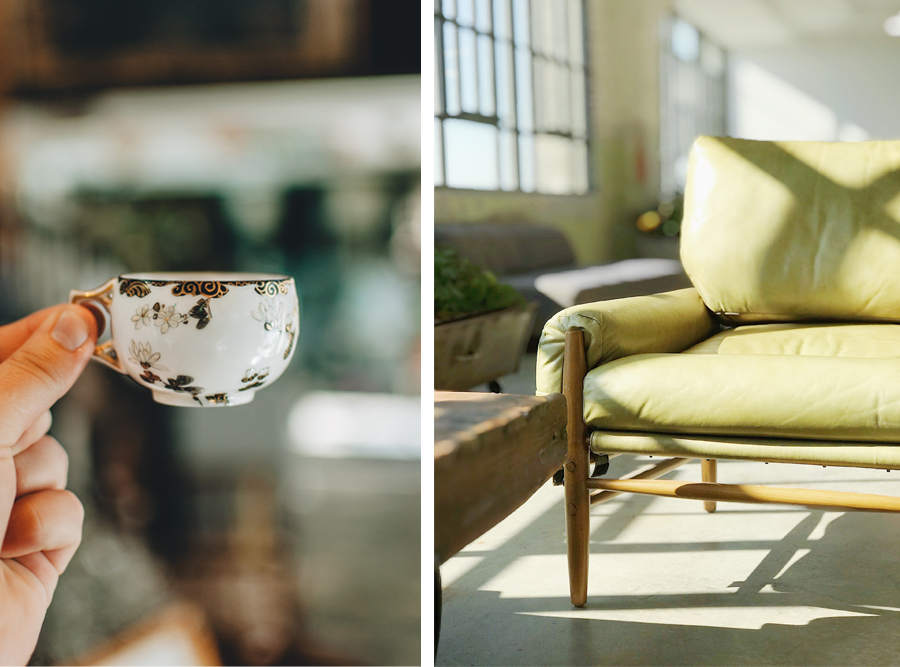 It can be the tiniest teacup or your worn out leather chair, patina brings an object and its story to life
Tip 4.




Mindful Interiors:

Green Thinking
Favour reclaimed materials in your interior choices. Spare what little resources we have left and reuse the beautiful objects available to us. Some of which have been around for hundreds of years. Every time you buy pre-owned you are doing your bit to save this precious planet.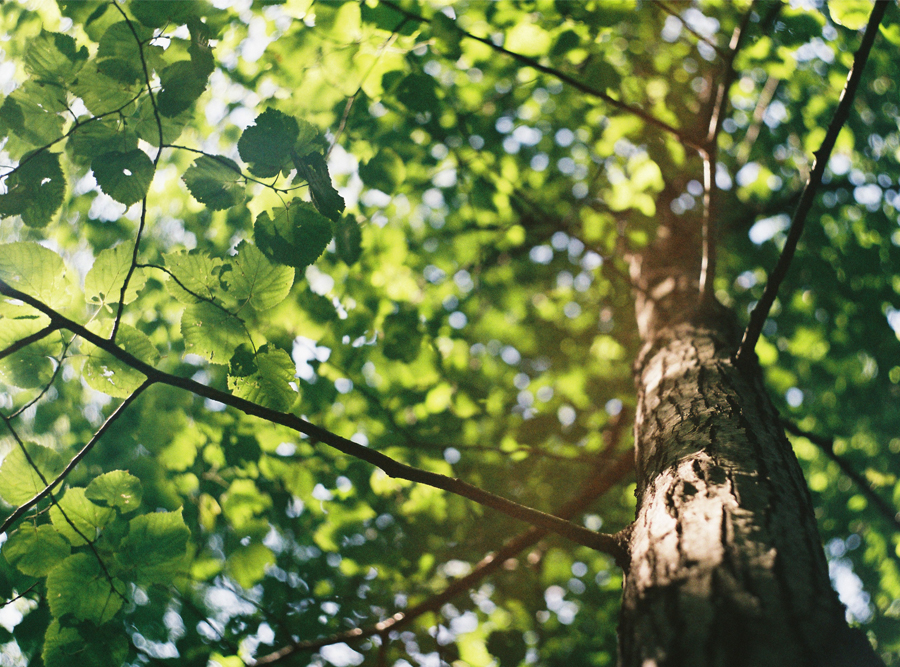 Trees are the symbol of life and without them we would be in a lot of trouble
Tip 5.




Mindful Interiors:

Responsible Selling
Remember that 'Sell' Box? It's time to put it to good use. You are spoilt for choice with companies and platforms offering a quick and uncomplicated selling service perfect for antique, vintage and used furniture. Ebay, Ebay Kleinanzeigen (regional in Germany) and Facebook Marketplace to name just a few. For upmarket pieces auction houses are always on the lookout for valuable pieces. Just check your local paper and Google of course. Many have very fair conditions. If you have good neighbours you can always ask them too. Maybe you have a neighbour app on your phone already which makes things even easier. Or organise a private flea market for friends or a furniture swap. Just think of all the space you will have for other things!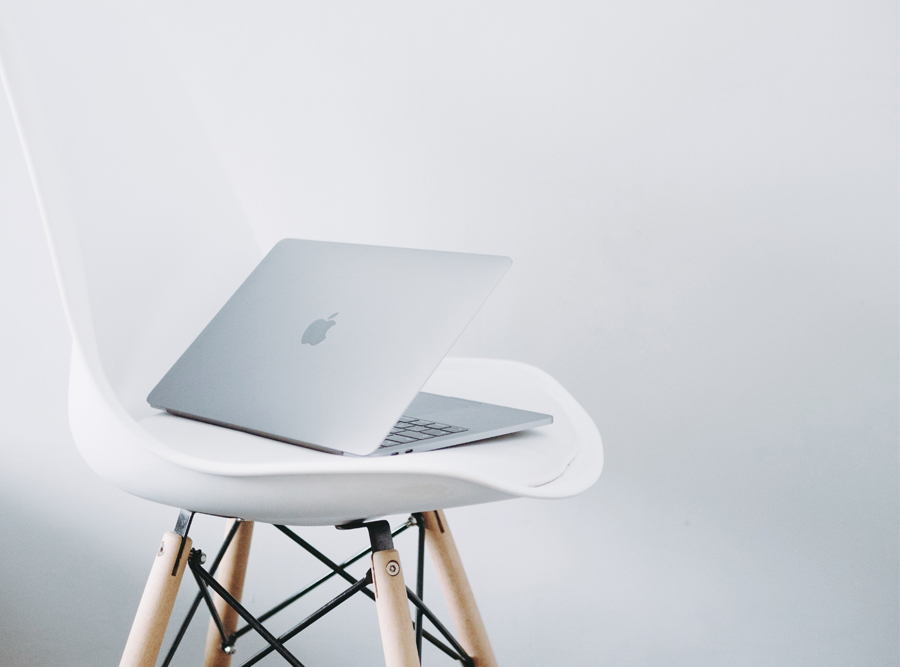 There are an endless number of great platforms to sell your unwanted furniture. Or just ask family and friends.



Tip 6.



Step by Step
The key here is no stress! Don't overdo it and take your time. Spend an hour or two at the weekend and reward yourself afterwards with a little treat. A good rule of thumb is also that every time you buy something new for your home (or wardrobe) you should get rid of something else. A 'spare' box or a pretty basket which is empty is an excellent idea for those times or sudden urges to declutter something. And doesn't it feel soooo good?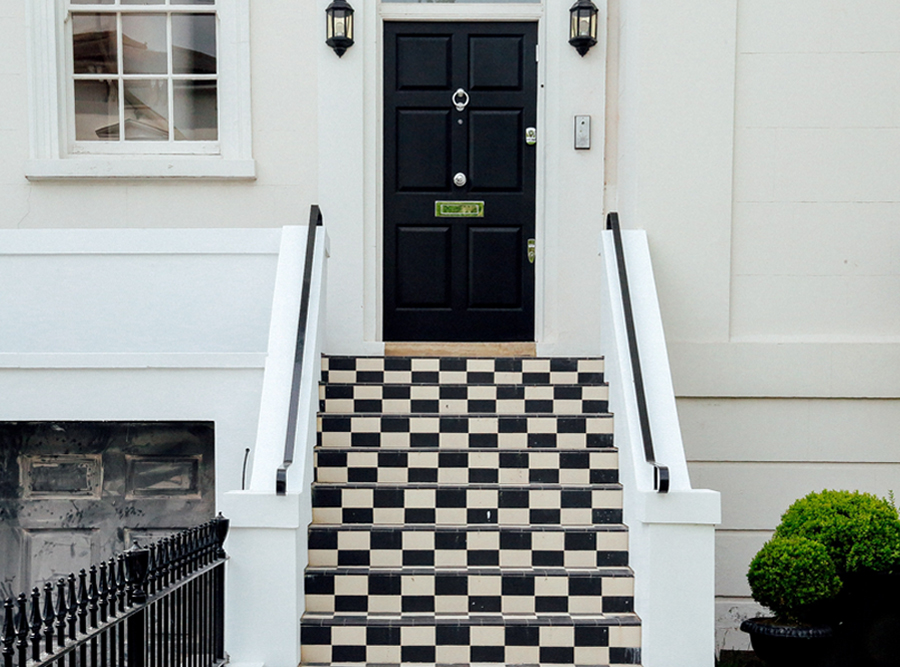 Step by step and don't forget to reward yourself.

I hope these tips have helped to create a great start to your 2019 and feel free to comment below.
Happy conscious creating!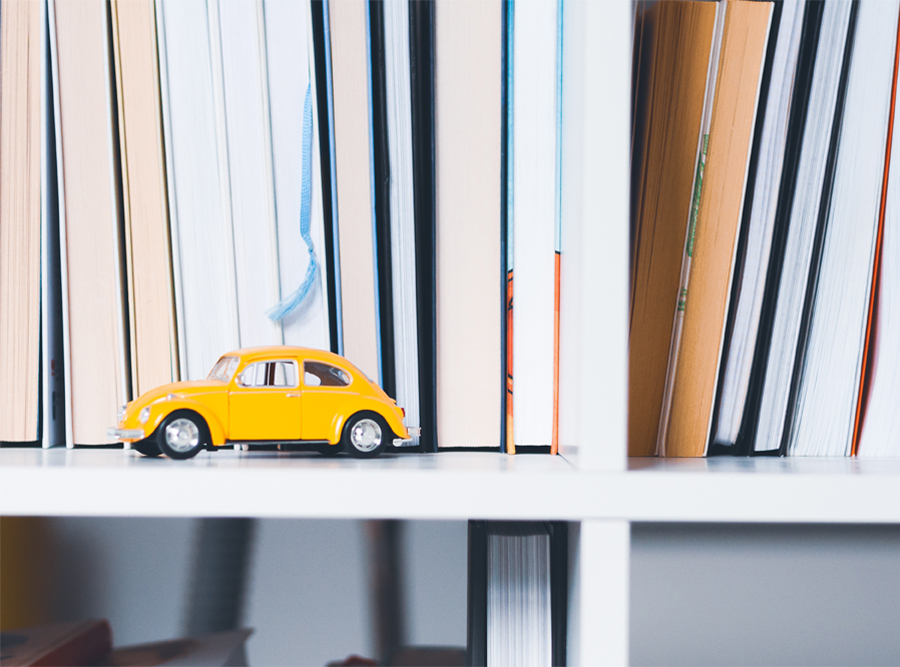 Photos. Unsplash/david lezcano, andrew barrowman, steve johnson, erda estremera, stephanie harvey,
plush design studio, dennis cortes, caleb lucas, david vig, aidan hancock, evelyn paris, olia gozha.