18 Ways to see Beauty in a Crisis

For whatever reason you are feeling alone, here are some tips to
staying mentally and physically fit and positive during tough times.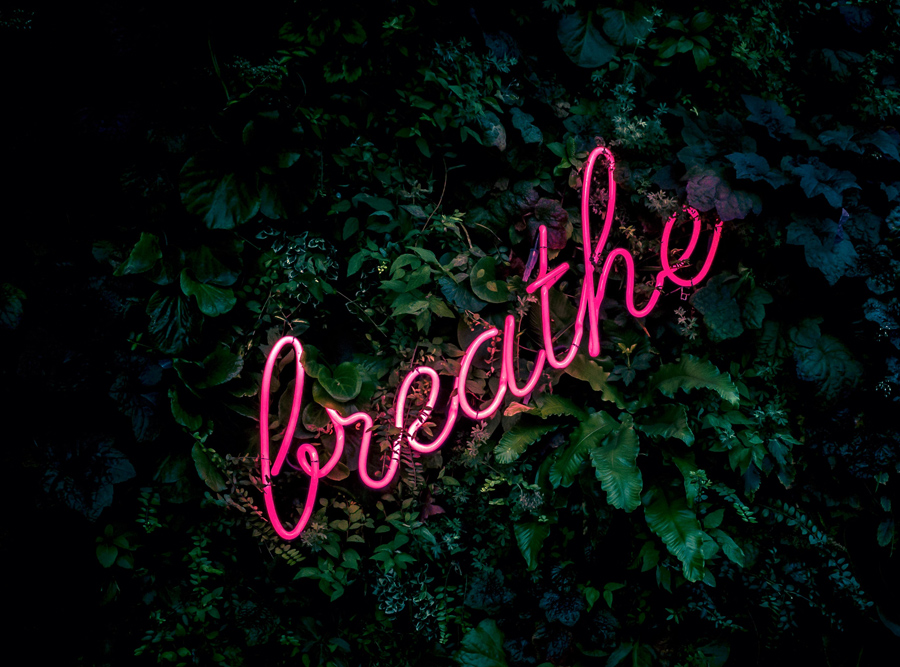 Take a deep breath and don't panic


We are experiencing strange and sad times at the moment. Most of us feel we have lost control of all hope as well as our lives. The last two years saw the division of families, friends and collegues by distancing rules, border closures and curfews, now followed by the division of families in the Ukraine fleeing for their lives and losing their precious homes and country.


We are anxious, overwhelmed, exhausted and feel very much alone. But as a designer and overwhelming optimist, I like to think that there is STILL beauty in this world. Beauty in nature, beauty in the small things and being grateful. But also beauty in people. In acts of kindess, in gestures, in giving and not expecting. In seeing the light in the darkness.
The woman who brought down a Russian surveillance drone by throwing a jar of pickles at it from her balcony.
The lady who offered sunflower seeds to Russian soldiers to put into their pockets so that something good would grow should they die on the battlefield.

The many organisations, companies, entrepeneurs, businesses large and small, designers and creatives who are donating, auctioning, collecting and doing thier best to support the citizens of thre Ukraine.


With my service, I also hope I can help and serve. Help you see that there is love and light where there might be dispair. Let the simple warmth of a blanket or the light of a candle soothe you. May your imagination be filled with bright colours, dancing patterns and sunshine and laughter. The smell of cut grass and the warmth of the sun on your cheek. The sound of a blackbird and the sight of the stars. May beauty surround you wherever you go and hold on to it tight, especially in troubled times.
I have put together a 18 tips which I hope help you see the beauty in a crisis: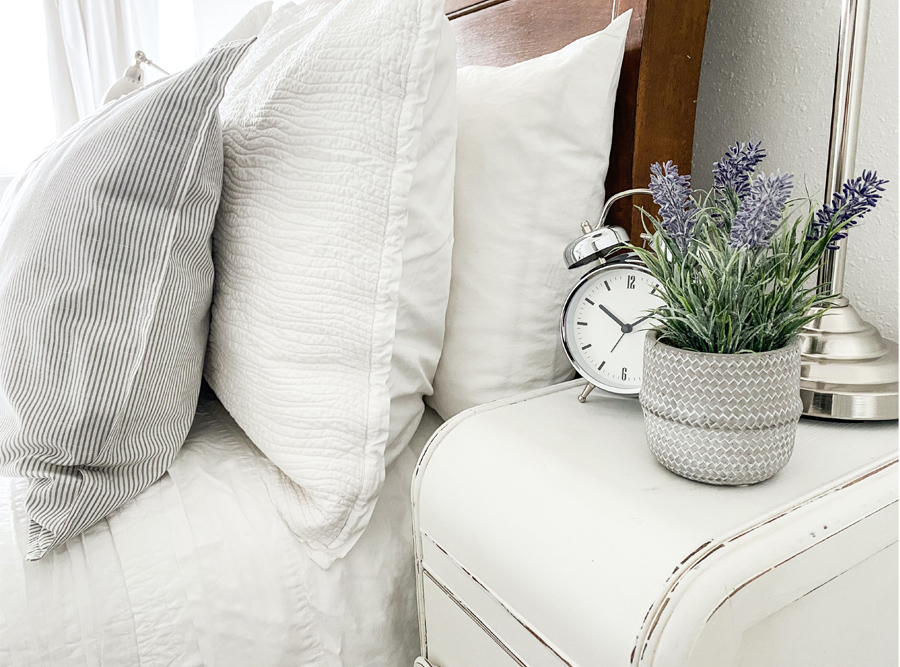 Don't forget to set that alarm clock!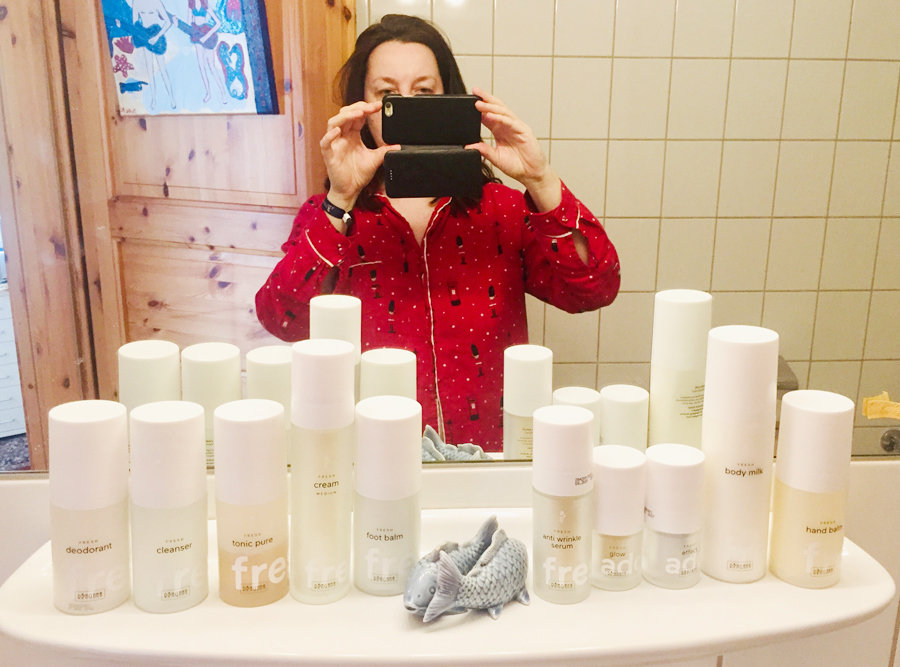 Good morning!

1. Create a good routine
In a crisis, a sense of normalcy is essential. I learned that the hard way after weeks in my pajamas and a dark bedroom after a breakup. Set that alarm clock, get dressed, make your bed for immediate action and satisfaction and start the day with a good and healthy breakfast. Get out your calendar and write down your goals and appointments for the week, better still, do it the night before. Don't lose sight of your aims and visions. This structure will motivate and energise you, give you a sense of purpose, keep you busy and avoids the feeling of loneliness.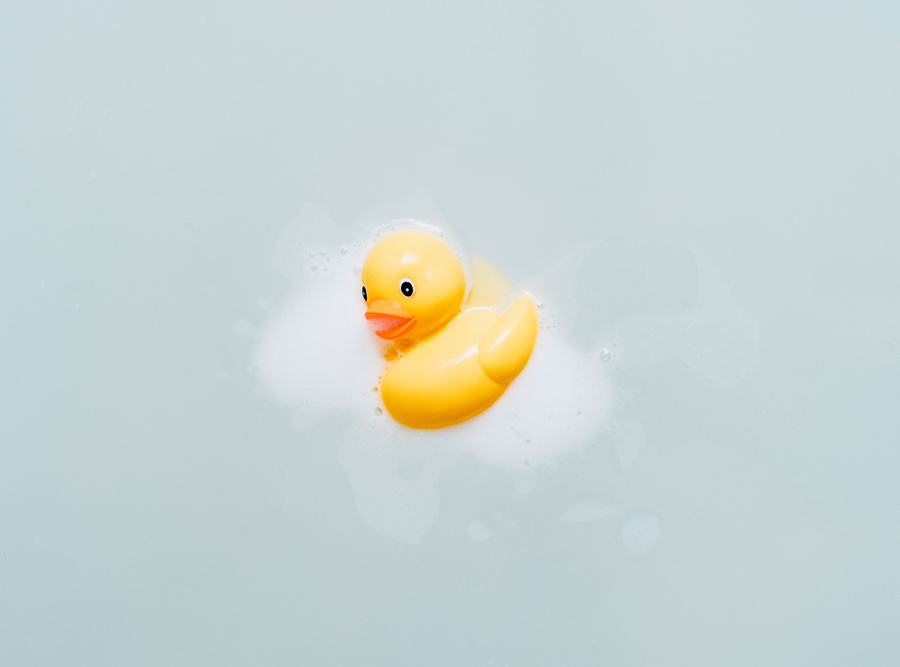 A bubbe bath at the right moment can work wonders

2. Don't think the worst.
It's easy and natural to think negatively when there is a crisis or an upset. My typical thoughts were, I will never find a nice man, I am a loser, I will never be happy. At this time it is important to stay in contact with family and good friends and talk to them either personally or over the phone. There are also many apps like Zoom and Facetime that you can use, wherever you may be. Several hotlines with professional therapists who can help you when you see little light at the end of the tunnel. If you still feel the panic rising, switch to self-care and choose an activity you can control at that moment, such as cooking a delicious meal, taking a bath or going for a walk. Anything that makes you feel good.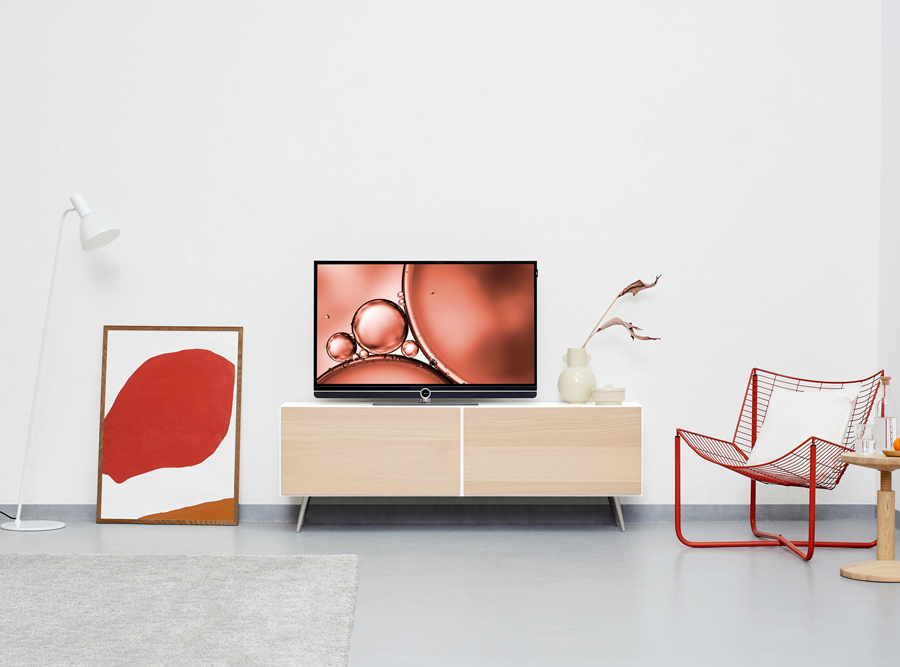 Instad of bad news, why not choose no news?
3. Limit media intake
I don't know about you but, I try and avoid the news as much as possible. There seems to be so little 'good' news these days, that I limit my intake to newspapers and five minutes a day maximum on tv. You cannot control what is happening in the world but you can control how much you receive it. You might feel that a tv series or a reality show helps you relax but negative scenarios can amplify your fears instead of calming them. Stick to local or social community platforms that focus on positive topics and on helping and giving instead of endless negative discussions. They ensure personal connections and boost your interests at the same time.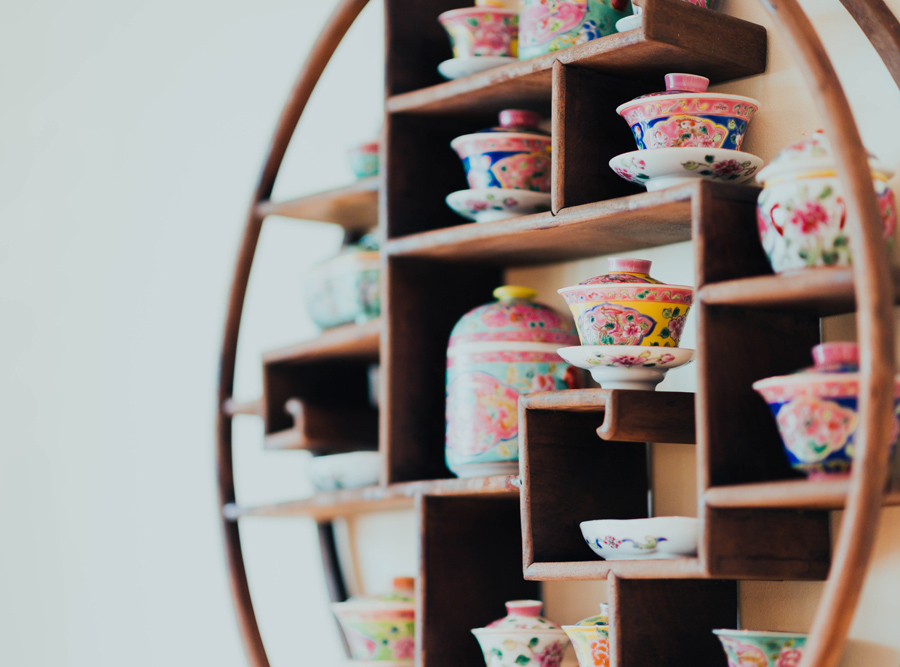 Now how good does that feel when your clutter becomes a collection?
4. Get organised
Now is a perfect time to do that Spring cleaning, regardless of the time of year. Whenever I do this, I immediately feel a sense of joy and accomplishment however menial the task. Take on small activites with immediate and high success rates. Such as clearing out drawers and small boxes, ridding yourself of food past its sell-by-date or throwing out holey socks. Keep it simple and effective.


Set up your own cosy corner to nest in
5. Be kind to yourself
Do whatever you enjoy and keeps you calm and relaxed. A hobby you have always wanted to try, knitting, taking a bath, sewing your own cushion or learning a new language. It's a simple act but often forgotten. I, for example, love to paint walls. It's like meditation for me due to the slow and repetitive movements. Give it a go! Create yourself a cosy corner in your home that you can 'nest' in, read a good book or listen to your favourite music, it will work wonders.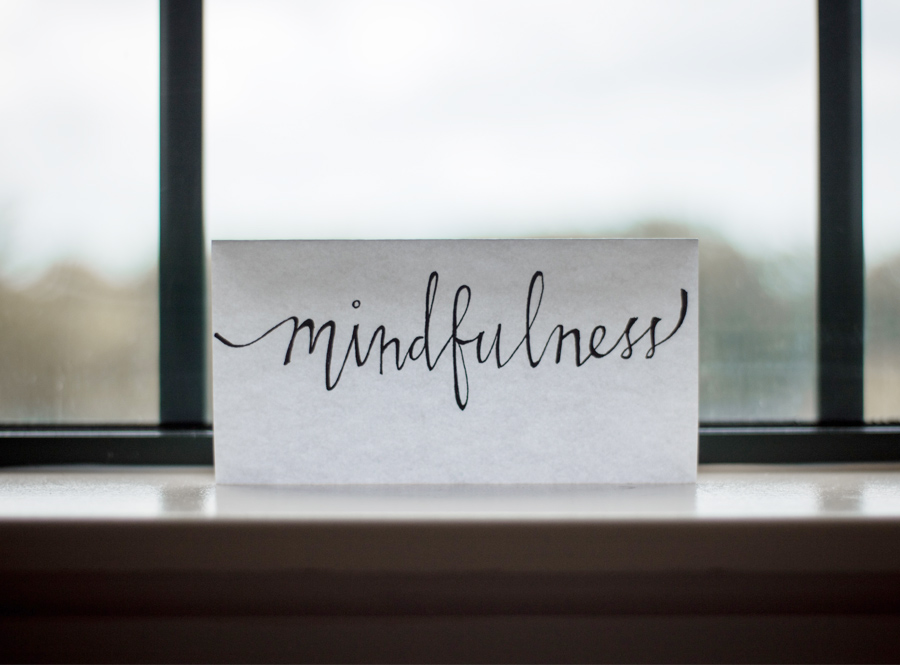 Enough said !
6. Be Mindful
Now is a time to reflect. Start a diary or write a book. Reflect on yourself and your why's. Be thankful and write it down every day. It's never too late to start. Meditation and affirmations are also very effective as well as designing a vision-board to document your wishes and dreams. Don't forget to look at it every day because it has been proved that repetition is what creates our belief and motivation to succeed.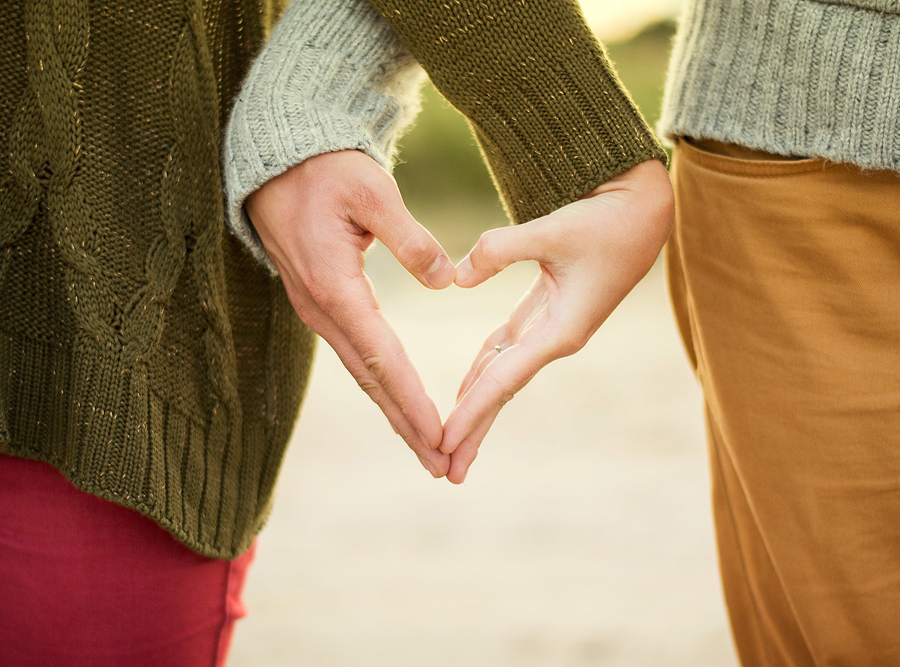 Above all, be kind
7. Be patient
Being home for a longer period can also take its toll on a partnership. My partner is freaking out right now, being permanently indoors but a good run and a strong cup of tea always does the trick! Be patient with one another and fight fair. Make your relationship a priority and determine why you feel a disconnect. Keep discussions focussed and to the point. Don't start bringing up the past or irrelevant accusations. It's also important to set aside alone time where each partner or family member can spend time doing the things they love and are important to them.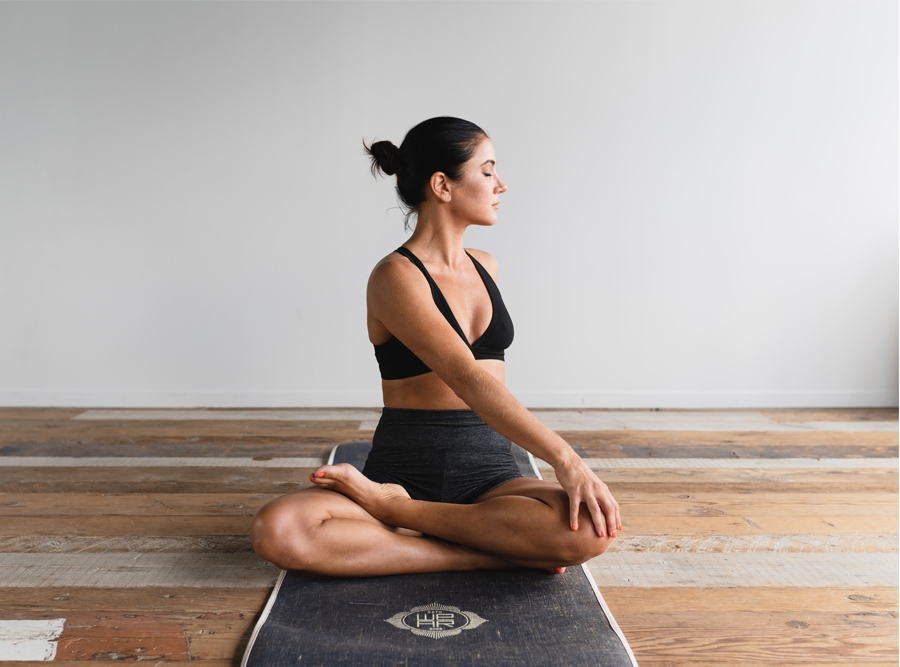 A good body equals a good mind
8. Stay active
If your health is up to it, then exercise is a must to boost your immune system and keep us balanced inside and out. This is something I tend to neglect way too often, unfortunately. There are plenty of online courses in yoga, stretching and HIT. Do what you enjoy and when it suits you. It shouldn't be a torment. It can be 7 minutes or 70 and you can split up a longer course in segments. Whatever you do, stick to it and make sure it's fun and doable.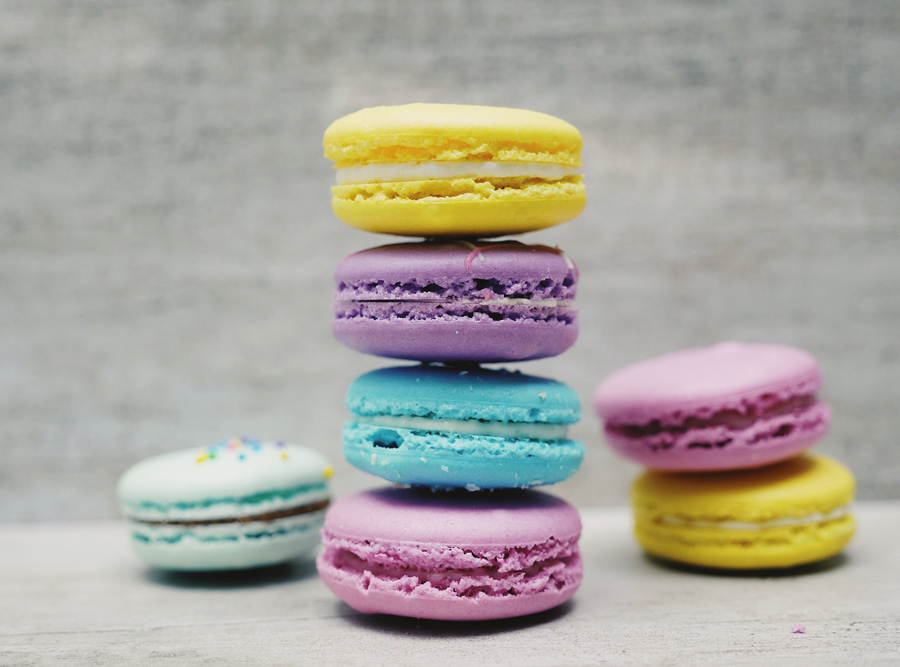 In tough times, don't make it tougher by ignoring your comfort needs
9. Comfort Food
As long as it's in moderation, there is no reason you shouldn't treat yourself to a few glasses of wine, chocolate or a snack now and again, It's also for your well-being if it makes you happy and good. There's nothing like a good bag of salt and vinegar crisps and a sweet hot chocolate for breakfast!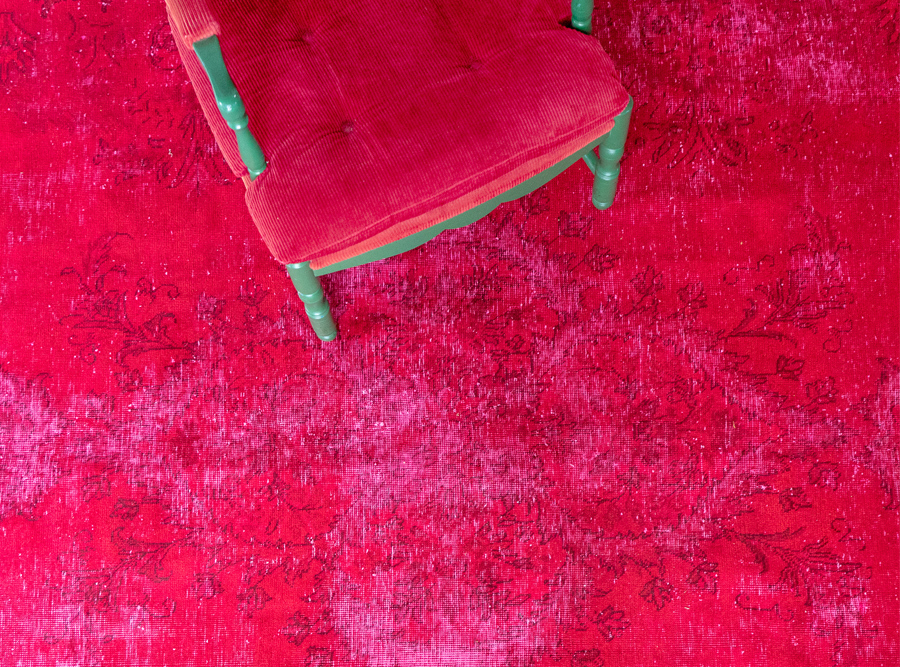 Matching rug and chair? Go for it!
10. Redecorate
At the very latest, when we spend an extended length of time at home, we start to notice the peeling wallpaper, the faded paint and the lack of storage. Or we just fancy a change after 10 years of white and beige. You can start small and go for accessories like new curtains, cushions, rugs or decor. You can also rearrange accessories easily using the items you already have. Swop around your cushion covers or try out different throws on your couch. Experiment with materials and change their original uses, such as table cloths as curtains. Vintage or antiques are ideal for this purpose without resorting to new products in poor quality. Lot's of interior designers offer E-Design, including Grace & Holmes. You can also upgrade your appliances and furniture with new hardware or a coat of fresh (chemical free) paint. The possibilities are endless with a little imagination and time. If you have a question, just contact our G&H Concierge department and we can help you out with any of your interior decisions.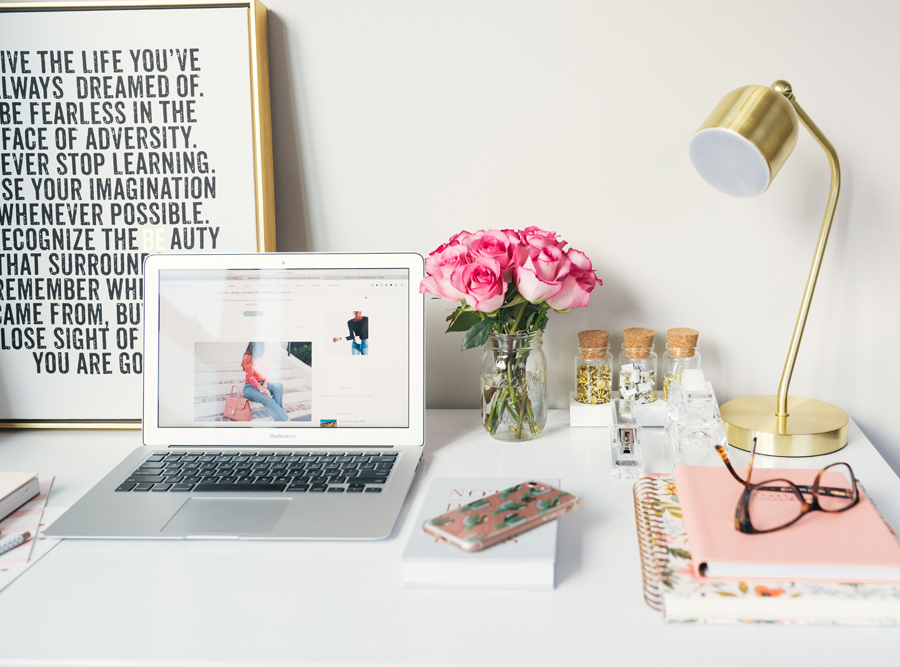 Home and Office. Keep it tidy and keep it professional
11. Cosy up your home office
Whether you love or loathe home office, it's important to set up your office right. Choose a space with plenty of natural light, that doesn't reflect on your computer screen, near a window is optimal. Choose an ergonomic chair, height-adjustable in a sustainable and hard-wearing material and a table either in a natural material and ideally height adjustable. Then plenty of storage space for documents, good writing equipment, and good warm lighting for the evening hours is a must. After 20 years in a bland office in publishing, I do have a kind of office trauma, so I tend to work from my sofa using a laptop cushion. But It's not always ideal or practical. If you don't have space for an office use a good table or at least space where you can sit upright comfortably for a longer period. And keep distractions to a minimum, no tv on as background noise and if music, then soothing and quiet. I love classic FM for example. And don't forget to keep an eye on your overtime. It's best not to overdo it and keep your working hours consistent and finish at the same time every day.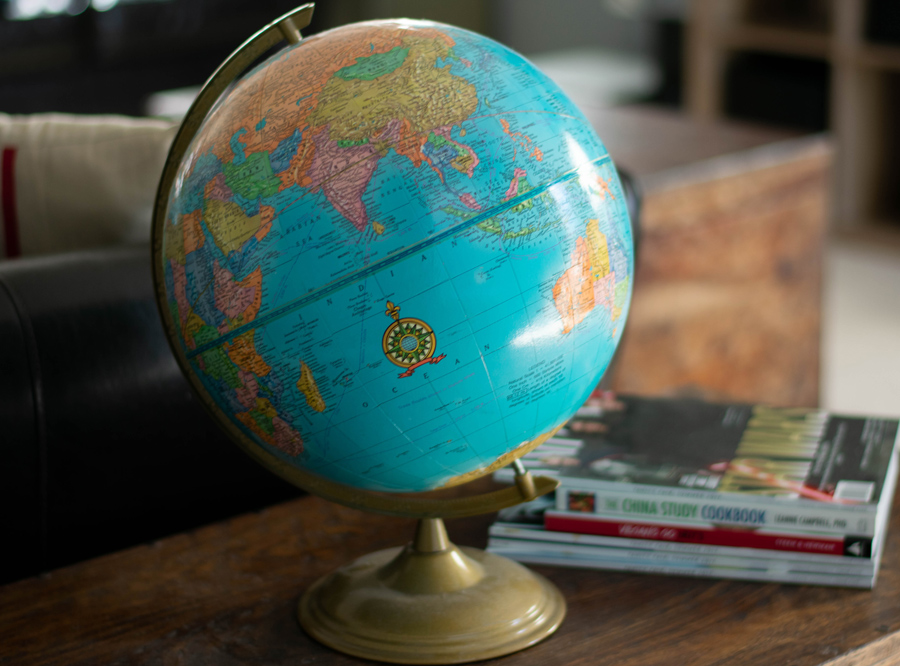 Where is your next dream holiday going to be?
12. Plan a dream trip
Things to look forward to, dreams and plans are essential for our wellbeing. Even if it's your ultimate dream trip and still a distant wish, planning it makes it all the more real and gives you motivation and a burst of happy sunshine feeling for the future. No-one can predict the future but if we believe that good things are coming then, we are one step and a jump away from achieving them. On top of that, treat yourself to a travel film to get you in the adventure mood. Eat. Pray. Love. for example.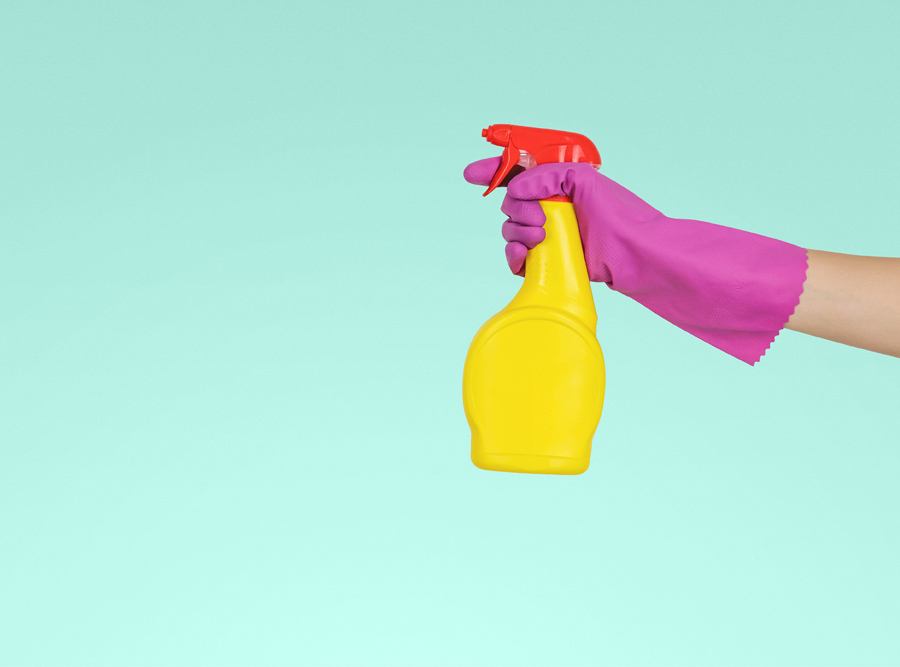 Do but don't overdo your housework
13. Housework distractions
Try to do housework out of working hours if you do home office and don't let it distract you when you should be relaxing. Constant cleaning is also not a substitute for loneliness or anxiety, so use your time to do other things rather than clean the kitchen counter for the 40th time. Quick household tasks like washing the dishes or sorting the laundry should be done last thing at night before you go to bed so that you can wake up to a clean and tidy household. And anything you hate (like ironing), have it done by a professional instead of torturing yourself.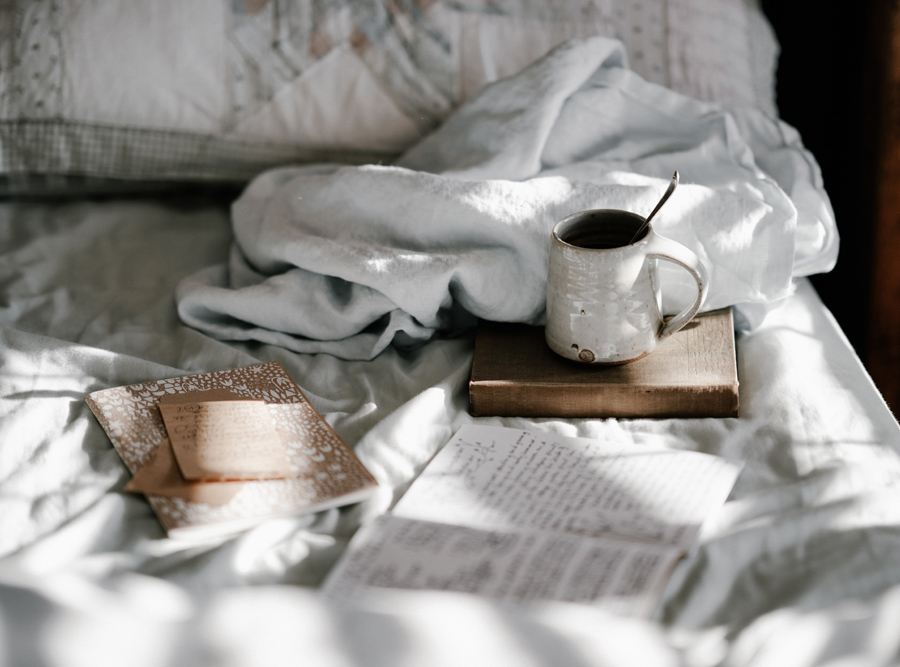 A calming atmosphere in your bedroom is essential
14. Good sleep
Set a time to go to sleep every night and take your time. Prepare your skin routine, brush those teeth and pamper yourself with a good night cream, my favourite is from Ringana, comfortable nightwear in cotton or silk and a good book to read before settling in for the night. I always put on a spritzer of my favourite perfume on my wrist to help me sleep and it's good to keep mobiles and computers off at this point. Your bedroom should also be a haven of calm, so quality bedsheets in Egyptian cotton, fresh air through an open window and a serene colour palette should help you get that ideal night's sleep and create a relaxing atmosphere if you are reading, dosing or having breakfast in bed.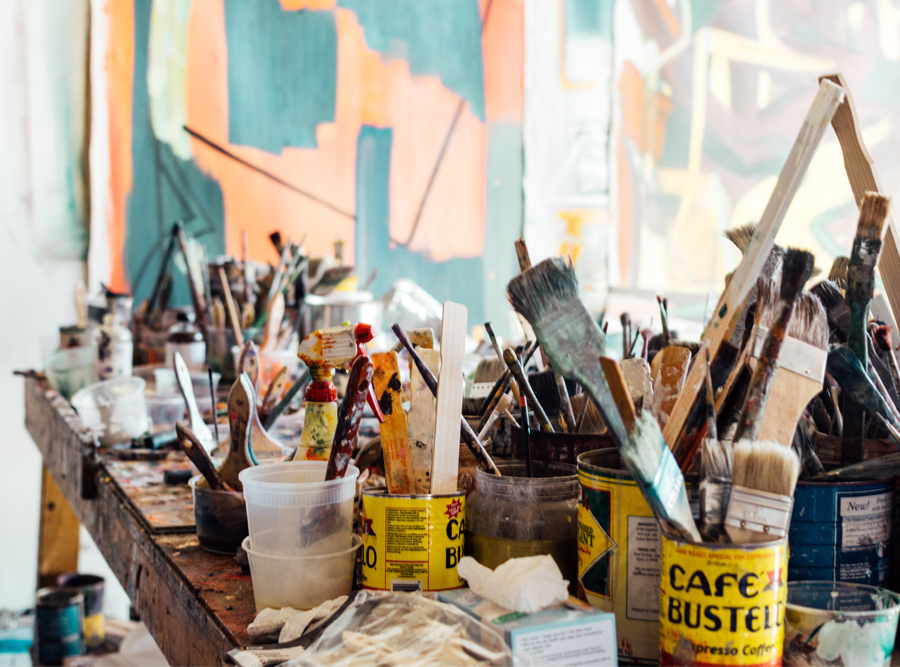 Artistic clutter or just mess?
15. Avoid clutter
Clutter can feel overwhelming, narrow and can increase your anxiety and stress levels. Try to keep your spaces as airy as possible, colours should be light and friendly and accessories not too stacked or strewn across all rooms. Collections should be limited to certain areas, artwork hung on walls and not just on the floor. Floor areas should be clutter-free anyway (except if you have pets or children). Make a point of selling and giving away unusable items, including clothes, accessories, books, and bits which have no use or love. Throw out only that which is broken or severely damaged. We need air to breathe and a messy and cluttered household prevents that.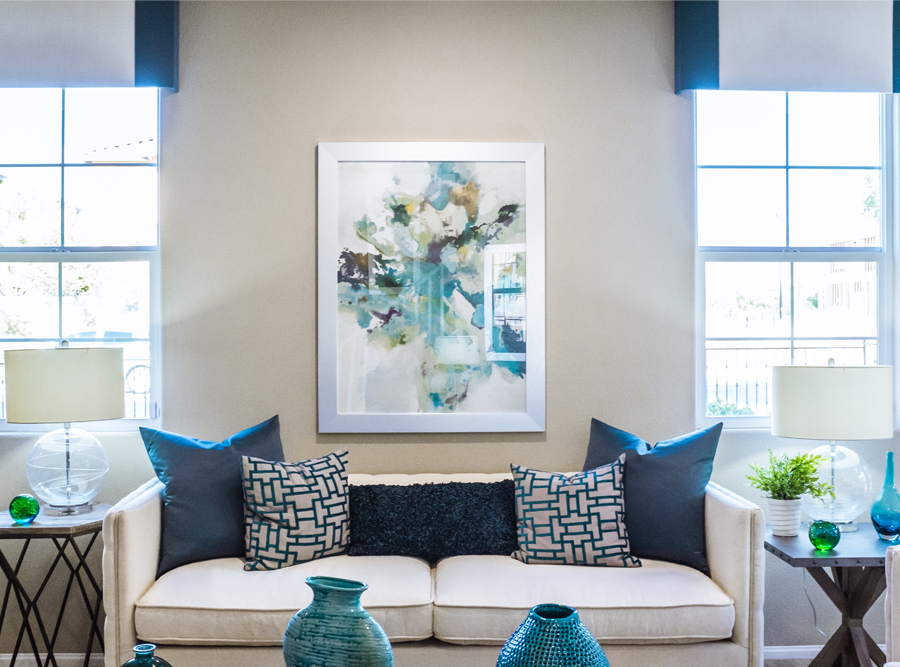 Play around with symmetry and see how it affects you.
16. Pattern and symmetry
Patterns and symmetry give an immediate calm and order if not mixed too radically. The harmony of symmetry balances the mind and gives an feeling of satisfaction against the chaos. Try it out in your home, for example with two lamps either side on a console table or glass domes with content on a window sill.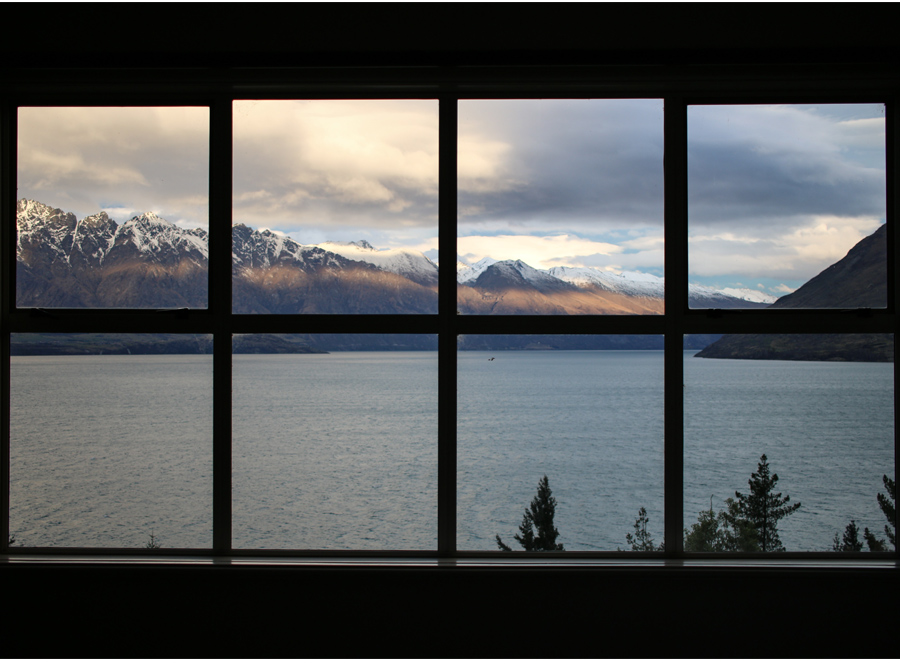 Even if your room doesn't have a view, let that light in

17. Natural light
We do not all have a luxury of lots of natural light in our homes but where there is light, there is a way. Make the most of your natural light and choose light curtains that are not permanently drawn, put furniture near windows and open them regularly to ventilate and let the fresh air in. 10 minutes several times a day is usually sufficient and can change your mood immediately. Especially if you live in a heritage or period house or apartment, it's important to get to know your home inside and out. Feeling continuously tired, unable to concentrate, headaches, hypersensitivity and /or allergies? Are you noticing condensation on the internal face of your glazing, on walls and ceilings or at high level corners of rooms? These are signs of high humidity and should be adjusted accordingly. This includes opening windows halfway as well as trickle vents and creating a through-flow of air by opening doors and windows. Go outside and if you have a balcony, even better, grab a steaming cup of coffee, winter or no winter and soak up the rays. If that doesn't help, call in a ventilation expert. When it comes to artificial lighting, stick with island lighting; lamps and scones throughout your home instead of individual large ceiling lamps with one direct stream of (often cold) light. Choose warm light and vary their height and position in your home. In every room in my home, I have at least 3-7 different types of lighting.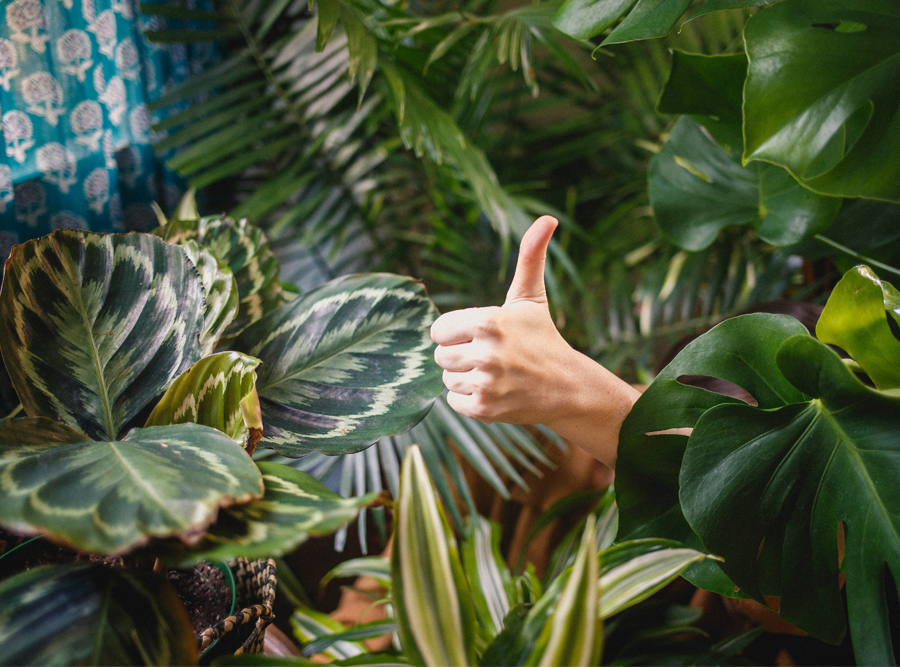 The power of plants
18. Indoor nature
Bring the outside in by introducing plants and flowers into your home. Apart from introducing colour accents into your home, they are good for our wellbeing and create a calm and harmony. Plants are real stress-busters. My favourites are orchids which are very easy to care for and very robust penny plants.


However your circumstances, believe in yourself, don't give up hope and try and make the best out of it. Above all, keep safe and healthy in our unusual, troubled yet amazing times.
Photos: Unsplash, Bianca Demsa, Christoph Kopowski.
18 Ways to see Beauty in a Crisis was first published here at www.graceandholmes.com