The Perfect Valentine's Day: Let's spread the LOVE like confetti !
Follow out G&H tips and your Valentine's Day will be better then any film or magazine you have ever seen
Personally I don't think you need a day or reason to celebrate. But be there a reason, than what better one than love? So let's take this day (and many, many others) to really celebrate love in all its forms. With the people, places, animals, even things that we care about and make our life as original and special as it should be.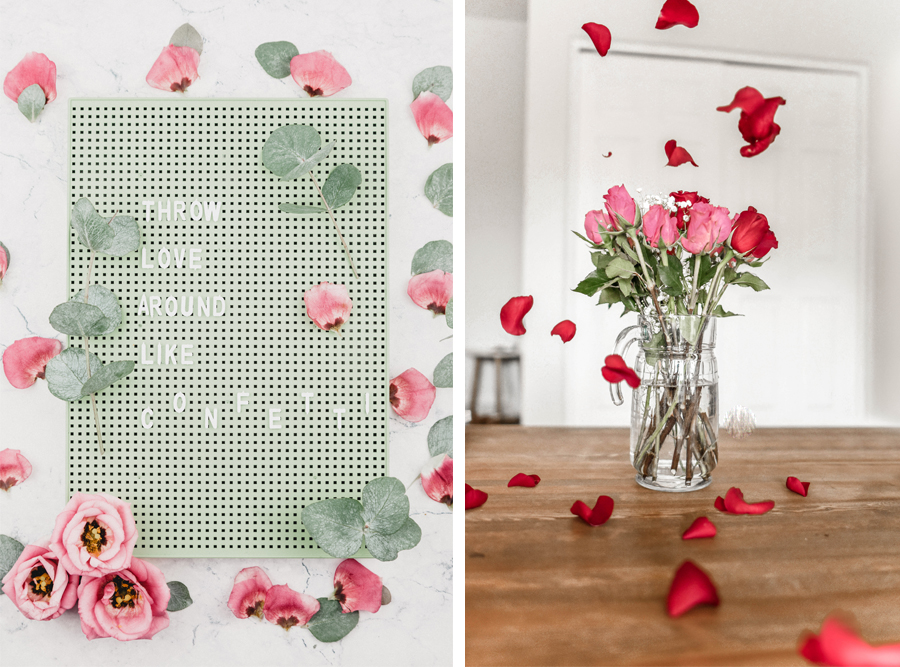 The Perfect Valentine's Day: Good Morning
What's better than a freshly brewed coffee or a steaming cup of tea to start off your morning? Use only the best today. Not the usual hurried effort, no. It's a good idea to get up 30 minutes earlier and let the day begin slowly and intentionally. We don't want any bad news today, so a ban on newspapers and smartphones. Instead a few chapters of a good book or...
...put on some good music. Either an energetic blast to wake up and dance to, or a soothing classic to ease into the day. Then it's time to choose a favourite outfit. Maybe you have chosen it the night before but in any case choose something that fills you with feel good memories. For ther ladies, I recommend a floaty summer dress in a gorgeous colour against the winter greys. Wear some woolly tights and boots with it, topped off with a cosy and cuddly cardigan. How about a brightly coloured pocket hankerchief for the gentlemen?
Then ladies, get your makeup on in lovely pastel colours to get you in that nearly-Spring mood. Sound too daring? Then try out a new lipstick colour, blusher or nail polish you haven't tried for a while. Those lost and forgotten beauties that are just waiting to be rediscovered! A splash of your finest perfume or aftershave normally saved for special occasions. Finished? Then off you go.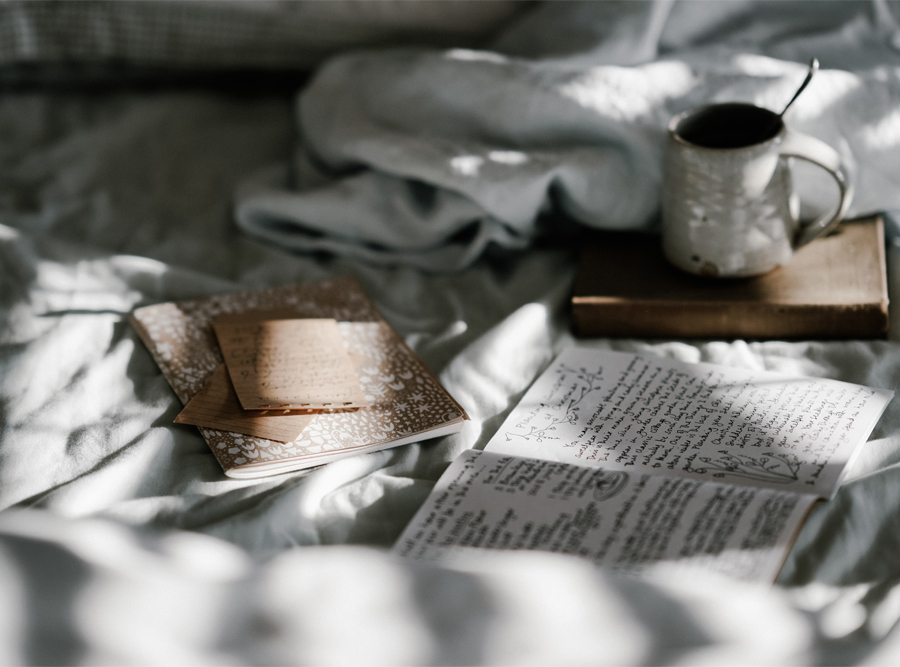 Start your perfect Valentines Day with a great cup of something special and light reading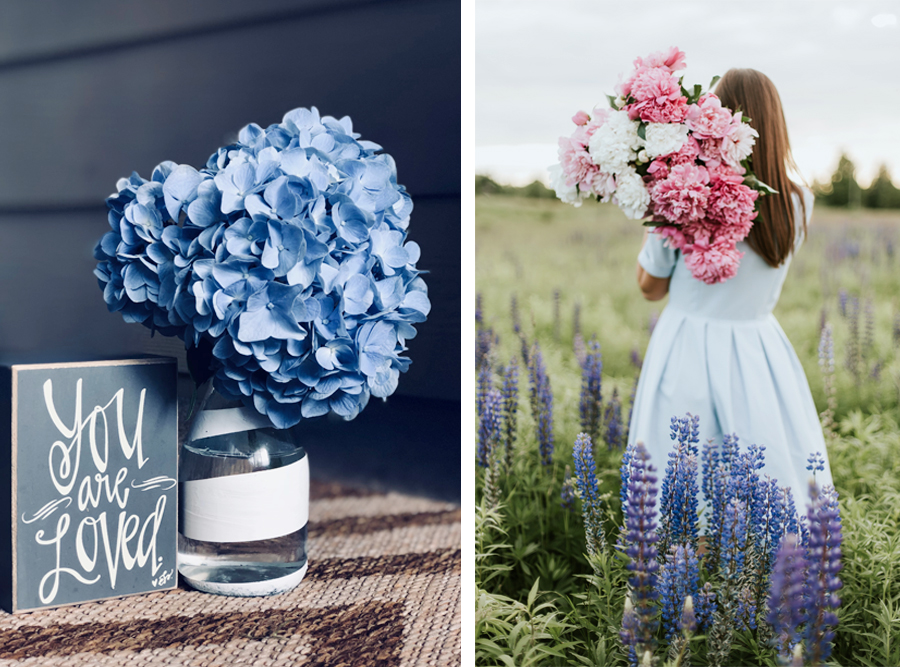 Yes you are loved and don't forget, your best outfit today !



The Perfect Valentine's Day:

Lunchtime
Have you discovered the first signs of Spring yet? Little buds popping up everywhere you go. Take a stroll in the park and discover it's hidden gems. Breathe in the fresh air and take in the sunshine. Or maybe you live near the beach? There's nothing like the smell of sea and sand. Grab a light lunch like a yummy sandwich, sushi or try the new poke bowl dishes. And because we deserve to treat ourselves now and again, get yourself to the nearest florist and spoil yourself with an exquisite orchid plant or a bouquet of fresh flowers with heavenly scent. Be it meadow flowers, pink roses or dramatic lillies, it doesn't matter as long as its something special to you. Even better, get them gift wrapped and sent to you.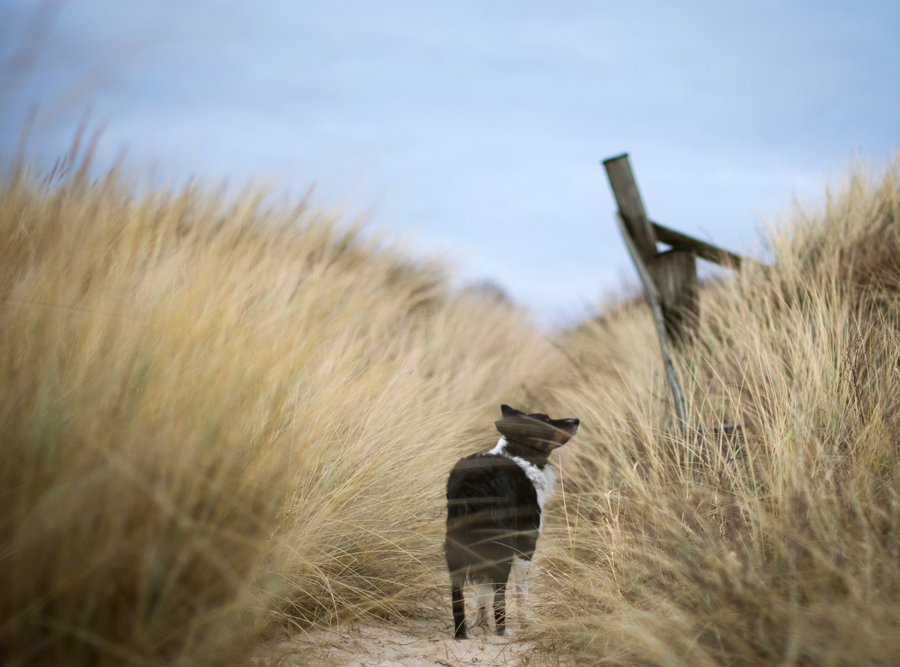 Don't forget your fluffy friend. They need special treatment too, especially today!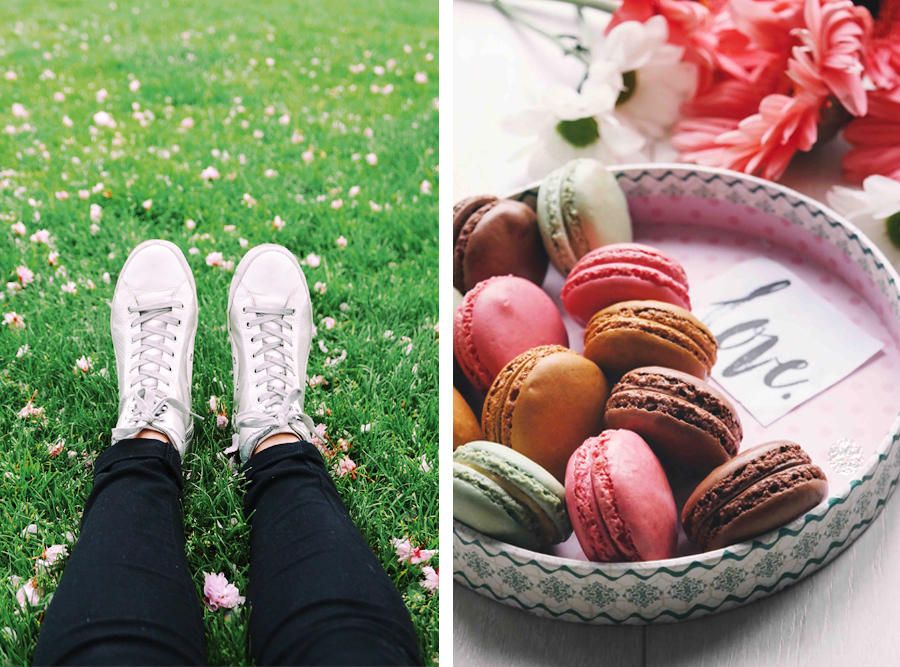 Special treats and excercise. Today, and well...every day!
The Perfect Valentine's Day:

Afternoon Winddown

Afternoons are all about winding down for the evening. The sun is going down and most of the work has been done. If you have a dog, now would be the time to go for that (third) brisk walk with your furry friend and give him his or her Valentines Day treat too They are after all, just as special as everyone else. After that it's home to put your feet up and read a few more chapters of that good book you have been saving. A scented candle and some velvet slippers. Doesn't that sound perfect? You might have a doting partner to wait on you hand and foot, which is all very wonderful, but a peaceful living room to yourself can be as equally wonderful.
Now is the time to write a letter to that friend you have not seen in such a long time, or pick up the phone to tell someone you have been thinking of them. Done that? Why not plan something to look forward to like a holiday to a dream destination or a surprise visit to an old friend?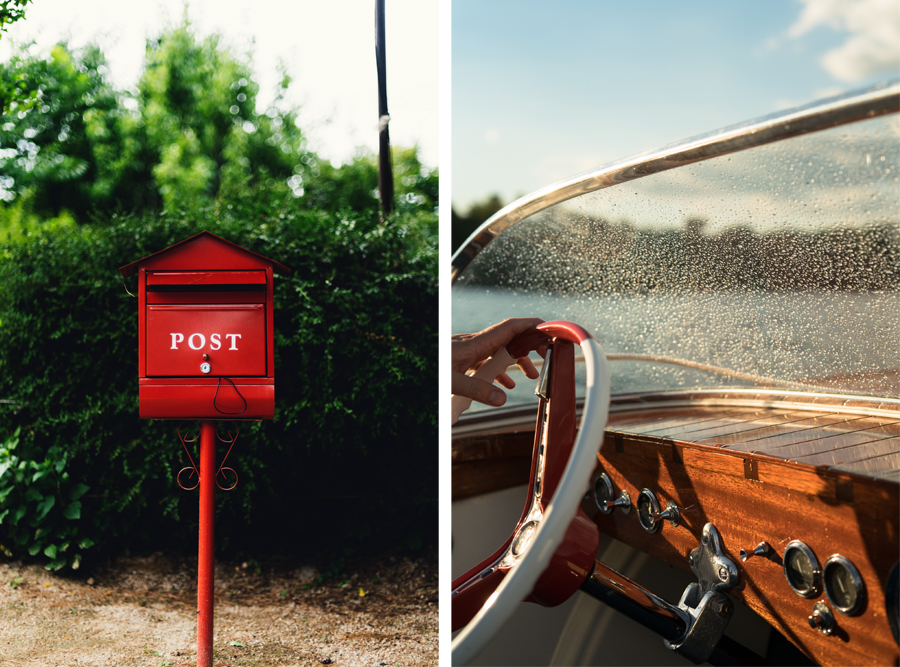 Afternoons are perfect for plans. A dream destination perhaps or a surprise visit to see an old friend?
The Perfect Valentine's Day: Bonsoir



Ideally the stars are twinkling in the sky and all is well in the world. But as long as all is well with you, then we are on the right track. Your evening should include a great dinner filled with your favourite ingredients, flowing champagne or a good wine and even better conversation. It might be with your partner, a friend, your feline, or with yourself in a diary, they are all reminders of the day. Maybe there's also time for a film classic, a fun board game, or more candles.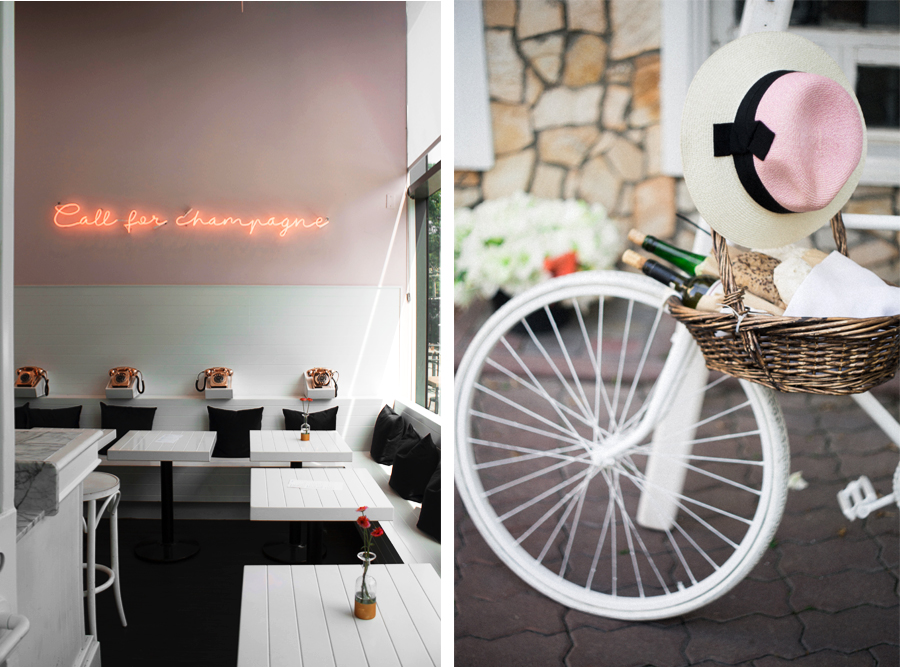 Don't forget the champagne!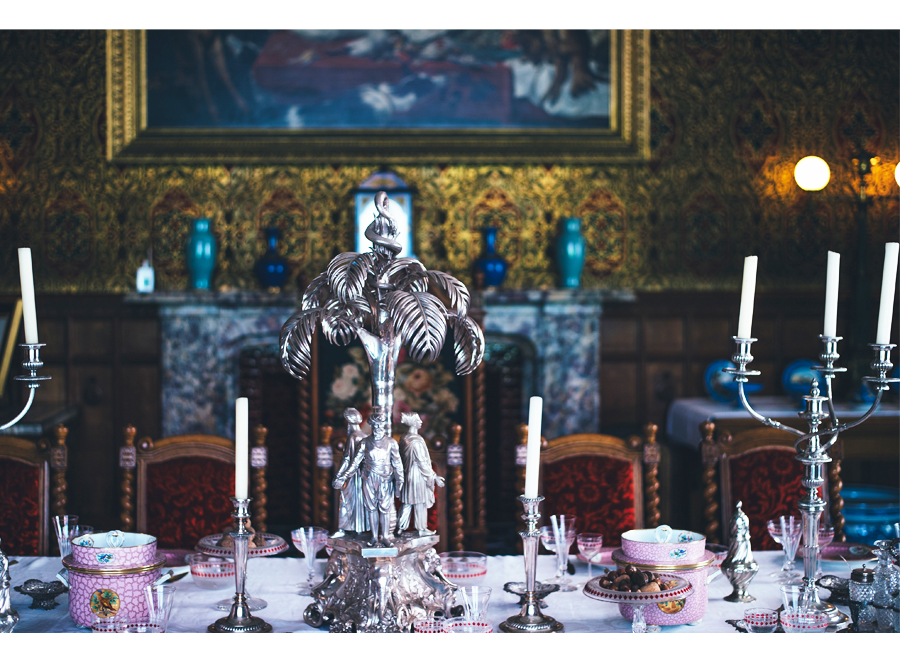 Dinner time! Yum
The best feeling you can have, come bedtime is being grateful. Grateful for the loved ones in your life. The love you give and receive. The roof over your head and the happiness and health you hopefully have. One of the best luxuries in life, apart from time I find, is freshly washed bedsheets. And what better way to end the day than in scented sheets and a good book. Surrounded by nothing but love and good thoughts to end your special day.
Happy Valentines Day!
Ps. What are your special tips for Valentines day? Feel free to comment below.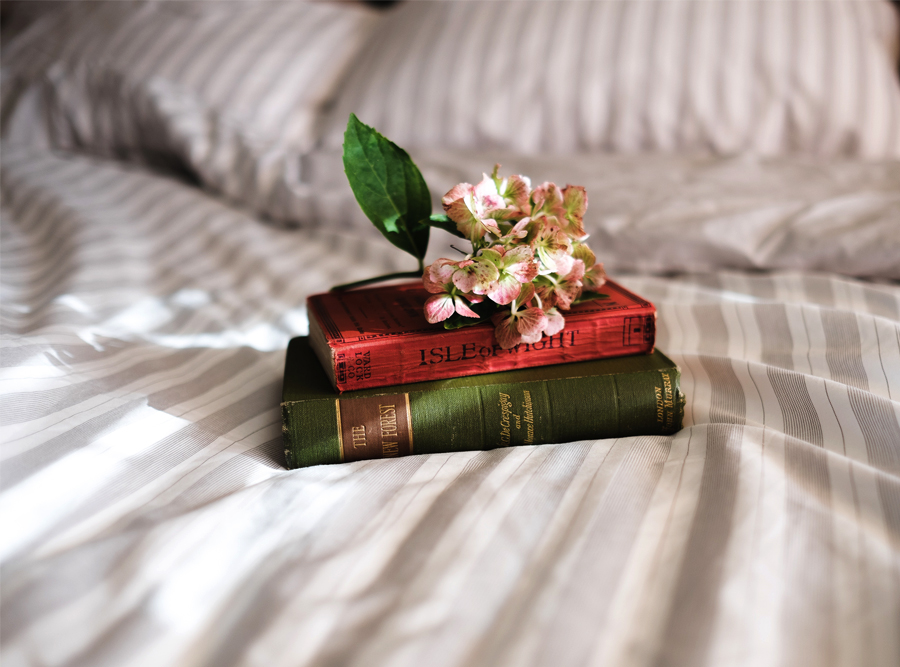 All Photos: Unsplash
First published here by Grace & Holmes