Oh My Word ! I have been Nominated
18 months of *%§&?! and an Apology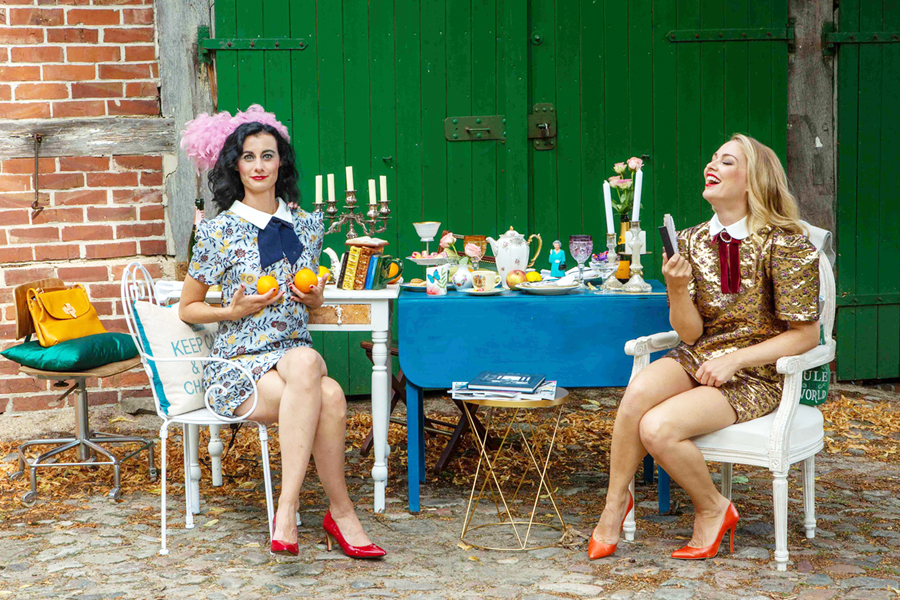 Dear G&H VIPs!
A Love Letter
It has been a loooong time since you received a G&H letter and I have to apologise in advance. As you are surely aware, the last 18 months have not been an easy one and that also applies to Grace & Holmes. We have had our fabulous highs but also spectacular lows. And I always promised myself that if the energy was not right, I would rather stick to the social media channels of Instagram and Facebook and wait until the timing was right. To be honest, I wanted to spread an energetic and positive light and it was often simply not possible. I am sure you understand.
So! Now I have the incredibly exciting news to announce, that I have been nominated by the Amara Awards 2021 in the category Best Interior Inspiration Blog. Almost amusing considering the fact that I have mainly kept my blog entries to the social media platforms as to here on my actual blog. But it makes all the challenges pail into comparison knowing that my work has been acknowledged here and in the UK. So lovely VIPs, I appreciate every single one of you and would love it if you would like to vote for me by the 9th of September. Here is the link below:
https://www.amara.com/interior-blog-awards
What a pleasant surprise after all this time. And where have I been exactly?
Where have you been?
So what have I been up to? To be honest nothing terribly exciting. We went on a well-deserved trip to Normandy and Holland last summer and I spent the remaining autumn and winter here in Germany, unable to travel to the UK. I finished projects in Hamburg, Münster, Bavaria and have a new-build project right next door in Stade which is a challenge in itself, as someone who concentrates on period architecture, yet so much fun. More on that later. At the moment it's all about the colour palette. My partnership with Chateau Gudanes is coming along nicely, working with several clients in the USA mainly. It's always fun to see my beautiful antiques travel overseas on new adventures. It was often touch and go with the postage service during the last few months with disappearing packages turning up half a year later!
Other events have been the British festivals in Remeringhausen and Hamburg, as you might have seen on my Instagram and Facebook accounts. Be sure to see more about that in my 2021 Highlights. And to make the most of a tricky situation I made sure I caught up on my reading and learning by working together with Historic Decorations in the UK with the lovely Oliver and Caroline and the Institute of Classical Architecture & Art. I have truly met some wonderful people the last year, including my Business Coach Rachel who spends her time travelling the globe with her laptop, and Elin from Home Lifting and Kontor für Raumgestaltung who I will be working with on our 'Heritage meets Hygge' project.
And you my Dear?
So how are you, and how are you really? What do you need help and support with, what would you like to see on the G&H blog and what should I avoid? Let me know and comment, comment, comment! Stay tuned for many exciting projects coming up which celebrates beauty in all its forms and not just in interiors. If you haven't done so already, join me on the social media channels such as Facebook, Instagram, and my private Group on Facebook - The Green Room. You can find the icons to click on at the bottom of the website or here.
My beautiful illustration by the lovely Daria Dicieli. See the likeness?
A Promise
So as we have reached over halfway point this 2021 I will make you a promise. I won't leave it that long until next time if you promise to keep reading with joy and let me know about you and your challenges, whatever they may be. Just remember we are all in it together and we wlll get through it together. Keep smiling and keep smelling the flowers.
Until next time your friend,
Bianca
Grace & Holmes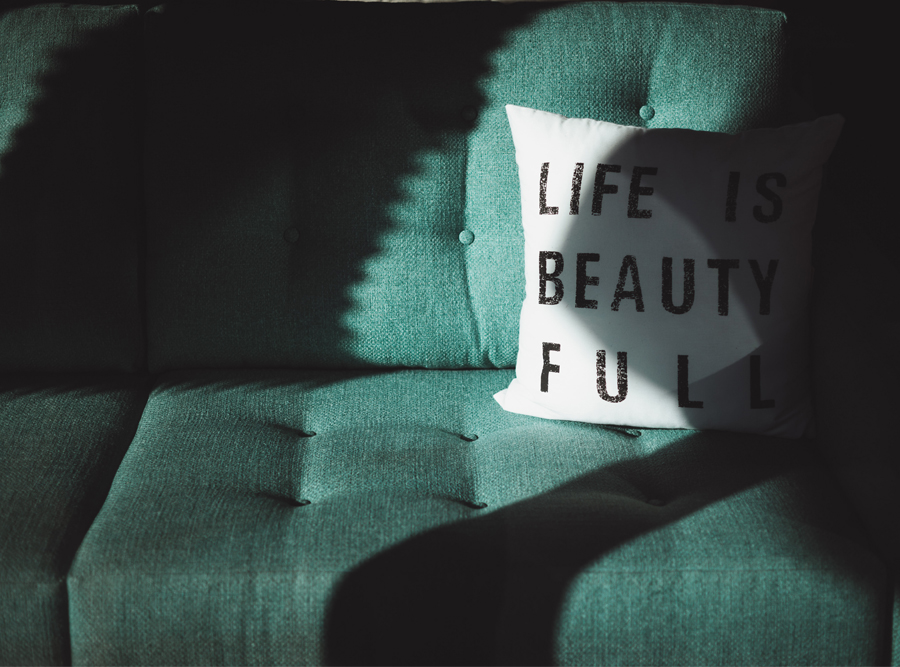 Photos: Bianca Demsa, Werner Gritzbach, Unsplash