HAPPY & BEAUTIFUL 2023!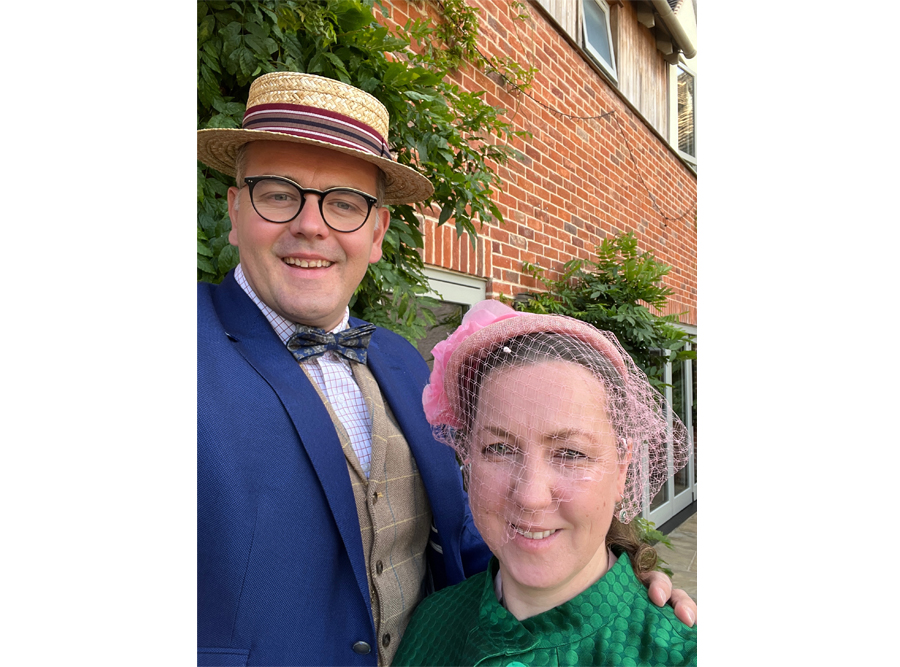 Lovely VIPs!


I cannot believe how the time has flown !

How was your 2022 ? I hope a happy and healthy one.


And to celebrate the New Year, I have collected 23 Big Reasons why Britain is Best from our UK wonderful trip back in autumn.

Yes, I may be biased, growing up in England, but I hope you enjoy our treasure trove of golden memories and glittering highlights. Enough to warm the heart of any Anglophile, in or outside of the UK.



So here we go!


Drop me a line to tell me about your fondest memories of Britain. I would love to hear them.




1. Elegant College Style.Whether in Oxford or Cambridge. Just love it!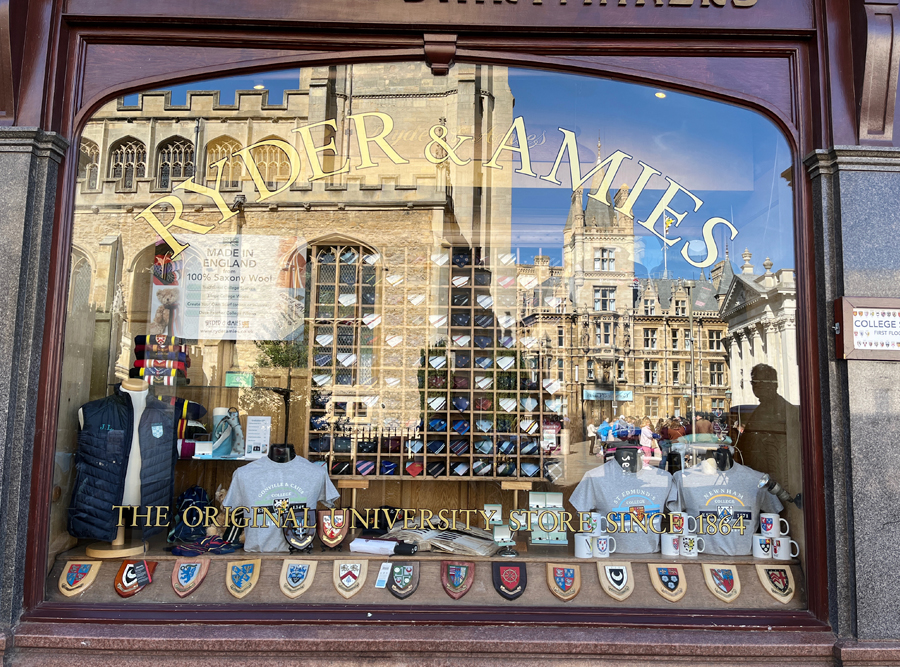 Our first stop in England. The Cambridge University shop!
2. Where dressing up is a passionate British pastime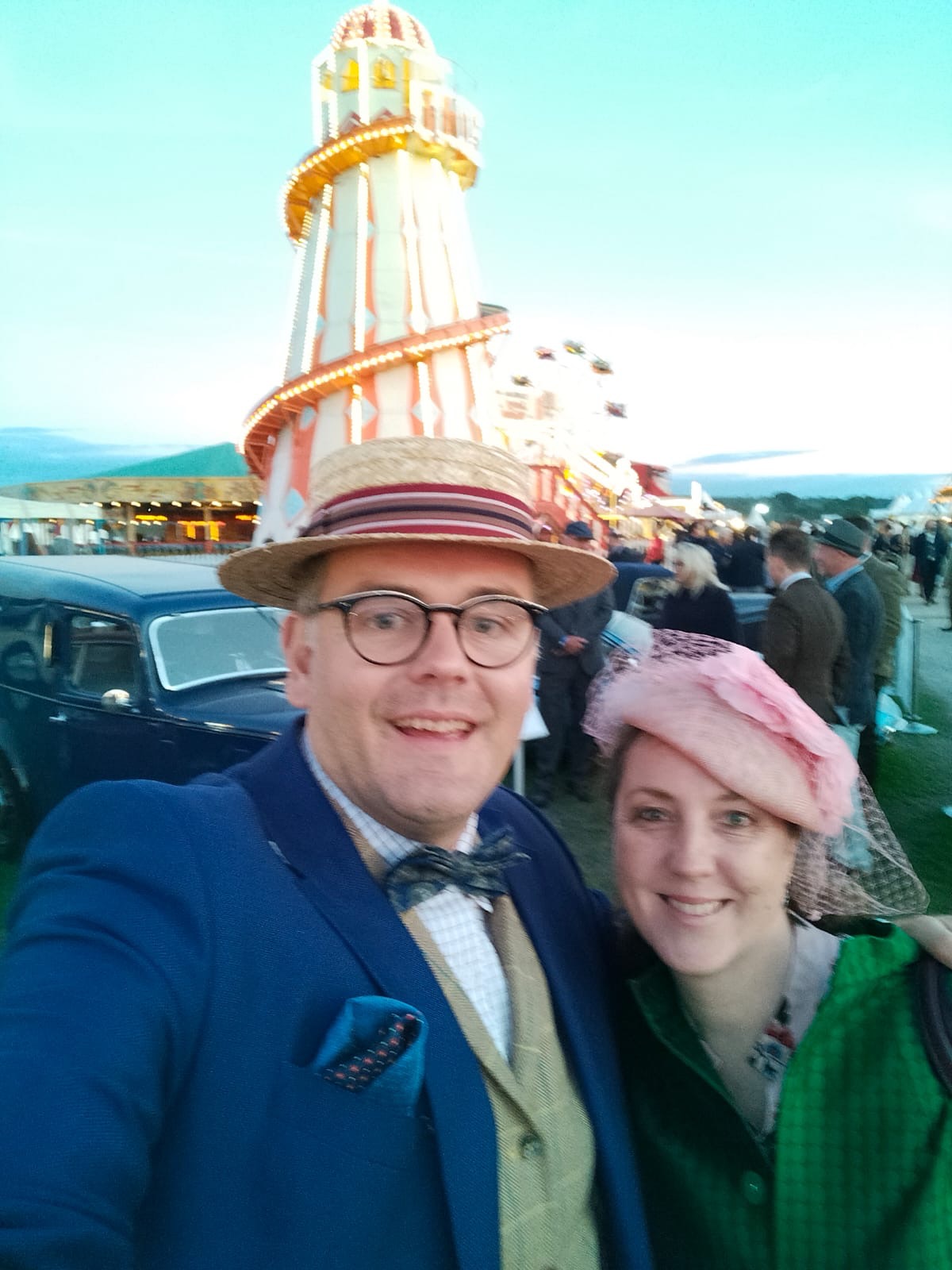 All dressed up and some place to go! Namely the Goodwood Revival 2022!
3. Cosy creaky pubs
The Bear in Oxford and the Royal Standard of England
4. The best breakfasts and cups of tea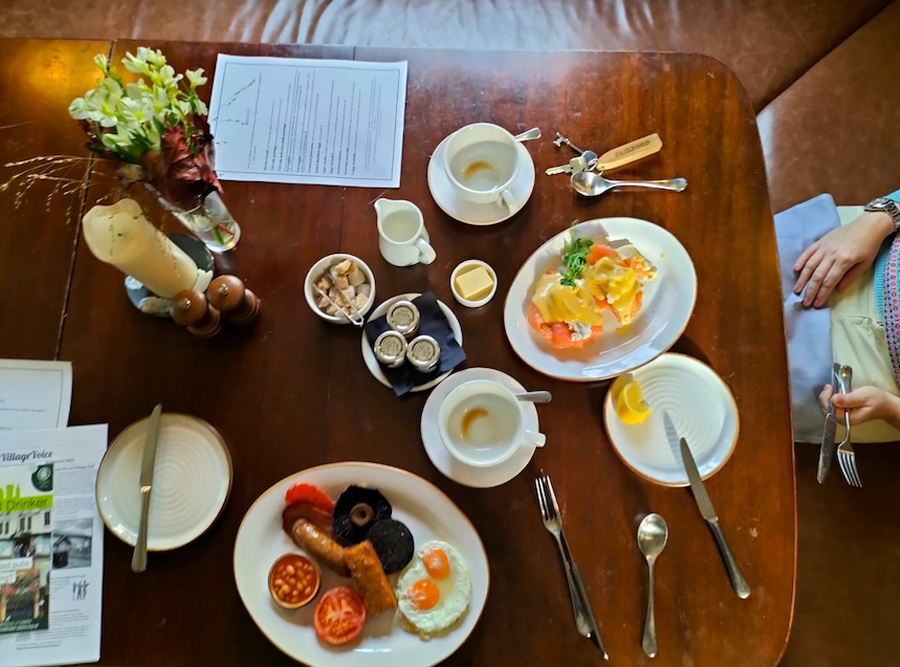 Yummy breakfast at the Hartcourt Arms Oxford
5. The best design and designers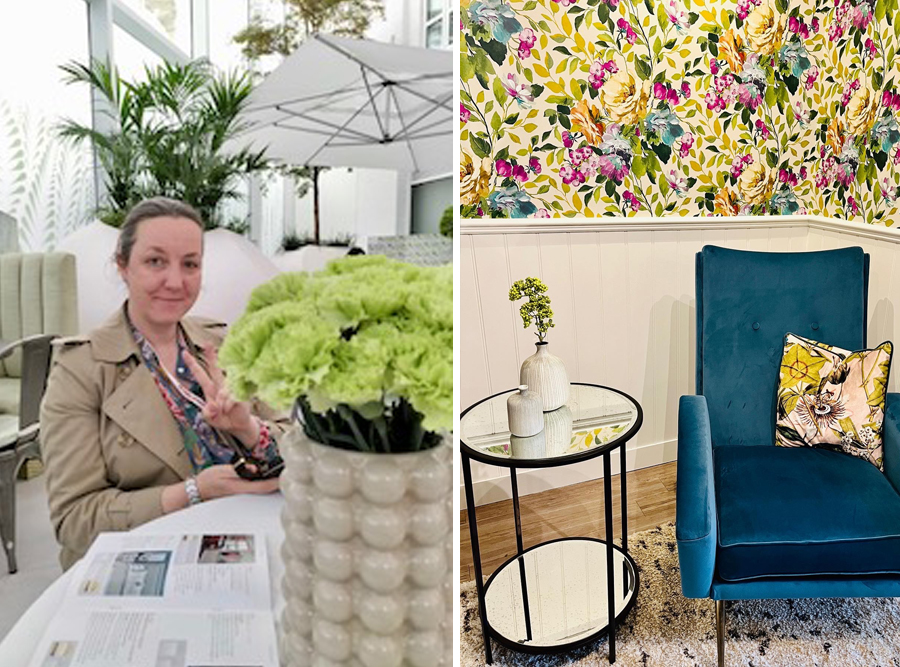 During the London Design Week at Chelsea Design Centre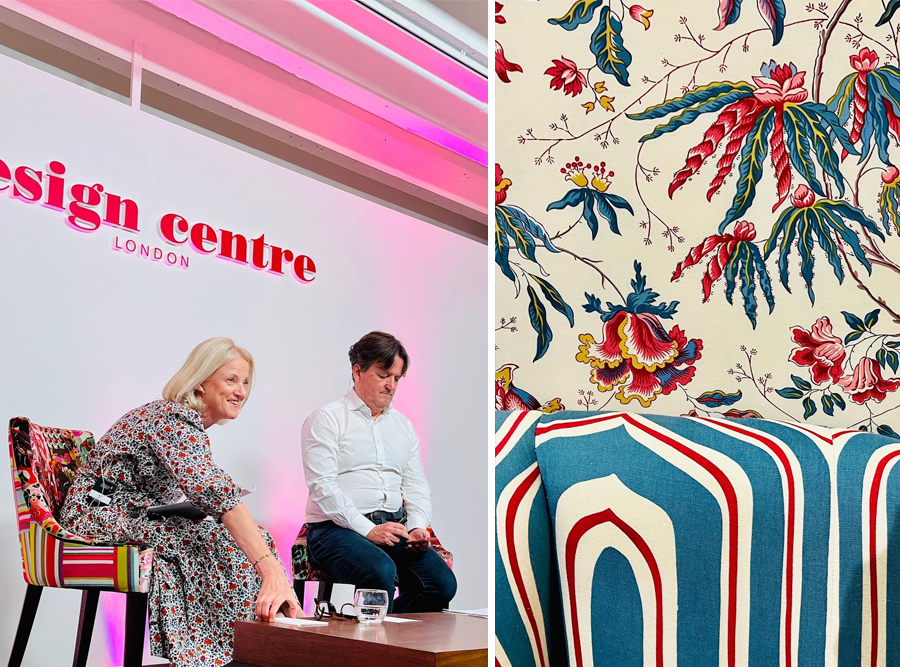 Meeting one of my favourite designers Emma Sims-Hilditch during her talk and patterns galore!

6. Movie locations everywhere you look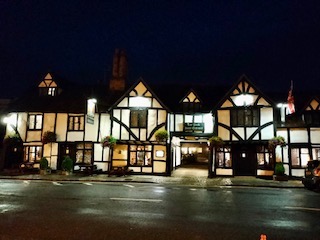 The Kings Arms where Four Weddings and a Funeral was filmed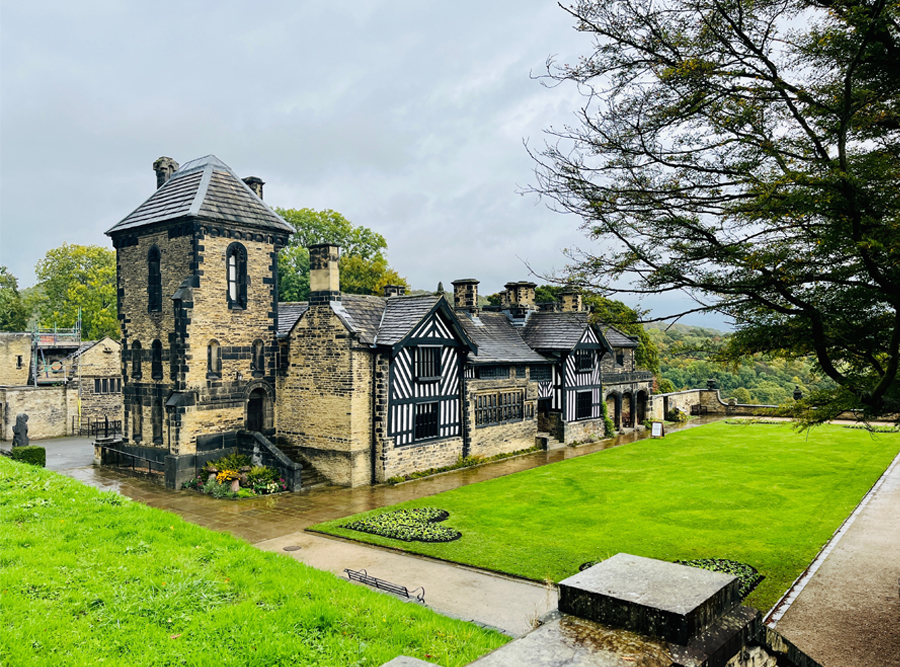 Shibden Hall the home of the infamous Anne Lister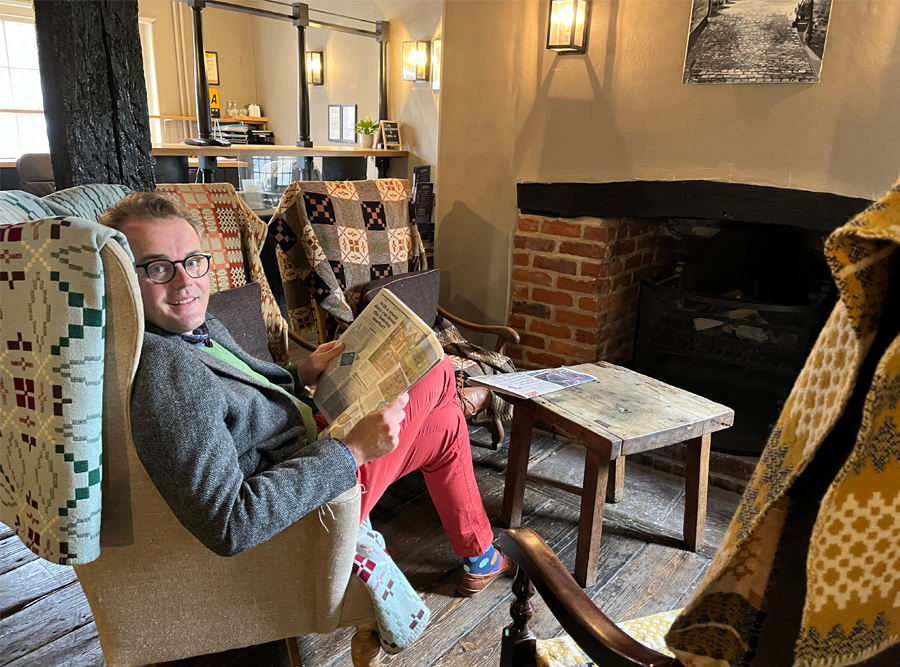 The inside of the 'Jolly Boatman' aka The Crown also filmed for Four Weddings and a Funeral



Instantly recognisable as Brideshead Revisited and Castle Howard
7. Unforgettable characters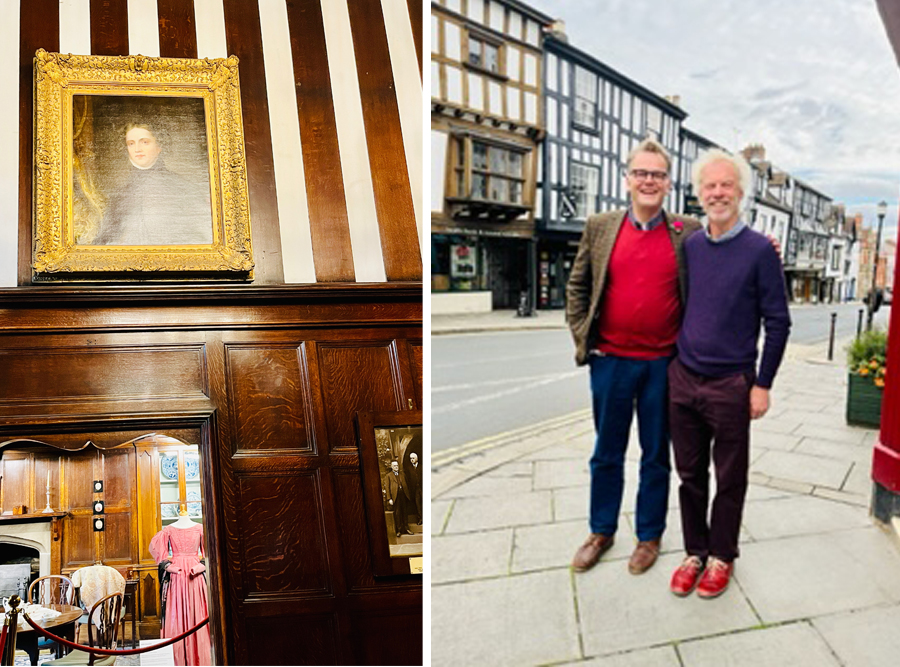 Back to Anne Lister (there's a new series called Genteman Jack. Check it out if you havn't seen it) and the wonderful Rose expert Michael Marriott whom we met in Ludlow

8. Beautiful architecture from heritage to high-tech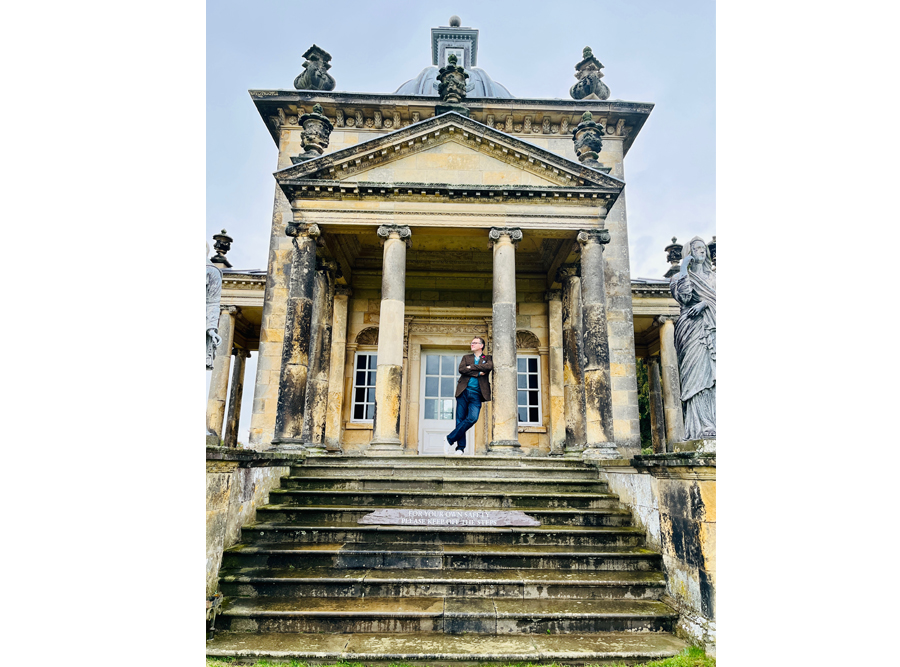 A lost place at Castle Howard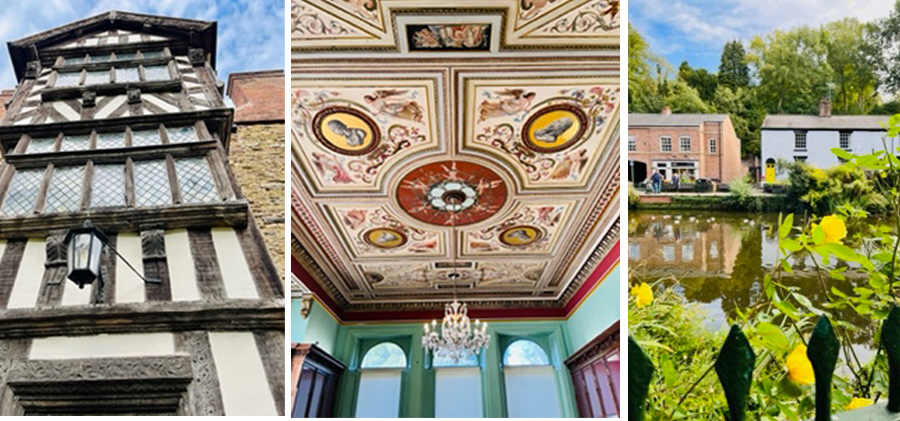 Architecture-Eye-Candy

9. Good weather, be it rain or shine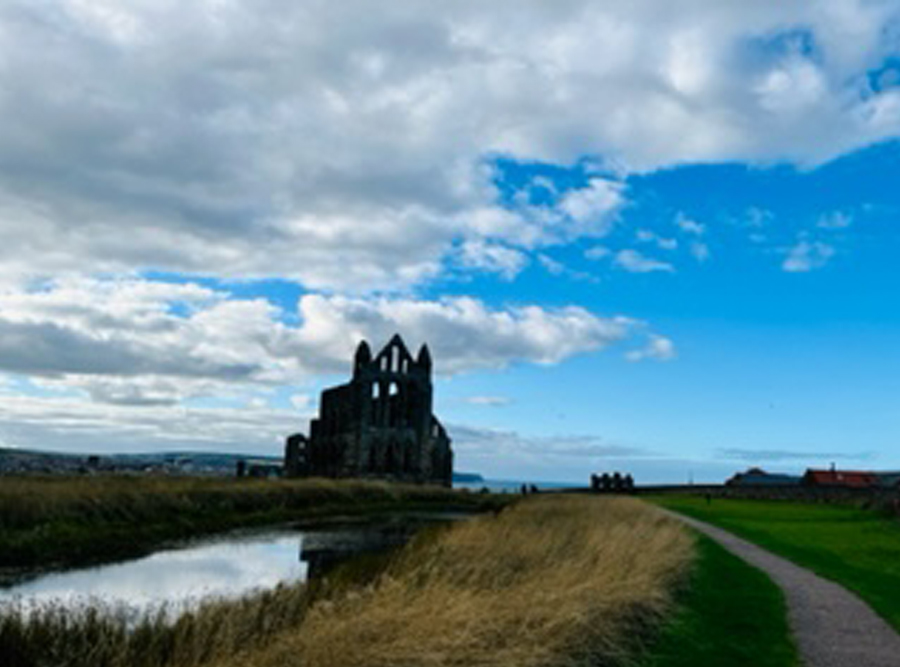 The haunting erieness of Whitby Abbey


10. That Harry Potter feeling wherever you go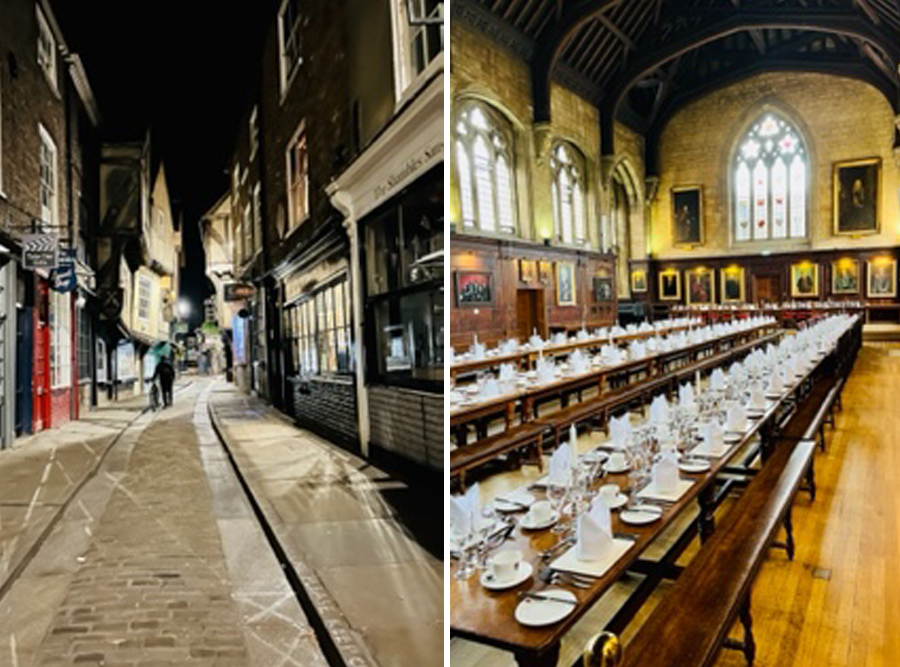 The Shambles in York and The Great Hall feeling at Oxford Balliol College



11. Gardens that captivate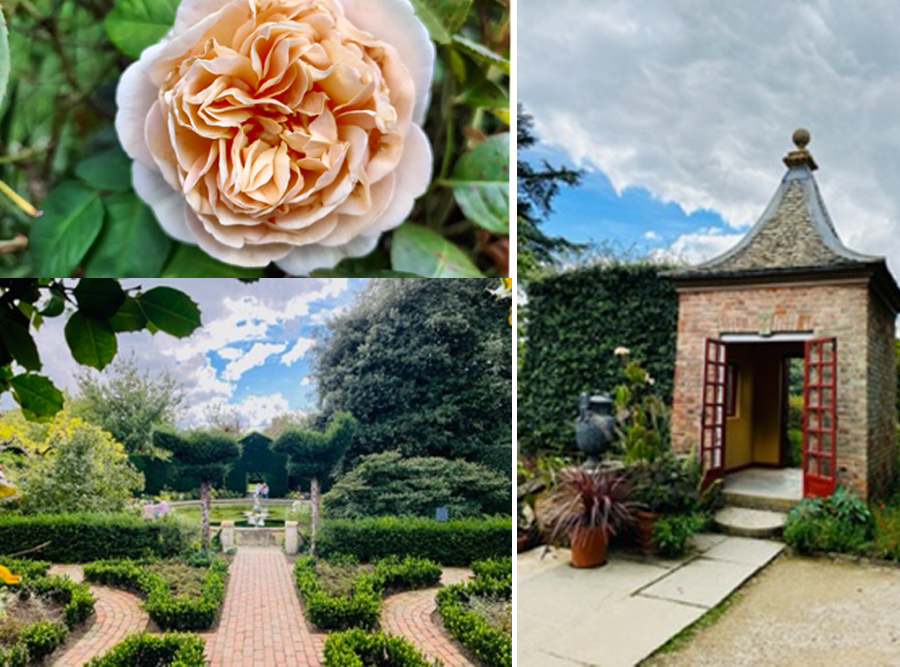 Hidcote Gardens


12. Curves in all the right places.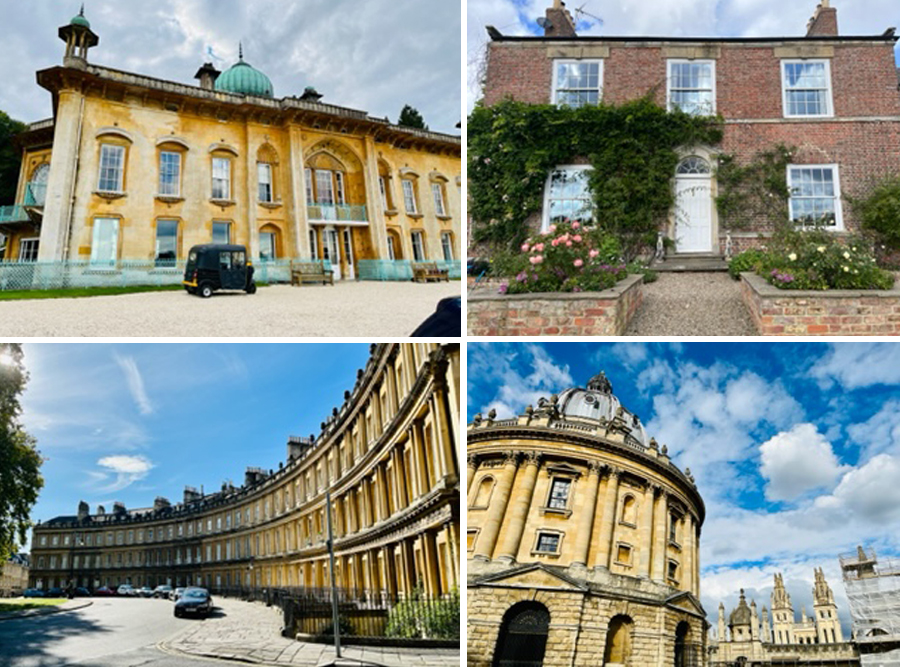 Sezincote House, Thirsk, Bath Circus and Radcliffe Camera, Oxford


13. The best Doortraits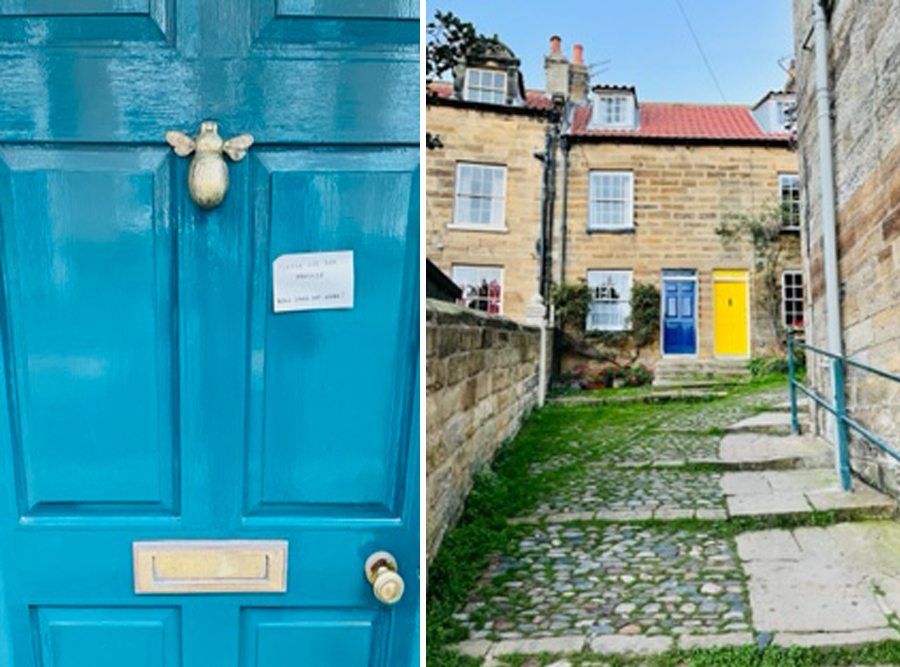 Bumble Bee Greetings in Ludlow and Robin Hood's Bay


14. James Herriot (All Creatures Great & Small)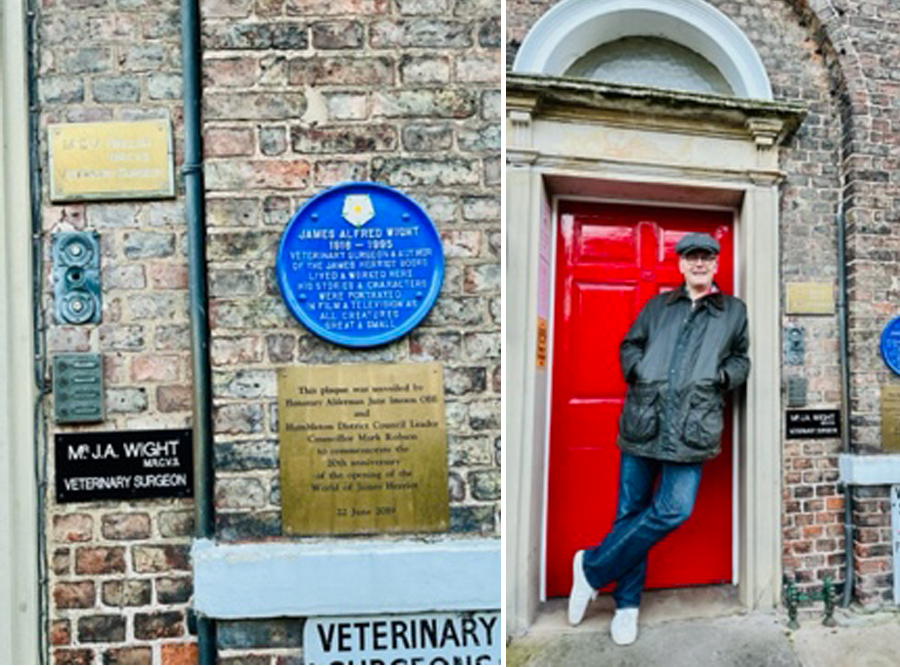 At the James Herriott Museum in Thirsk
15. Rooms with a view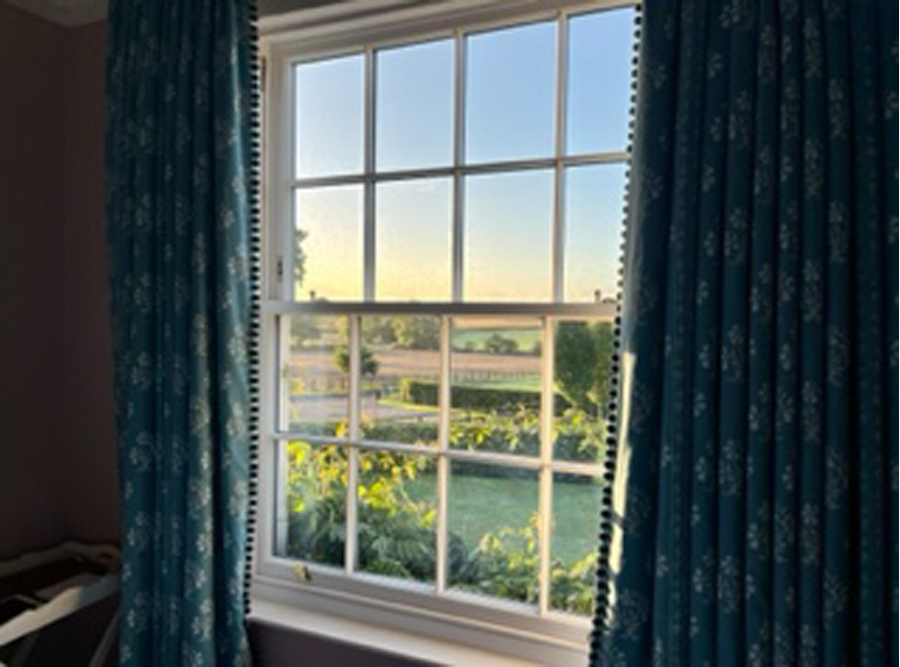 Our countryside room in Thirsk



16. Colour Confidence!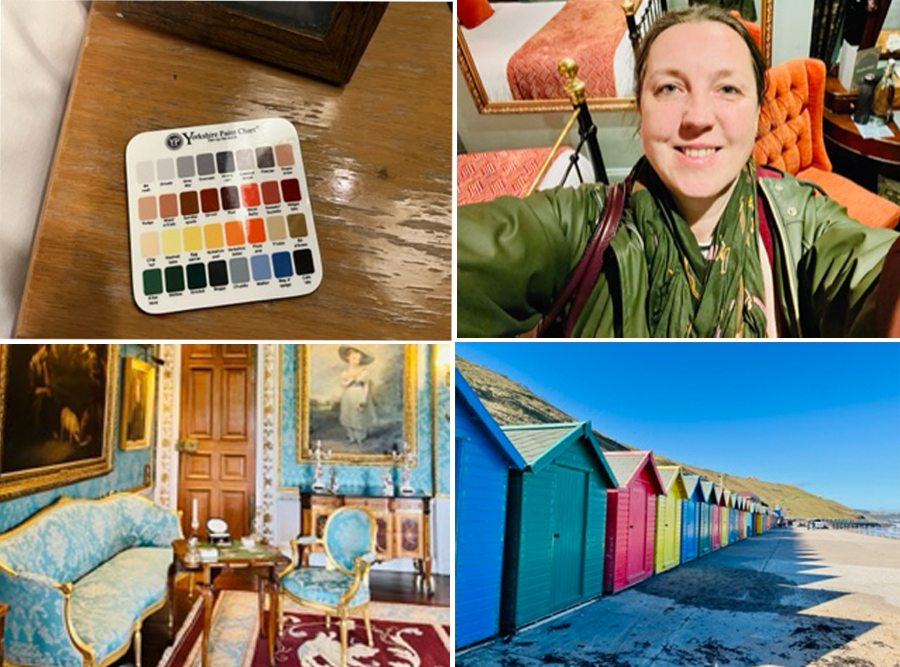 Yorkshire Colours, Clementines Hotel, Castle Howard and Happy Colours at Whitby Bay



17. Picturesque seaside towns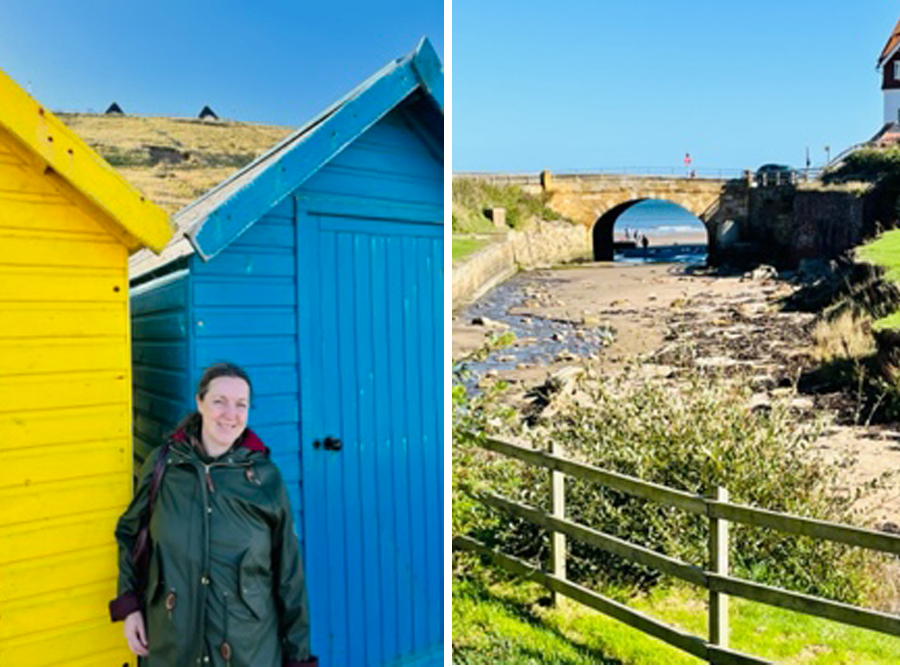 Breezy walk in Whitby and Sandsend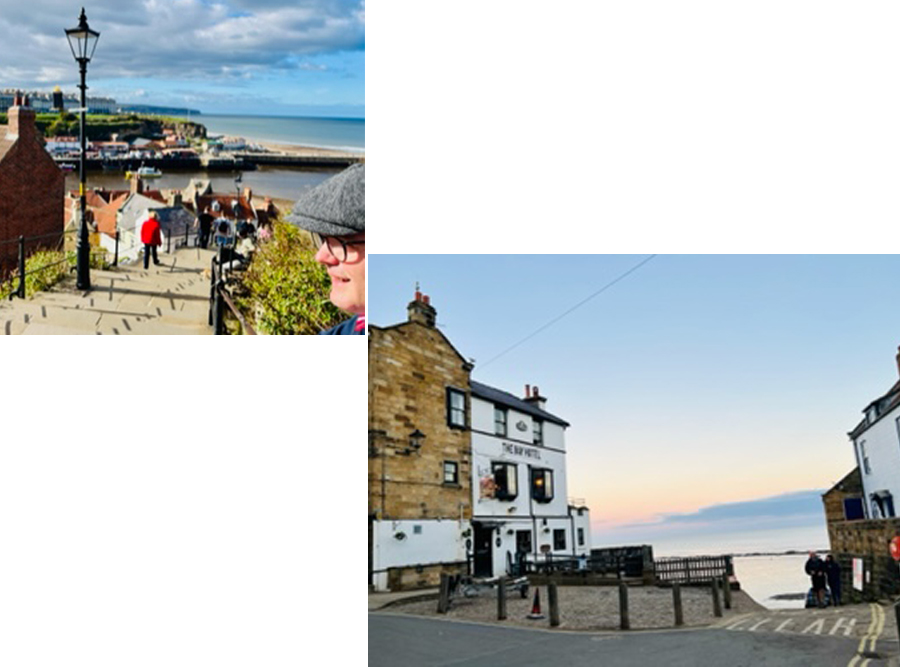 Whitby at the 199 Steps and Robin Hood's Bay





18. The best humour in the whole wide world!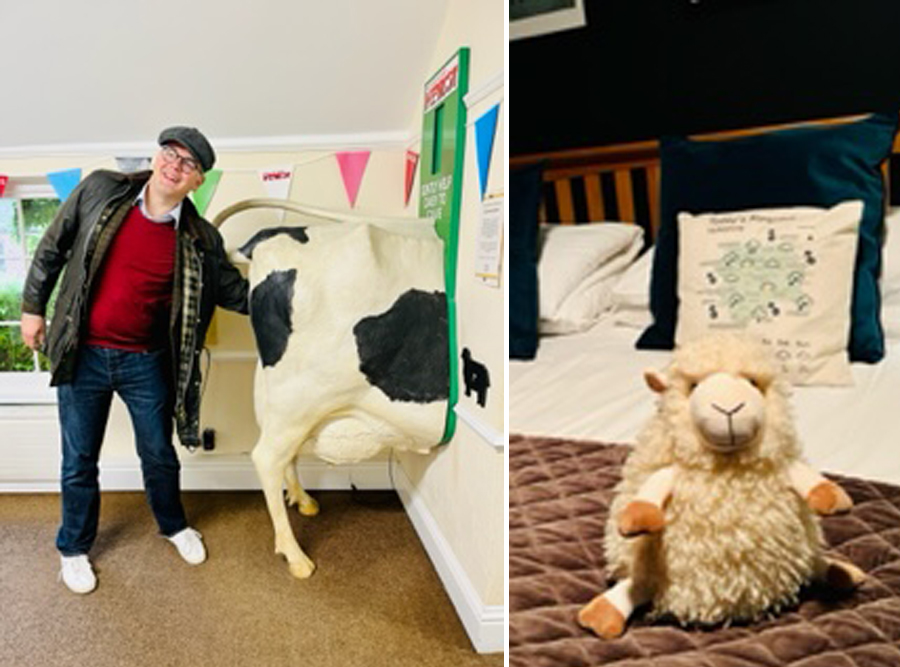 Cow Musings and Sheep-ish Goings-On in Yorkshire and the Grantham Arms



19. The most beautiful libraries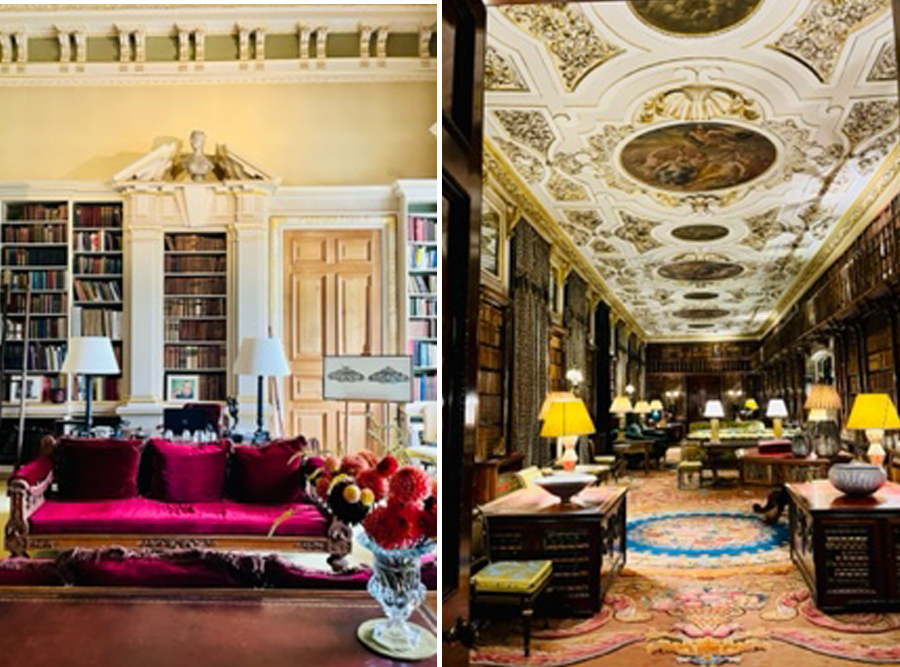 Castle Howard and Chatswoth House



20. Cinemas that serve you in your seat!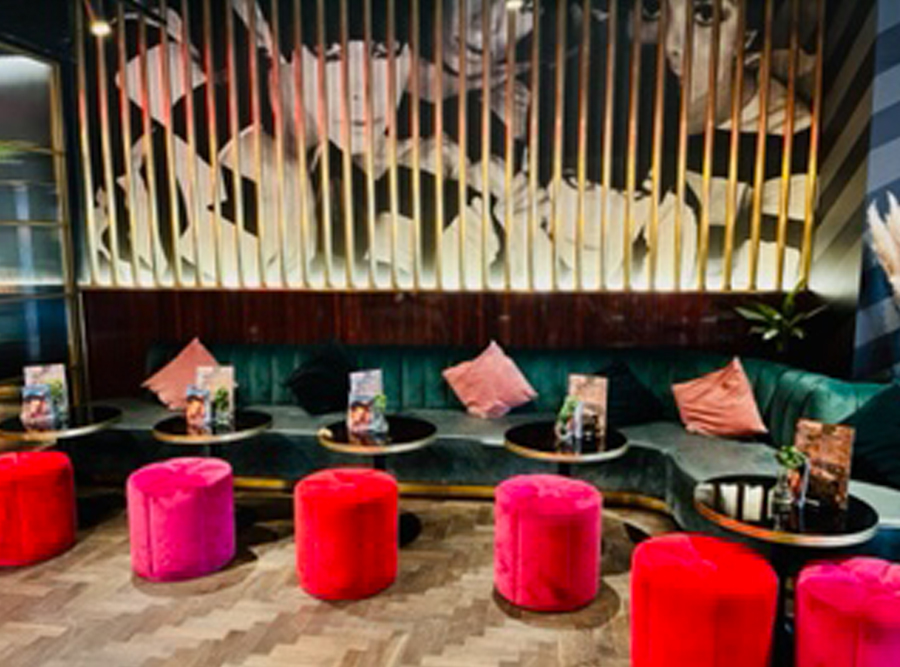 Everyman Cinema in Altrincham, Cheshire



21. Old meets New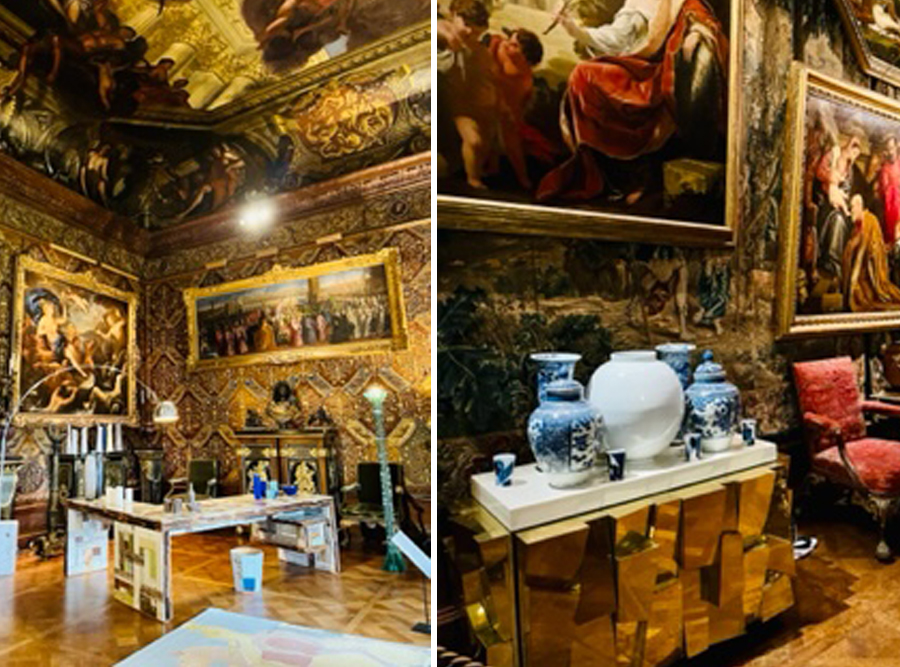 Chatsworth always does Old-New SO well




22. People & Places you can't help but fall in love with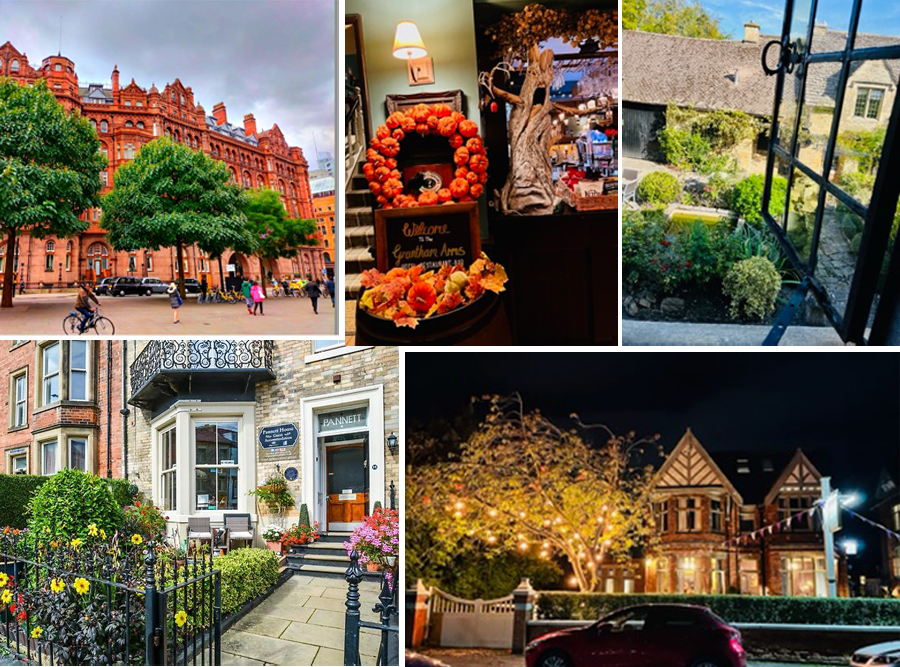 The Midland, Manchester, Grantham Arms, Yorkshire, The Shaven Crown, Pannett House, Whitby, Clementines, York


23. A Longing to return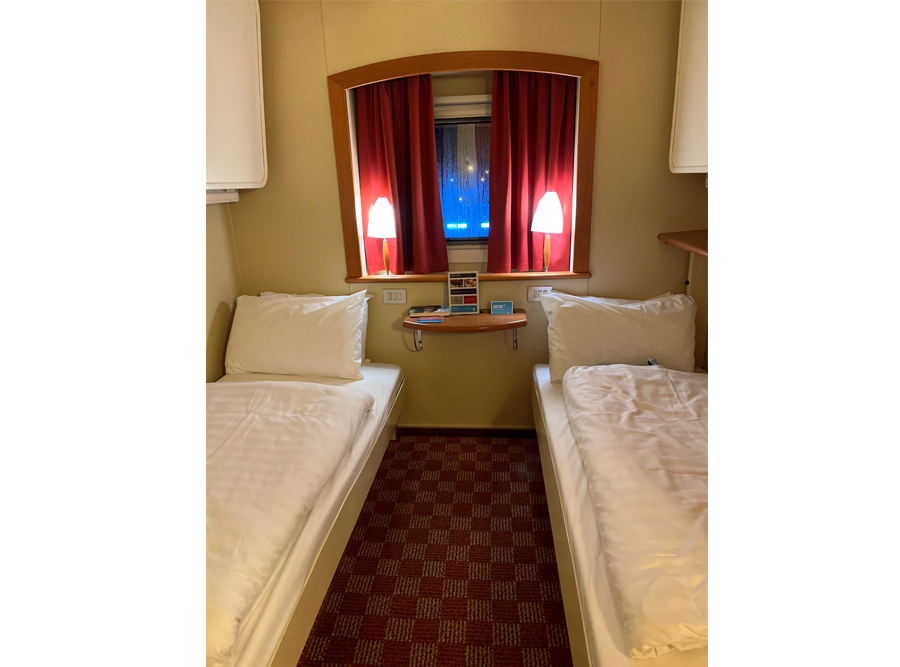 Our window cabin on the way home
Happy 2023 was first publlished here on www.graceandholmes.com
All photos my own.