Master your Interiors
Create your Dream Home with Design's Best Kept Secret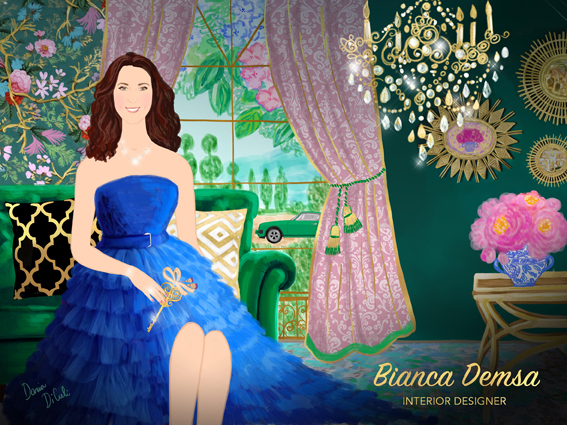 Transform your interiors from disorganised chaos into a stunning
home in 4 weeks.
You will learn
How your personality plays a huge role and that inspiration is everywhere.
I will show you how simple planning is the key to great design with an extra pdf bonus included.
You will uncover THE fundamental missing interior ingredient to create beautiful balance and help you gain colour and pattern confidence.
In the final step, we will be pulling it all together and learning which mistakes to avoid or rectify quickly.


Who is the course for?


This course is ideal for busy multi-passionate professionals who want to leave the frustrated feeling of an unfinished, unbalanced or just-not-right abode behind, gain the right tools and create a beautiful, harmonious, personal and perfectly put-together forever home.
This course runs from 21. February to 20. March 2022 (4 Weeks)
Please apply to participate for free in the beta round of this new course.
Also share this form with anyone who you think would love to participate too.
Can't wait to start? Just sign up here!




And I will look forward to seeing you!